Click here to access the Admission Regulations. Here you will find all the information on admission criteria, curricular requirements, admission test procedures and content.
IULM University has adopted a system of payment of university fees and contributions based on "contribution bands" applied to the household based on the ISEE indicator for university services.
The amounts of the fees and contributions and the method of assigning the band are regulated annually by the
University Fees and Contributions.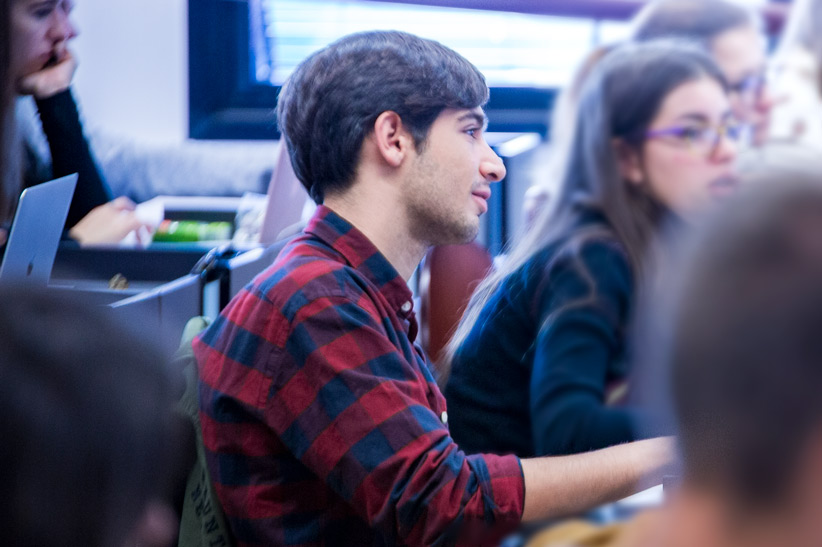 Iscrizioni Corsi di Laurea Magistrale
Inizia il tuo percorso da studente alla IULM