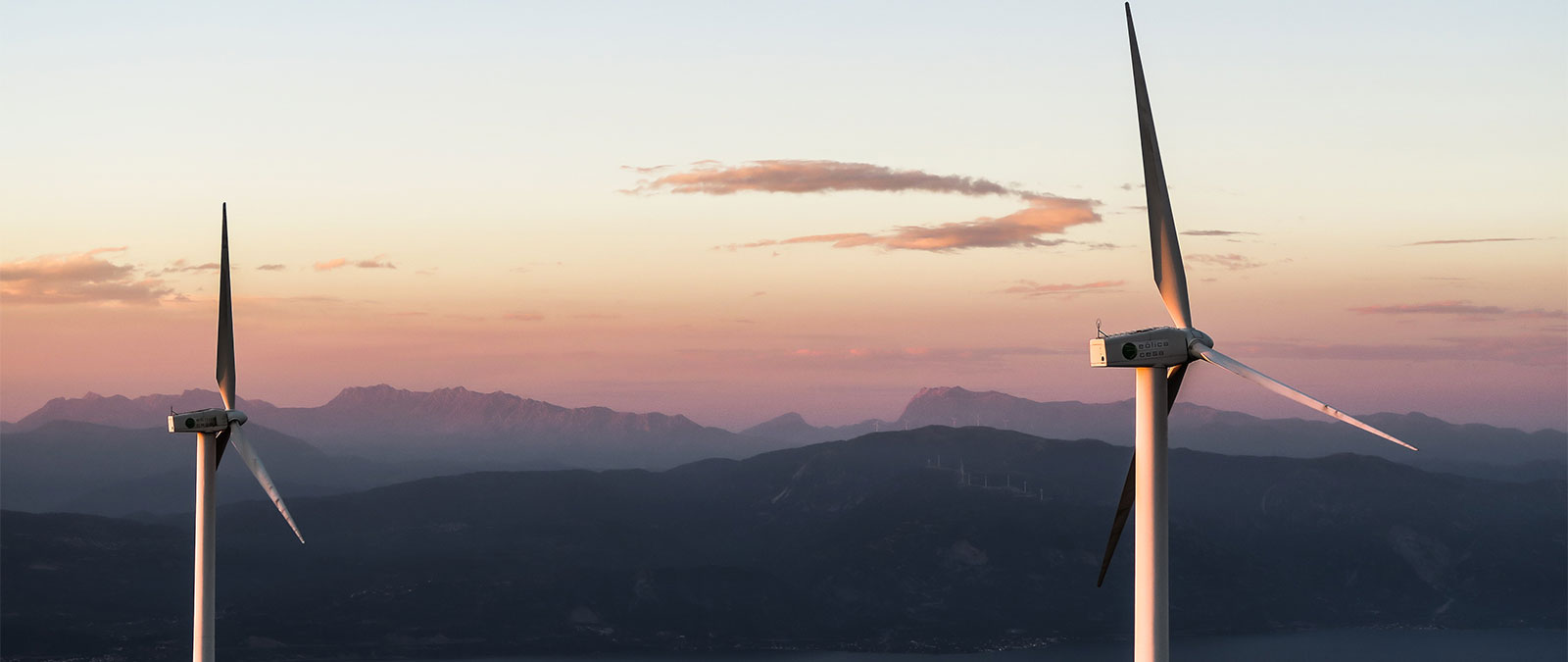 The Role of Women in Promoting Sustainability
Tuesday, March 21 at IULM an event sponsored by the Department of Humanities at IULM University in collaboration with the U.S. Consulate General in Milan
On March 21, from 10:30 a.m. to 12 p.m. in IULM 1 Seminar Room, the event "The Role of Women in Promoting Sustainability" will be held with Amy Myers Jaffe, an expert on global energy policy, energy and sustainability and geopolitical risk and author of the book "Energy's Digital Future: Harnessing Innovation for American Resilience and National Security."

The event is sponsored by the Department of Humanities at IULM University in collaboration with the U.S. Consulate General in Milan.
Following is the program:
Greeting by Anthony Deaton, consul for press and culture, U.S. Consulate General, Milan
Panel discussion

Giuliana Garzone, Tenured teacher of Language and Translation (English language)
Vanessa Gemmo, Associate Professor of Business Organization (Equal Opportunity Delegate)
Stefania Romenti, Professor of Business Economics and Management (Delegation for Sustainability and Social Responsibility)
Emma Zavarrone, Associate Professor of Social Statistics (Delegation for Third Mission)

Moderator: Anna Re, Senior Researcher of Language and Translation (English language)
It will also be possible to follow the event via live streaming.
Download the program here.