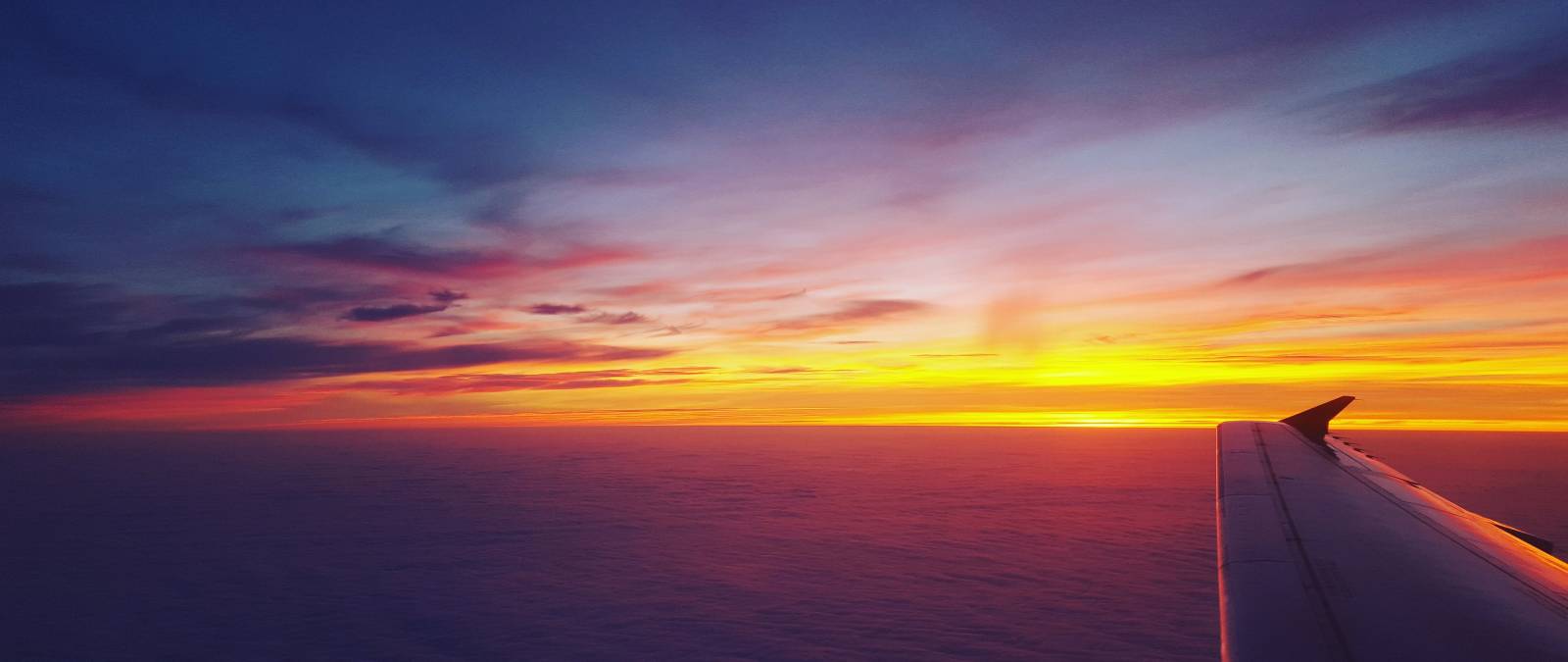 Language proficiency tests for mobility calls: registration open
If you want to have a study abroad experience but you don't have a language certification, sign up to IULM language proficiency tests before November 6th.
Would you like to have a study abroad experience?
Calls for applications for departures in 2023/24 will be published in January 2023. In order to apply, you must demonstrate that you have a language level appropriate to the admission requirements of the host university.
In the documents "GETTING READY FOR A STUDY ABROAD EXPERIENCE" and "GUIDE TO INTERNATIONAL LANGUAGE CERTIFICATIONS" available in Community under the section Mobilità Internazionale - Study Abroad you can find the International Language Certifications which are accepted to apply to the calls.
If you do not have a valid International Language Certification, register by November 6th for the IULM LANGUAGE PROFICIENCY TESTS. The application form is available in Community. If you pass the IULM LANGUAGE PROFICIENCY TEST, you will be able to apply for most destinations but not for all. Some destinations accept exclusively the International Language Certifications.
Students enrolled in:
Bachelor's degree in CORPORATE COMMUNICATION AND PUBLIC RELATIONS (English curriculum)
Master's degree in HOSPITALITY AND TOURISM MANAGEMENT
Master's degree in STRATEGIC COMMUNICATION
Master's degree in TRADUZIONE SPECIALISTICA e INTERPRETARIATO DI CONFERENZA (all languages)
are automatically declared as eligible for ENGLISH level B2 but they are allowed to apply only for destinations not requiring an International Language Certification (IELTS, TOEFL…).