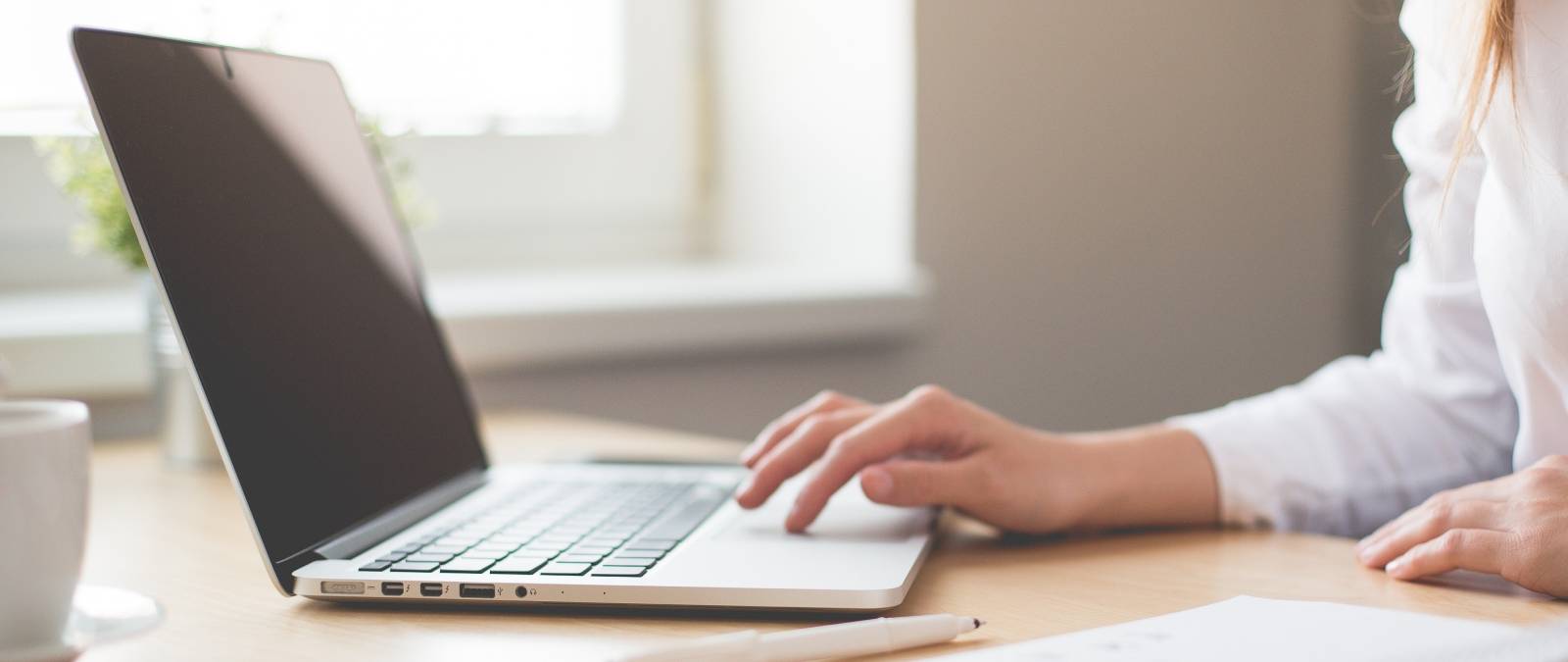 A new Bacherlor's Degree Course in Languages, Culture and Digital Communication
The IULM acdemic programmes are enriched by an innovative degree course that is attentive to the new frontiers of communication
The knowledge of foreign languages, an invaluable resource and asset in the university education of students, can no longer be separated from the increasingly close relationship they have with new technologies and digitalisation. The Bachelor's Degree in Digital Languages, Culture and Communication is a new concept, designed in conjunction with the business world and born of the observation of the evolution that the digital revolution is imprinting on the production and dissemination of knowledge. Traditional disciplines related to the humanities and knowledge of foreign languages provide the essential basis for digital tools designed for the transmission and communication of knowledge.
The aim of the course is to prepare students on both the humanistic-linguistic side and on the computer-digital side: in fact, the study plan includes disciplines linked to humanistic culture, the study of foreign languages and the computer labs that provide the tools to carry out digital projects.
The structure of the course has been designed with the aim of ensuring the best balance between the disciplines, which include a frontal teaching component, to which are added laboratory activities and workshops. Close contacts with the corporate world make it possible to offer specific internships, and to develop research projects or in-depth studies in synergy with companies. The preparation acquired will enable graduates to take part in all those professional activities for which a solid knowledge of foreign languages and the humanities is required, as well as skills in the use of IT tools: tools needed to build the foundations of a digital culture that is the protagonist of the transformation processes that today integrate the world of industry, commerce and production. At the same time, the course will enable students to acquire a solid foundation of knowledge necessary to undertake a Master's degree in the area of Digital Humanities, Languages and Literatures or in an area more specifically dedicated to Digital Communication.
Graduates of the Bachelor's Degree Course in Digital Languages, Culture and Communication, with a high level of competence in foreign languages, will be able to work in press offices, in the various structures of industry, in publishing, in companies and advertising agencies, in Third Sector organisations, in cultural organisations and institutions (museums, libraries and archives) and foundations. Within these fields, graduates will be able to enter the processes of production, management and communication of content in which the digital dimension is combined with the interlingual dimension, both as translators and revisers of texts and as promoters of cultural products and internal and external communication.
Registration for the admission test is now open! Click here for all info