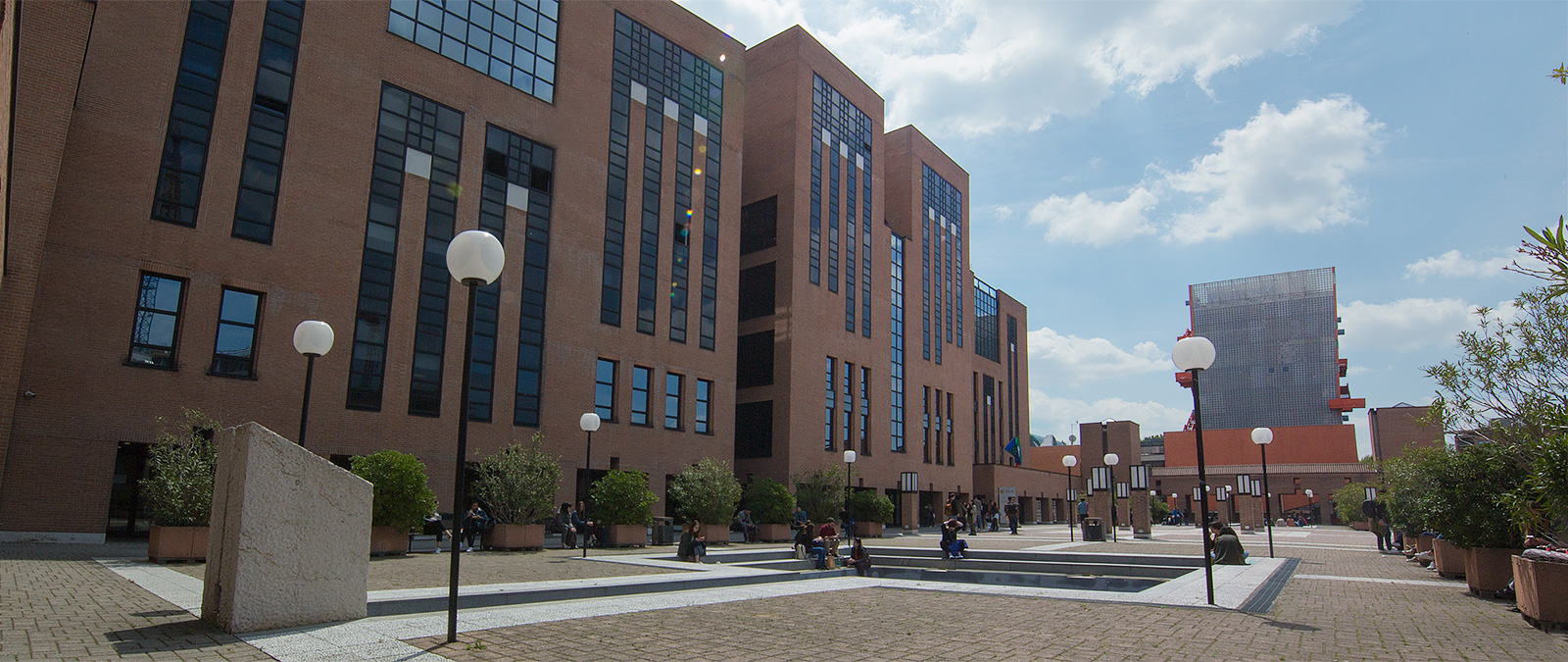 July 2020 graduation sessions online
The next summer graduation session will also be held remotely. See here the calendar of graduation sessions of the 3rd session 2018/19.
Recent determinations by the authorities at national level impose restrictions on all universities most likely until the end of 2020. For this reason, with deep regret, the Academic Senate had to decide that next July's graduations will also take place online. In the coming weeks, the organizational details and how they will be carried out will be announced

In his letter sent to graduates and undergraduates, the Rector Prof. Gianni Canova reiterated that "a moment of celebration organized by the University as soon as conditions permit will mitigate your understandable feelings of disappointment at this decision that today sees us, unfortunately, really subjected to causes of force majeure.
Download here the Rector's Decree on online degrees of the July 2020 session
Click here to consult the Calendar of graduation sessions of the 3rd session 2018/19.