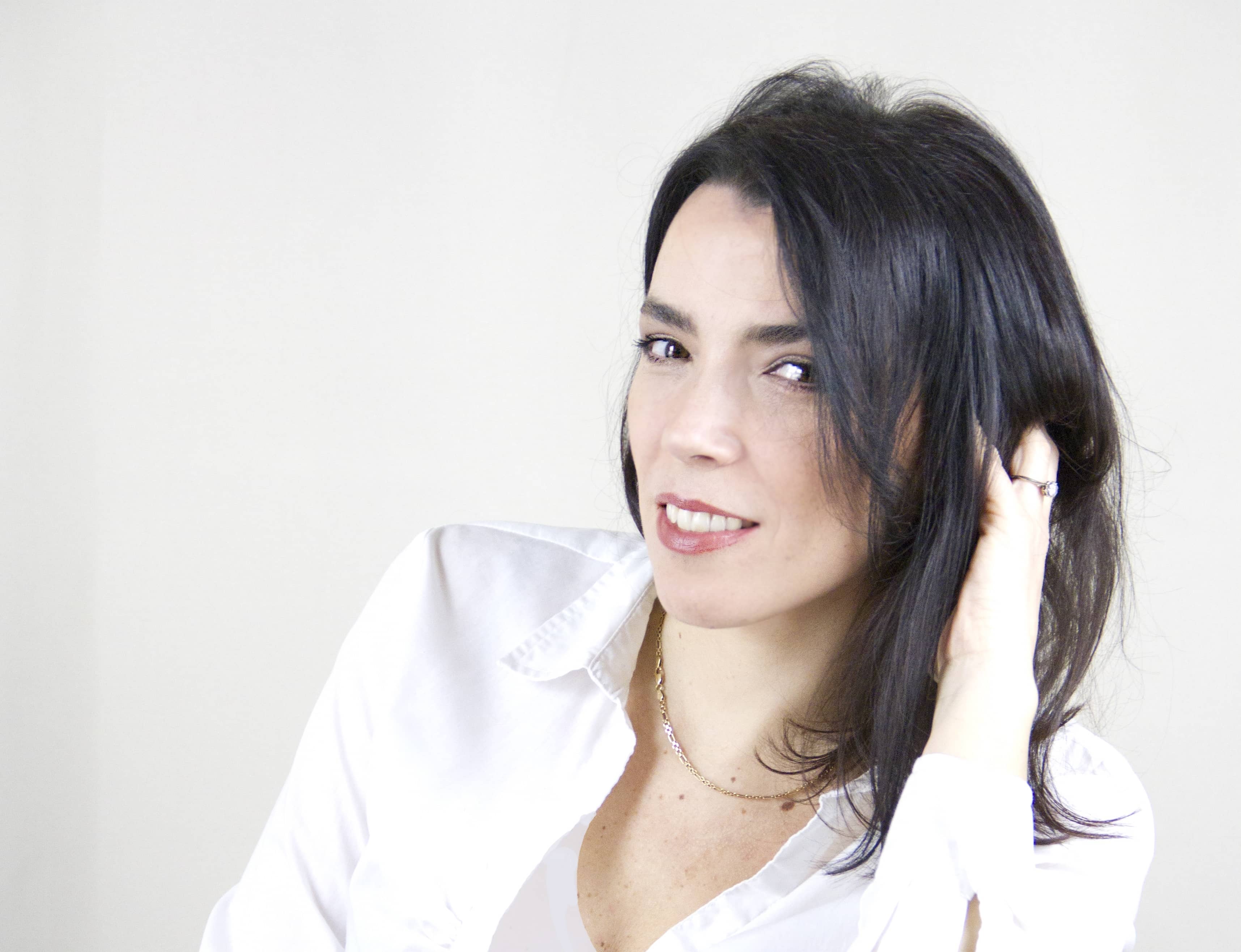 Jazz Ascension
On May 26 at IULM an afternoon of free jazz-related events
As part of the Master's program in Music Publishing and Production, coordinated by Prof. Luca Cerchiari, a series of free events with jazz as the protagonist will be held at IULM on Thursday, May 26, from 3 to 6 p. m. The event, called "Jazz Ascension," is intended to be a synthesis of International Jazz Day and the holiday of Ascension. "Ascension" was, after all, the title of one of the recording masterpieces (Impulse! label, 1965) by saxophonist John Coltrane, among the greatest contemporary exponents of Afro-American music.
There will be two book presentations and live music with three different ensembles, including the IULM University Choir, directed by Maestro Edoardo Gambel, who will again introduce himself to the public. The appointment is for Thursday, May 26 from 3 to 6 p.m. in Room 401 (IULM4). Fiorenza Gherardi De Candei will be the master of ceremonies.
These scheduled events:
Luca Cerchiari and Roberto Polillo present the celebrated photographer's book-novel entitled Jazz dietro le quinte (Mousse Publishing, Milan 2022);
Concert by Greta Panettieri, jazz singer and guest lecturer of the Master's Degree in Music Publishing and Production;
Performance by the IULM Choir directed by Edoardo Gambel;
Presentation of the book Solid. Quel diavolo di Scott La Faro (Arcana editrice) by Vincenzo Staiano on the figure of the great white American double bassist, who died at a very young age;
Closing concert by the duo Arrigo Cappelletti (piano) and Flavio Minardo (electric guitar).