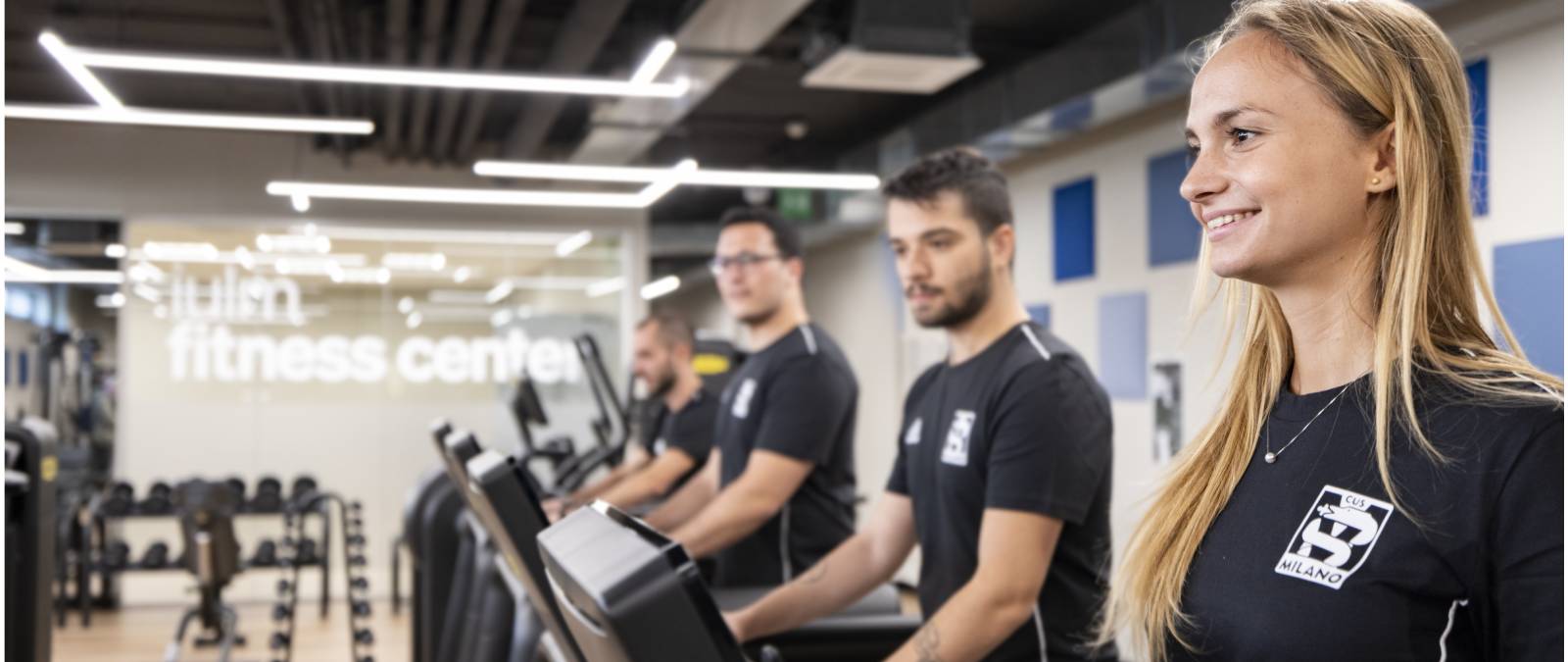 IULM Fitness Center: after the summer, it's back to the gym!
After the summer break, IULM Fitness Center reopens at reduced prices for IULM students and administrative staff. Discover prices and course schedules here

The holidays are over and it's time to get back to the usual routine: and now how to get back into the gym? The task is not always easy, but IULM Fitness Center and its personal trainers are waiting to help you resume your workouts with perseverance and willpower.
IULM Fitness Center is equipped with a weights/cardio room and a training room. IULM students and teaching and administrative staff can subscribe at special rates.
Here are the rates:
4-month open
160€ iulm students - 190€ employees - 180€ external students
8 months open
250€ iulm students - 280€ employees - 270€ external students
12 months open
320€ iulm students - 350€ employees - 340€ external students
Registration desk opening:

Mon - Tue - Wed 10:30 a.m. - 1:30 p.m
Thu 10:30 a.m. - 1:30 p.m. and 4:30 p.m. - 5:30 p.m.
Fri 12 noon - 4 p.m.
The gym is open Monday - Friday 8 a.m. - 9 p.m. and Saturday 9 a.m. - 2 p.m