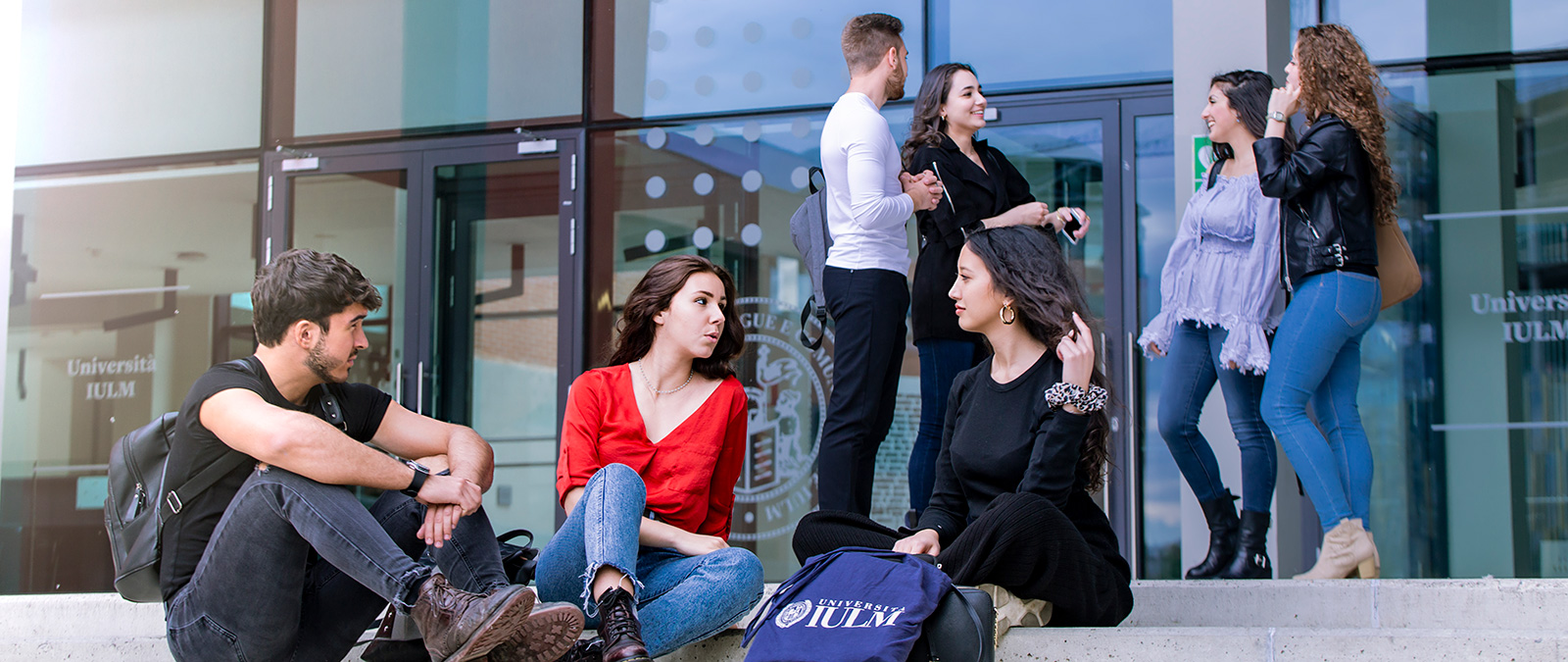 INDIRE has awarded a score of 92/100 to IULM
In its final report on the Erasmus+ programme 2018-2019, INDIRE – the National Agency for Erasmus+ – has awarded a score of 92/100 to IULM University for its commitment.

The restructuring of offices dedicated to internationalization in strategic and operational terms, the development of the English taught training offer, the increase in international students, as well as the high number of credits acquired by students taking part in a mobility programme were particularly appreciated.

The overall satisfaction expressed in the report by the participants was "great" and qualitative standards adopted by the Mobility Office have been assessed as "highly positive"; the Office management "is extremely efficient and well-organized in each stage, both for incoming and outgoing students".
Thanks to this remarkable achievement, IULM University ranks among the best Italian universities as for strategic, administrative and operational management of international mobility programmes.