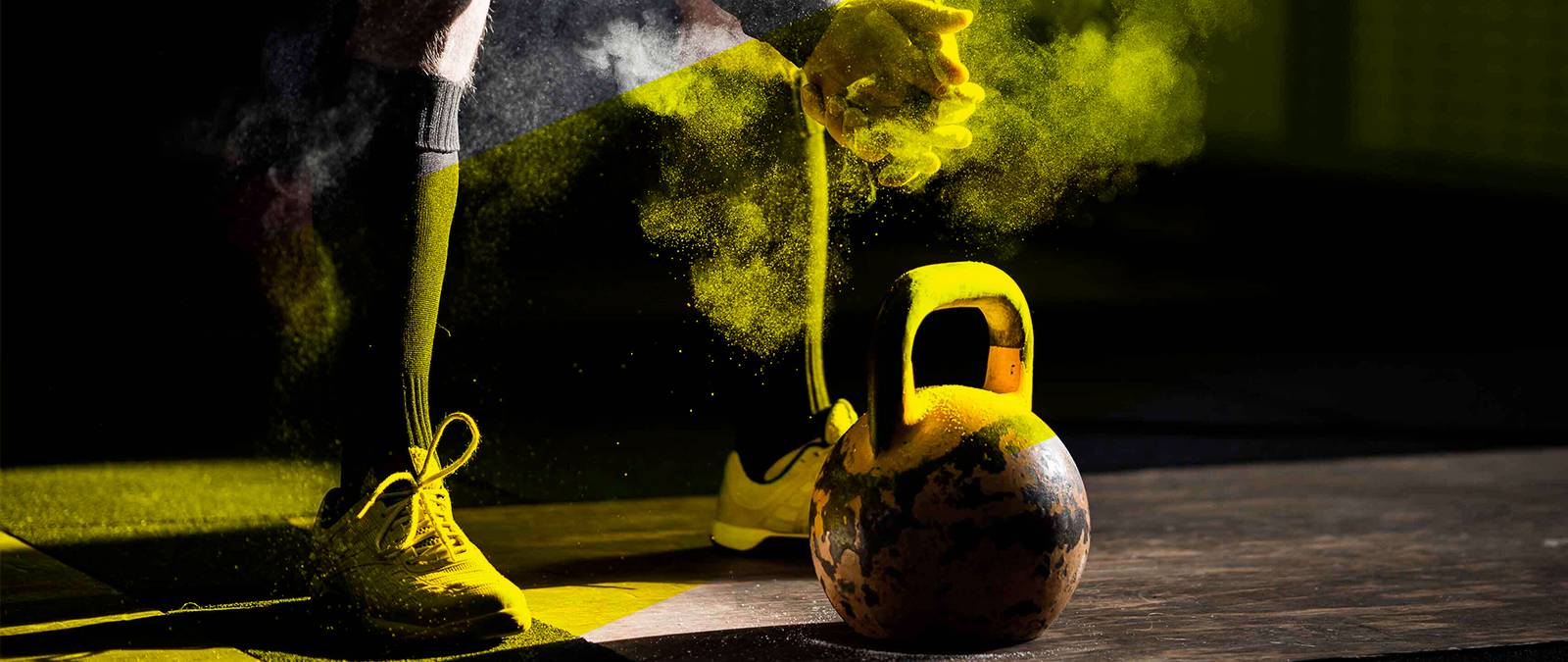 IULM Fitness Center opens
On October 13th the IULM Fitness Center opens: a gym reserved for IULM students, teachers and employees

Our University has a new facility: a fitness centre with a weight/cardio room and a training room. IULM has always been attentive to the culture of sport and its role in bringing people together and giving them values, and now IULM offers its students, teachers and employees the opportunity to take advantage of an important new service on campus.

The IULM Fitness Center will be inaugurated on October 13 at 12.00. On Tuesday October 5, Wednesday October 6 and Thursday October 7 from 12.00 to 15.00 it will be possible to buy subscriptions in advance at the IULM 1 hall.
CHRISTMAS PROMOTION: We would like to inform you that from 23 November to 23 December it will be possible to purchase a 2-month subscription at the promotional price of €70. Those who have already subscribed will receive a free access for each day of closure during the Christmas holidays.

OPENING HOURS:
Monday - Friday from 8.00 a.m. to 9.00 p.m
Saturday from 10.00 a.m. to 2.00 p.m
8.00 - 10.00 a.m. for IULM lecturers and employees only
SUBSCRIPTIONS
4 Months Open €160 Students - €190 Teachers and IULM employees
8 Months Open €250 Students - €280 Teachers and IULM employees
12 Months Open €320 Students - €350 Teachers and IULM employees
PERSONAL TRAINER:
If subscriber, 1 session €45 - bundle of 10 sessions €350
If NOT a subscriber, 1 session €75 - bundle of 10 sessions €550
Subscriptions do not include the cost of CUS Milano membership, the amounts of which are as follows:
- Sport Card €20 (includes insurance but not a medical examination)
- Full Sport Card €30 (includes insurance and a medical examination)
A medical certificate of fitness for non-competitive sports is essential.
The CUS Card is valid for the entire academic year (from 1st September to 31st August) and allows you to take part in all CUS Milano activities.
Download here the flyer with all the info.