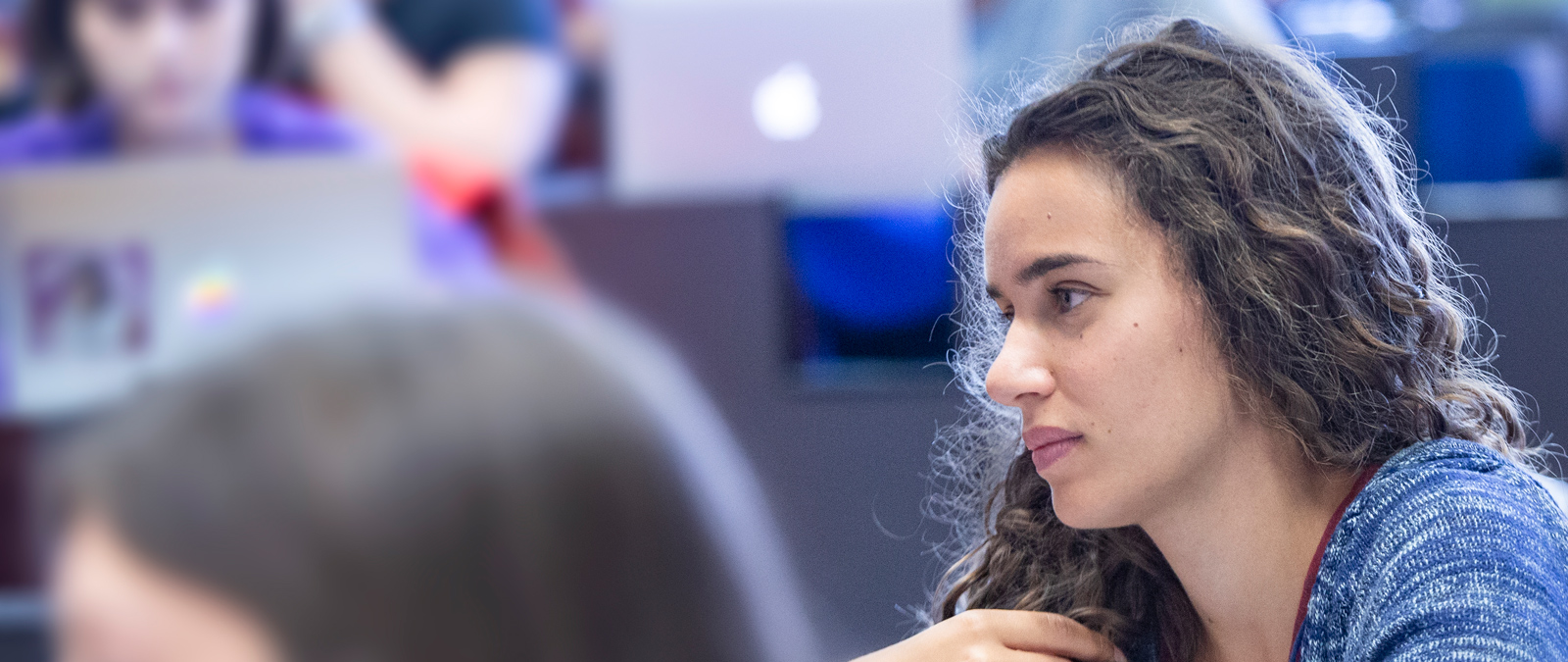 Online completion of the Study Plan of a.y. 2023/2024
Here you can find the compilation information
Students must complete the study plan for the 2023/2024 academic year for Bachelor's Degree Courses and Master's Degree Courses.
from October 10 to November 20, 2023 (with record book display of choices made after November 24, 2023)
march 5 to March 20, 2024 (with record book display of choices made after March 25, 2024)
At the beginning of each semester, students will be free to attend all classes of the choice activities of their interest, even if they have not yet been entered in the record book.
If the teaching is activated on another Degree Course and/or on another year of the course, it will be necessary to update the IULM Lectures APP by adding an additional profile and selecting the desired choice teaching activity.
By the first week of September, updated Study Plan Modalities and FAQs for A.Y. 2023/2024 will be published.
Meetings with students are planned to explain the Study Plan Compilation Rules organized by the Student Secretary's Office together with the Orientation Office at the beginning of the first semester with dates to be announced later.
For more information: [email protected]