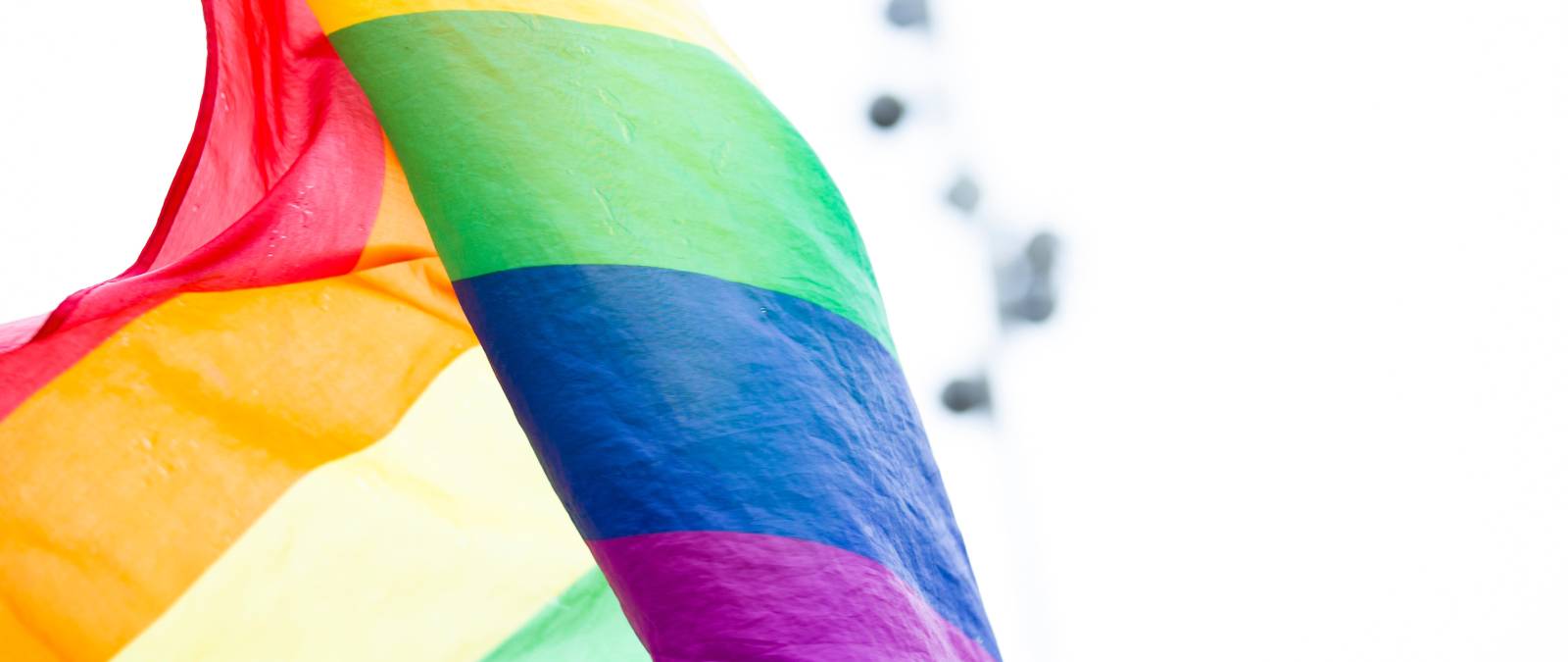 IULM formalizes Alias Careers
IULM University formalizes the "Alias Careers" regulation with the aim of ensuring that those who do not identify with the gender associated with their biological sex have the opportunity to see their gender identity recognized and live their experience at the university with serenity, while respecting personal dignity and privacy
Inspired by principles of equity, inclusion, respect and valorization of heterogeneity, IULM formalized the "Alias careers" regulation, thus institutionalizing and promoting a practice already established over the years. This protocol offers the possibility, to students who request it, to activate an "Alias identity," that is, to use, within the University, an identity different from the registry identity: the ultimate goal is to ensure those who do not recognize themselves in the gender associated with their biological sex, the possibility to see their gender identity recognized and live their experience in the university with serenity, while respecting the dignity of the person and privacy.

"The formalization of Alias careers through a specific protocol represents an important step in the creation of an increasingly inclusive study environment that can ensure the psychological and physical well-being of all male and female students who attend our campus: thanks to Alias identities, those who request them will be able to use a name in all interactions with the University that is different from their birth name and consistent with their gender identity," says Professor Vanessa Gemmo, the Rector's delegate for Equal Opportunities.


Available on the IULM website at this link are the regulations for activating Alias careers, the application form and the confidentiality agreement to be signed.
For info and details: [email protected]