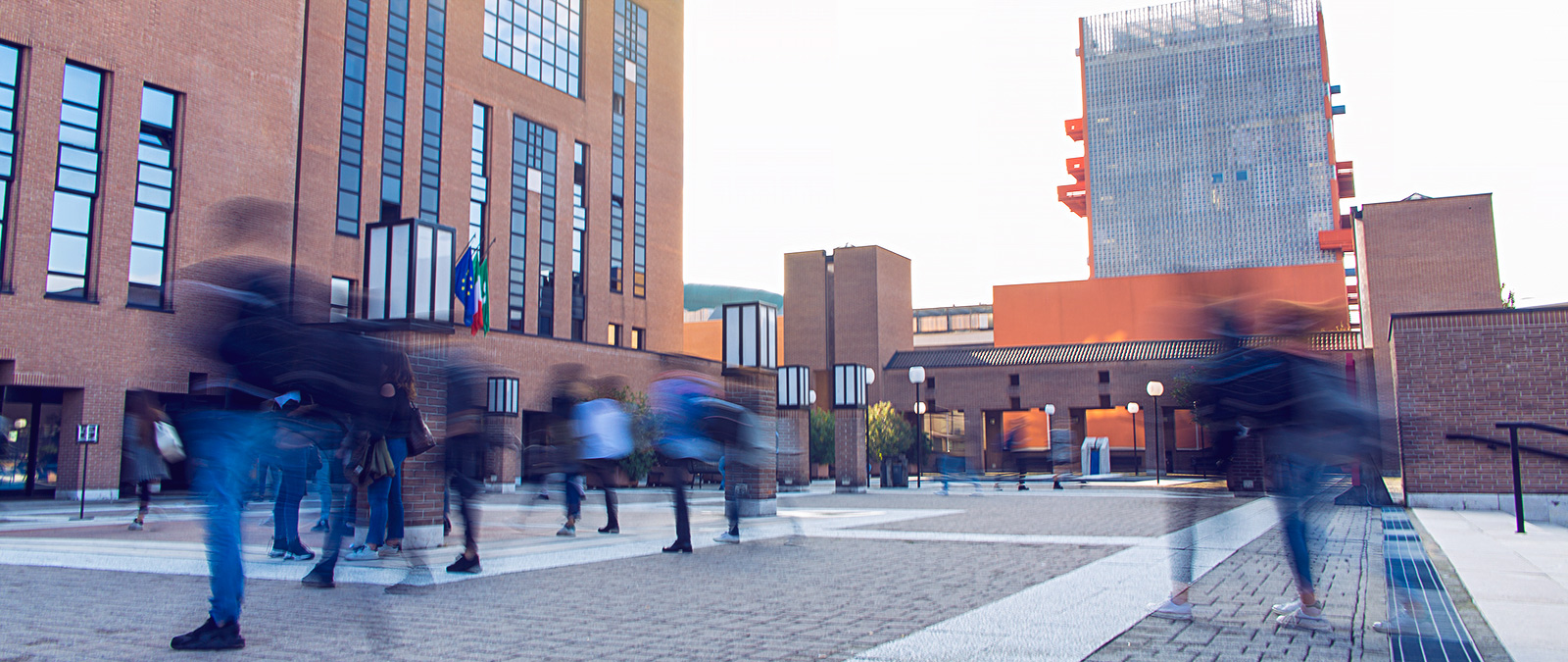 Call for QA and Joint Commissions
The call for student collaboration on Quality Assurance (QA) groups and faculty-student Joint Committees is online. Fill out the application by April 5, 2023

Notice is hereby given that the call for students to collaborate in the Quality Assurance activities of Courses of Study and faculty-student Joint Committees has been published.
The selected students will become members of the Quality Assurance (QA) Management Groups or the Faculty's Teacher-Student Joint Commissions with assignment due to the Course of Study in which they are enrolled.
The activity will take place from the signing of the act of commitment to December 31, 2023 and will cover both lecture and examination periods. Applications should be sent to the General Affairs Office at [email protected] by April 5, 2023 at 12 noon.
Download here the notice to find out the requirements and how to apply.
Download here the application form.
At this link you can find more information about the University's Quality Assurance System.