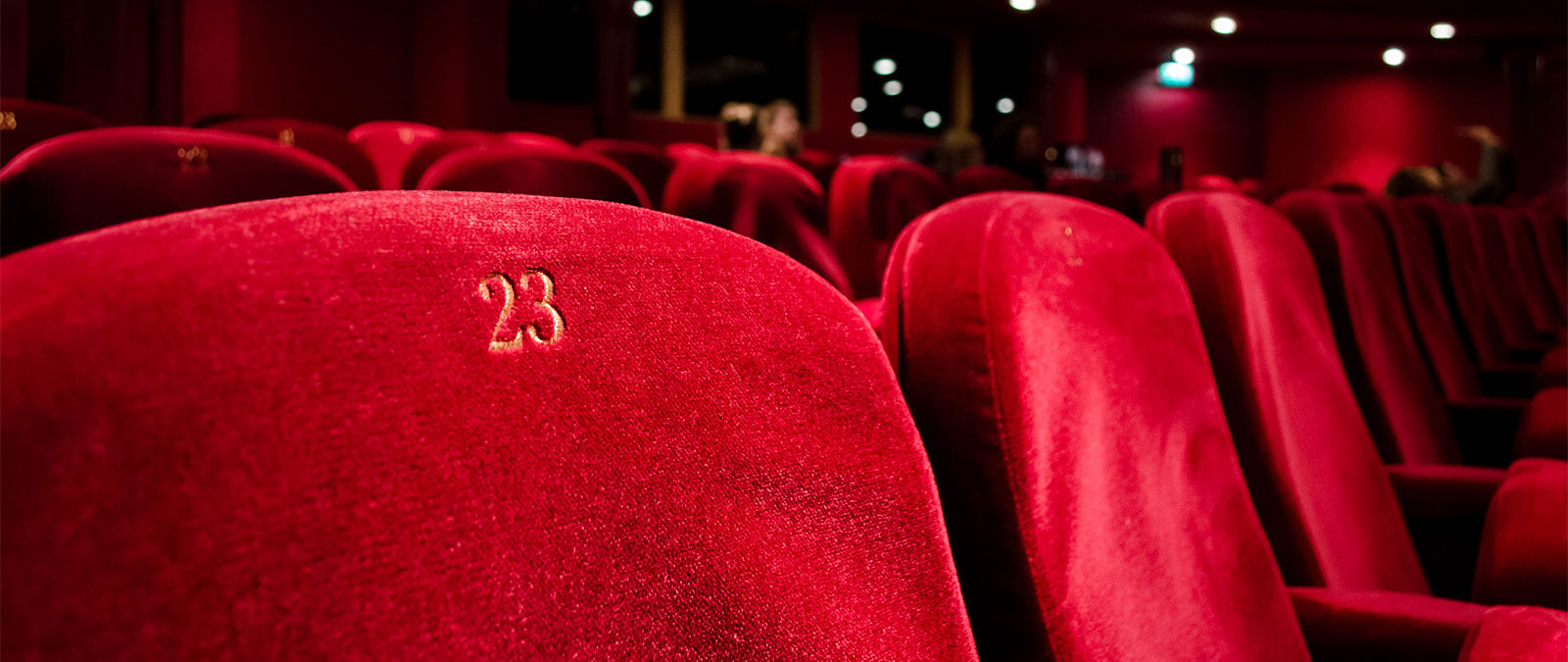 At the cinema with the directors
Four unmissable films from the new Italian filmography, every Sunday from March 13 to April 3 at Cinema Multisala Gloria, Corso Vercelli 18, Milan
A group of students from the Liceo Parini in Milan presents "Parini per il Cinema", in collaboration with Notorious Cinemas and the IULM University: a review of four films dedicated to Italian auteur cinema.
The directors of each film will also participate inthescheduled screenings for an exclusive interview. "Parini per il Cinema" aims to offer an immersive and engaging experience. Industry professionals and students will be involved in the organization of the evenings.
Below is the schedule:
march 13 at 8pm: The Bad Poet with Gianluca Jodice
march 20 at 8pm: Non odiare with Mauro Mancini
march 27 at 8pm: Est dittatura last minute with Antonio Pisu
april 3 at 8pm: Tutto il mio folle amore with Gabriele Salvatores
The ticket price is €9.00 - reduced to €4.50 for students of the Liceo Parini and IULM University.

To take advantage of the student discount you must purchase the ticket on the evening of the event.
Notorious Cinema has decided to donate all proceeds to Missioni Onlus and Sosteniamoci Onlus for refugees fleeing the war in Ukraine.