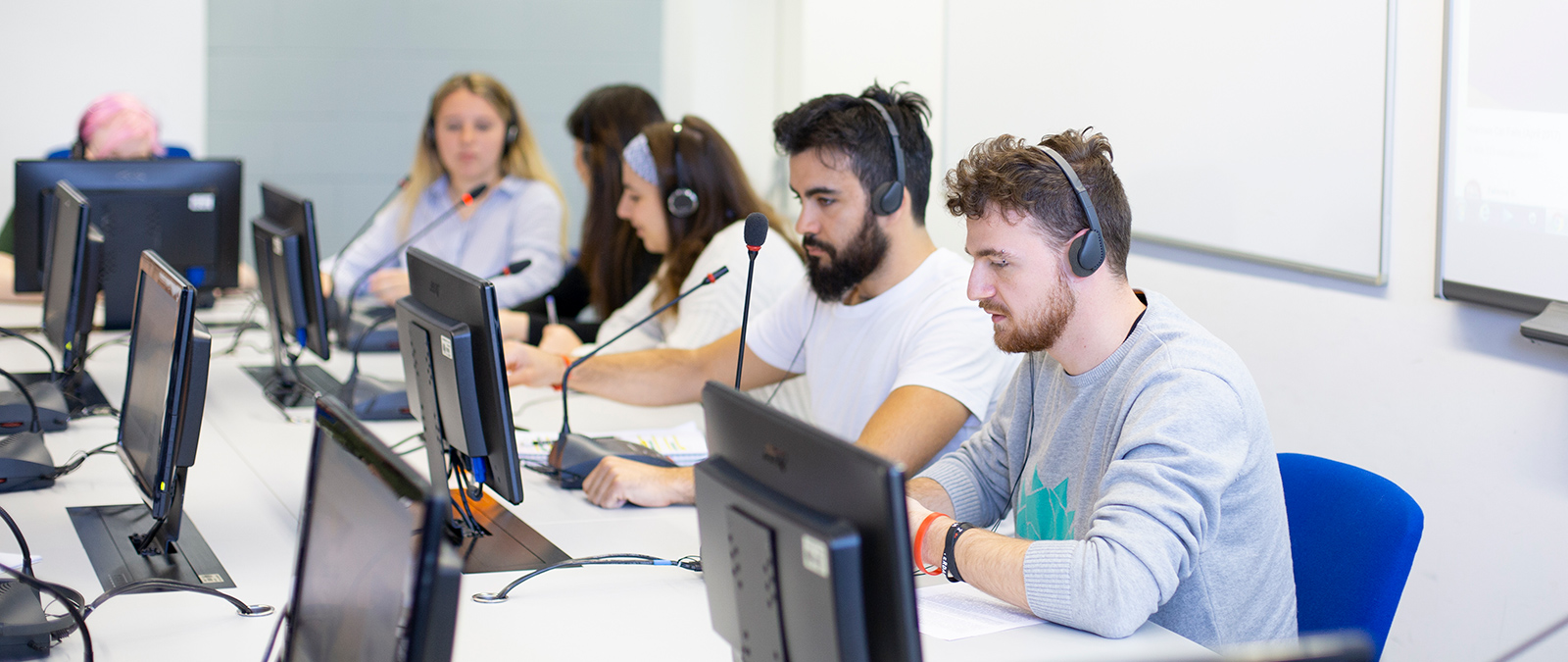 Online admission test in September
Even in the month of September the admission texts will take place online. Discover the dates for the Bachelor's Degree Courses (extraordinary session) and the Master's Degree Courses.

Bachelor Programmes

For the Bachelor Programmes in Fashion and creative industries and Corporate communication and public relations (curriculum in English) with the test session currently underway (15-22 July 2020) we are running out of places available.
For the Bachelor Programmes in Communication, Media and Advertising and Corporate Communication and Public Relations (curriculum in Italian language) the available places are running out, but it is necessary to wait for the composition of the rankings at the end of the test session currently in progress for a final evaluation. Information will be given about the possible availability of remaining places in the very first days of next August.
For the Bachelor's Programmes in Interpreting and Communication, Arts, Entertainment, Cultural Events and Tourism, Management and Culture, an extraordinary admission test session has been scheduled in September which - due to the prolonged health emergency - will still take place online.
Dates and details below
Test dates:
Interpreting and communication: 9 September 2020
Arts, entertainment and cultural events: 10 September 2020
Tourism, management and culture: 10 September 2020
Opening of registrations: 14 July
Closing date for entries: 1st September
Outcomes: September 14th
Registration: from 14 to 18 September
Register to the test here
Master's Degree Courses
We inform you that the places for the Master's Degree Courses in Marketing, Consumption and Communication, Strategic Communication and Television, Cinema and New Media are exhausted.
Enrolments for the last test session of the following Master's Degree Courses are now open:
Specialised Translation and Conference Interpreting (only for the Curriculum in Specialised Translation): 3 September 2020
Art, Valorisation and Market: 7 September 2020
Hospitality and Tourism Management: 7 September 2020
Enrolments for the admission tests are open until 31 August 2020. Click here to register for the test.