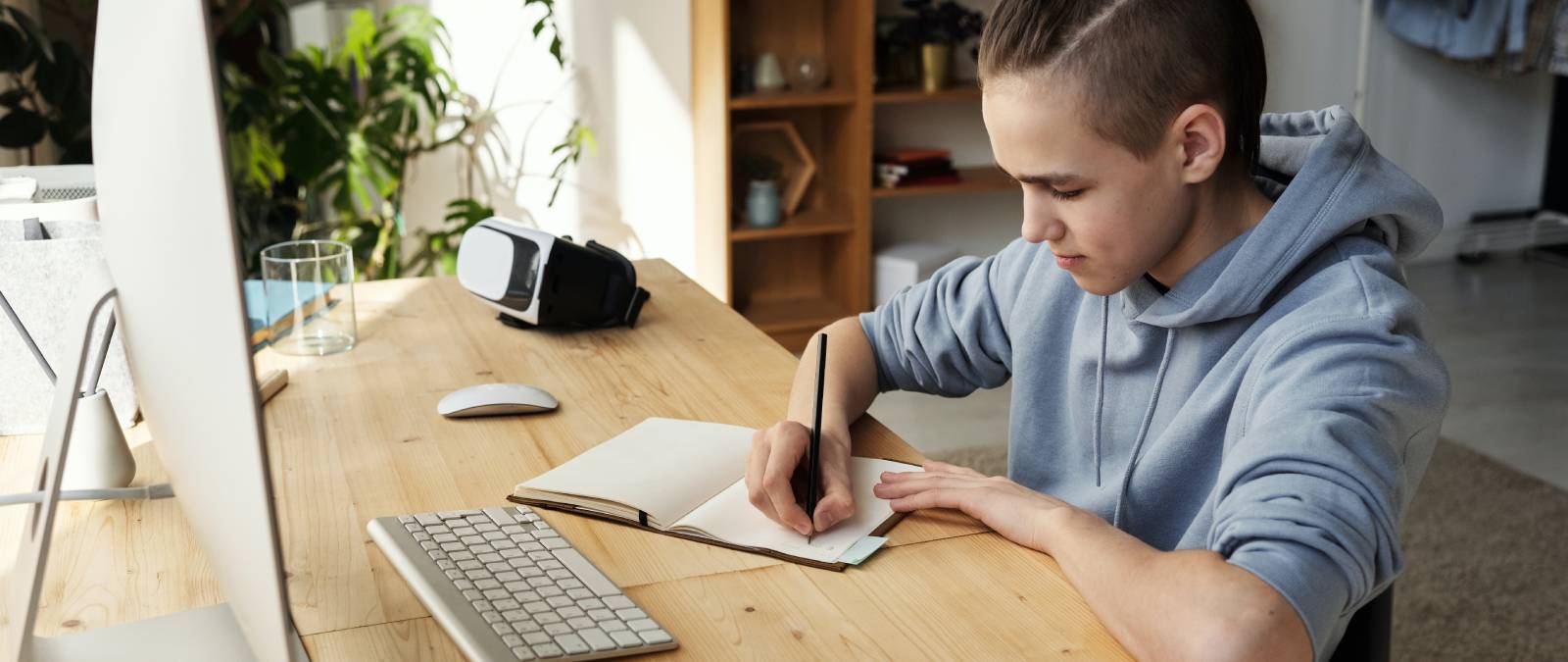 TOP-Tutoring Online Project
IULM has joined the TOP-Tutoring Online Project, an initiative that aims to train tutors to help middle school students who are struggling with COVID to study.
"TOP-Tutoring Online Project" is an important initiative of school tutoring promoted by Fondazione Cariplo with Università Bocconi, Harvard University, Università degli Studi di Milano-Bicocca and CIAI (Centro Italiano Aiuti all'Infanzia) - to which IULM University has also adhered - aimed at university students who offer their time to help middle school students in difficulty with their studies due to the Covid emergency through online meetings.
Participants in the project will become tutors for young middle school students in Lombardy and in the provinces of Novara and Verbano-Cusio-Ossola who have difficulty keeping up with lessons and homeworks in Italian, mathematics and English.

The commitment required i sthree hours per week for each tutoring module. Proficiency in Italian is a prerequisite for participation in the programme. The project will run from February to May 2022. You can apply by February 28.
On February 22, from 5 to 6 p.m., the project will be presented in a webinar aimed at students of Lombardy universities to learn more about the Tutoring Online Project. You can participate by filling in the online questionnaire.