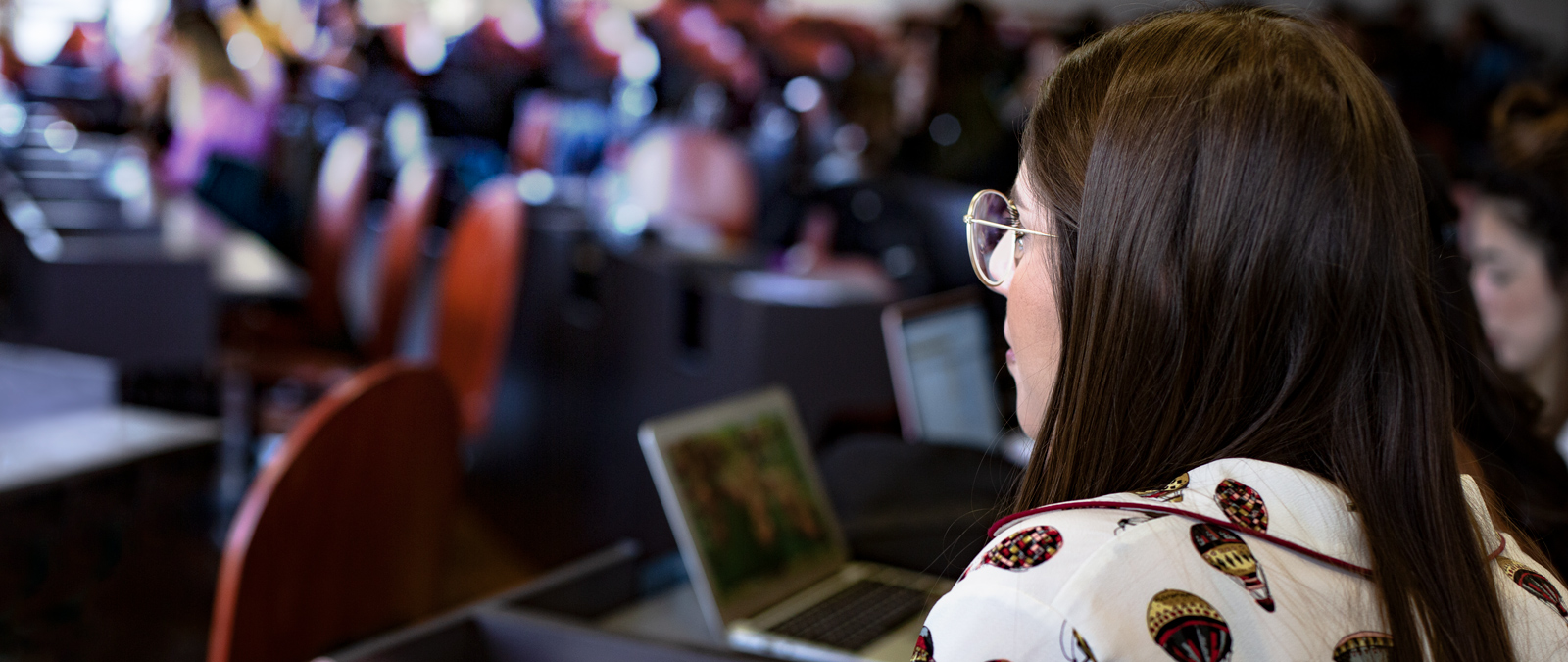 II semester lessons timetable
The timetable of the lessons of the second semester of the academic year 2020/21 is now available.
The timetable for the second semester classes, which will start in blended mode on February 8, 2021, is now available.

These are inevitably conditioned by the restrictions in force and try to reconcile the directives imposed by authorities with the University's firm desire to offer in-person teaching in total safety.
In any case, in order to allow those who cannot and/or do not wish to travel to the University to follow the lessons, all the lectures and lessons will also be streamed live.

As you know, the pandemic situation is constantly evolving, so, in the weeks leading up to the start of lessons, we invite you to consult the timetables, which may be partially adapted depending on the effects of the prevailing situation.

We would like to remind you that, prior to the start of the second semester, the necessary technical details for following the lessons, both in person and online, will also be published, similar to those already used in the first semester.
Check the timetable of the lessons here