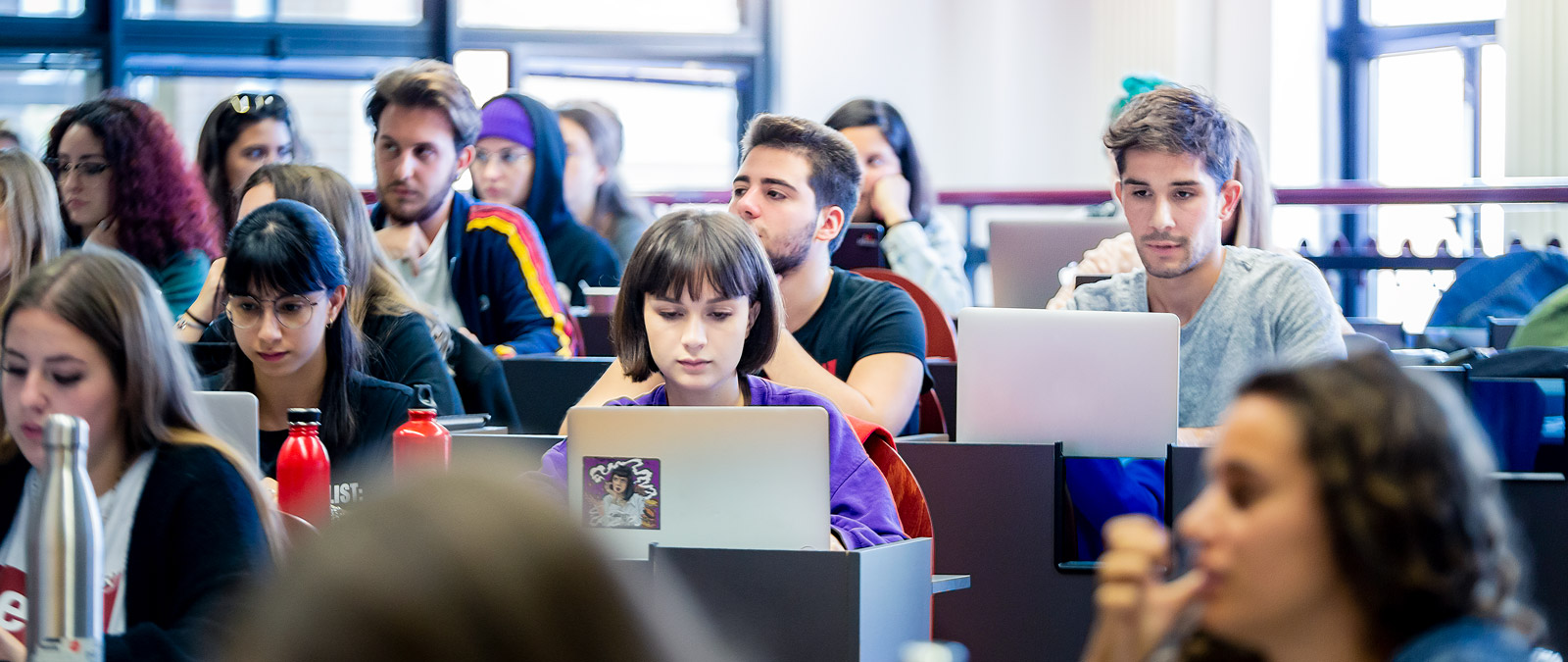 IULM students against Coronavirus
In these days of health emergency, doubts and uncertainties, IULM University is proud to report the initiatives that some students have launched to raise funds for Italian hospitals.
The donations for the hospital in Tortona that Lorenzo Palenzona - IULM student of Communication, Media and Advertising - and his fellow citizen Edoardo Santoro have already exceeded 73,000 euros. Their idea? Starting from a sporting challenge between friends to launch a fundraiser on the Gofundme portal and encourage all participants to donate while having fun. The campaign has been around the Web and social media and today has already raised 73,171 thousand euros on a goal of 75,000 euros.
All students in the 2nd year of the Master's Degree Course in Marketing, Consumption and Communication have decided to donate to a Milanese hospital the money of the final prize of a fieldwork in which they are participating. An admirable and concrete action to support the fight against Covid19.

The University, together with all the lecturers and technical-administrative staff, is proud of its students and proud to go on telling on this page the progress of the initiatives already underway but also all the other possible solidarity actions that the students will decide to take to face the Coronavirus emergency.