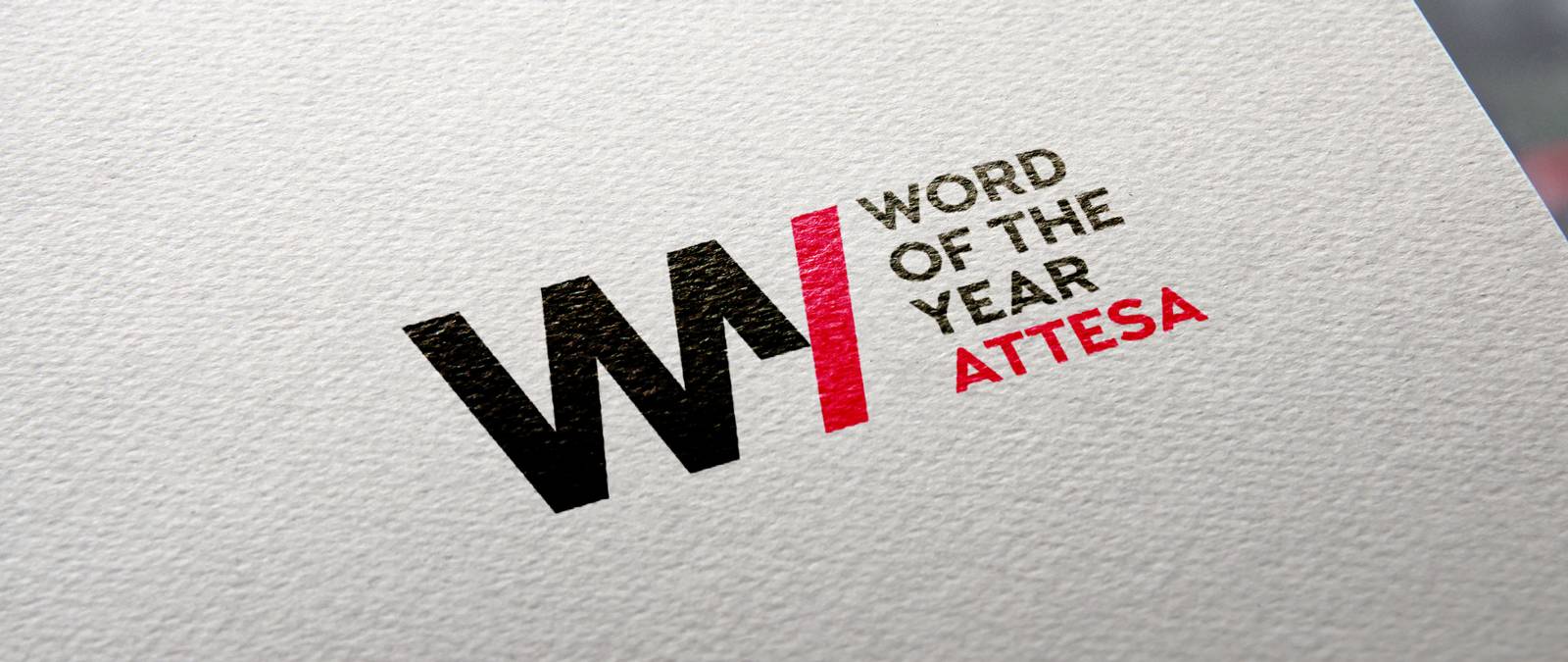 Waiting is the Word of the Year 2021
Waiting is the 2021 Word of the Year, the focus of events, ideas and initiatives that will characterize the year at the University.
Waiting. That time, which could be empty, or boring, or exciting when we are in tension.
Waiting. That tension towards something
Waiting today seems to be a repudiated gesture, to be avoided, obsolete, good for other times, useless and frighteningly unproductive. Nowadays the more we wait, the worse it is.
And yet, today more than ever, we have perhaps rediscovered the meaning and value of waiting.
More than ever, today it is part of our daily life. It dilutes time, suspends it, takes it out of joints.
Waiting is the Word of the Year for 2021. It was chosen by the students, the professors and the entire IULM community who preferred it - with a percentage of 48.5% - to the other "competing" words Silence (20.5%), Invisible (18.0%) and Shadow (13.0%).
Literature, art, cinema, theatre, music are full of waiting. Expectation is the thin thread that binds Leopardi's "Saturday in the Village" to the lyrics of Radiohead's songs, Munch's "The Scream" to the figure of Lieutenant Giovanni Drogo who guards the Bastiani Fortress from the arrival of the Tartars, the invisible enemy. As happened with the words Money and Boundary, this year the University asks students and teachers to participate in the creation of events and initiatives that have as their core the word Waiting, declined in its many dimensions.
Students and teachers can apply by sending their proposals, ideas, suggestions to the email:[email protected]