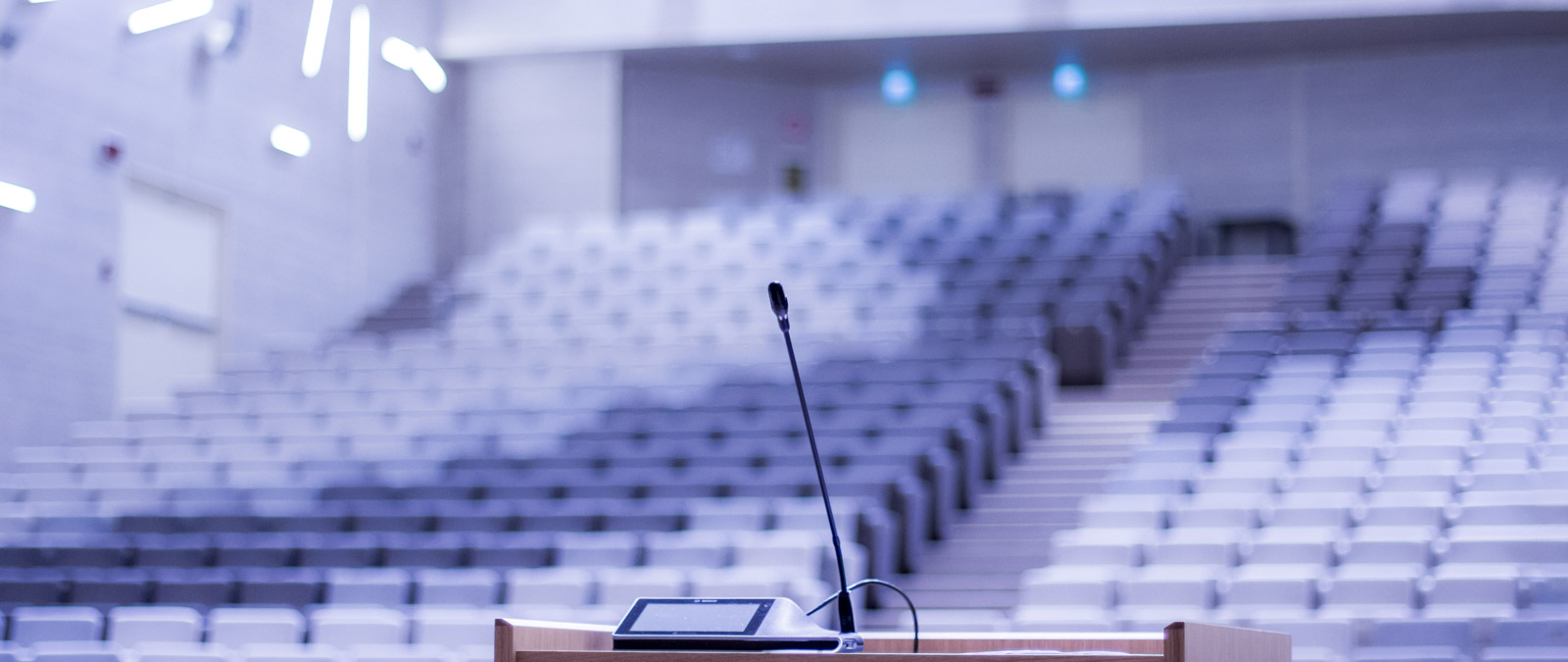 Agol Prize 2018
When the university becomes an opportunity to meet important companies, the doors of the future open wide to countless opportunities. This is the spirit that characterizes the entire training experience at IULM, whose main objective is to promote the exchange between business culture and academia, encouraging the integration of its undergraduates and graduates in the world of work. That is why IULM encourages initiatives such as the Agol "Giovani comunicatori" award, which was created to allow large companies to communicate with young undergraduates and professionals working in the world of communication.
This year, for its fourth edition, the Agol Prize was attended by more than 300 candidates and among the winners also stand out the names of two IULM students.
Fabio Calderone, a graduate student in Strategic Management, won the award in the Events category with a project created for the National Youth Agency that combines the Erasmus + programme with the European Year of Cultural Heritage.
Alice Savini, a graduate student in Public Relations and Business Relations, won the Storytelling category.
The most sincere compliments of the University go to these students who, thanks to their commitment and creativity, have been awarded the opportunity to attend a master's degree or to obtain an internship in an important company.