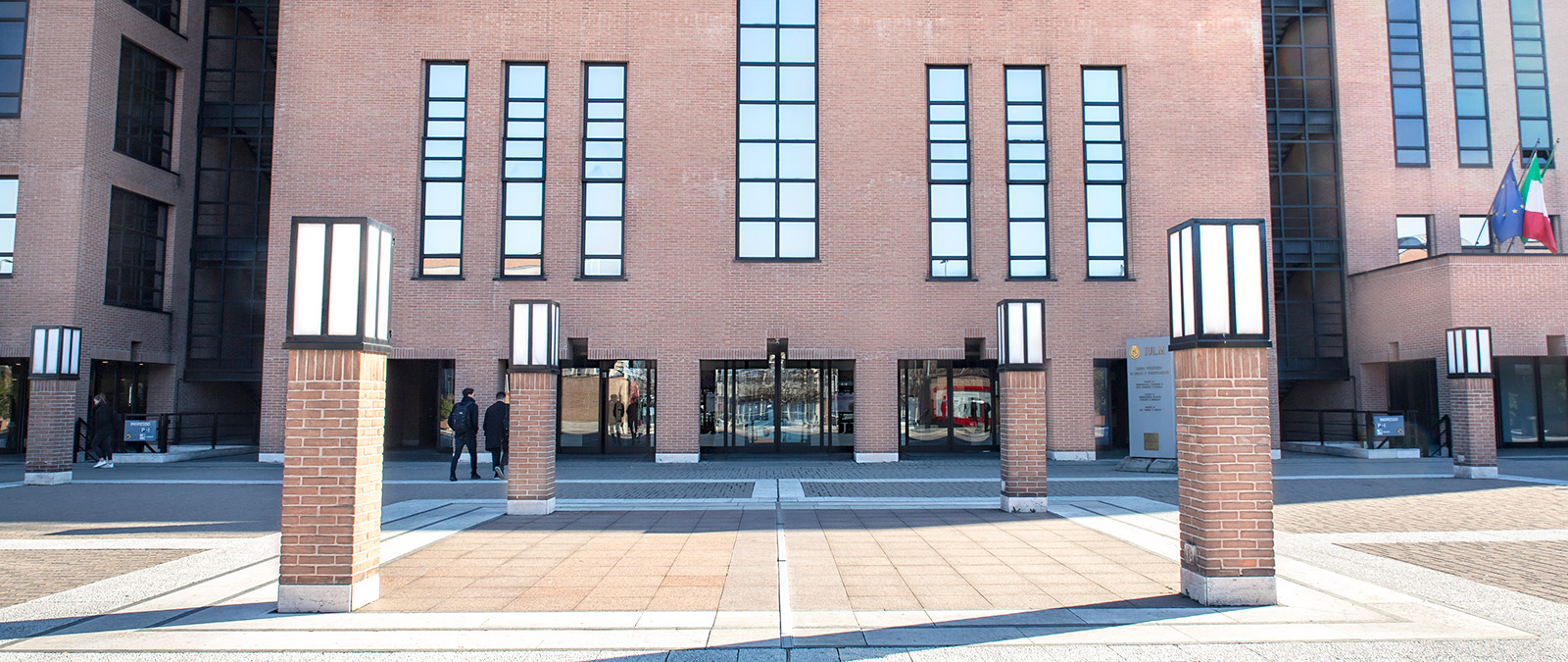 Inge Feltrinelli
Inge Feltrinelli - Honorary Degree in Foreign Languages and Literature, awarded on 20 April 2004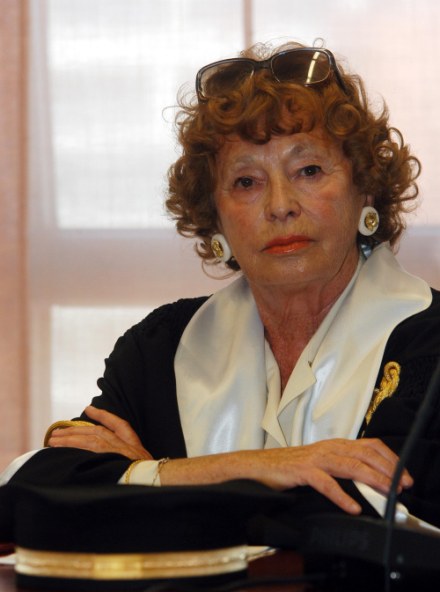 Inge Feltrinelli worked as a photojournalist for several European newspapers, interviewing and portraying with great effectiveness characters such as Hemingway, Picasso and Simone de Beauvoir before moving to Milan in 1960. Together with her husband, she then dedicated herself to Giangiacomo Feltrinelli, publisher of which she was Vice-President in 1969 and President since 1972.
A curious and tireless traveller, she contributes to the cultural development of our country, publishing some of the most important foreign writers and successfully promoting Italian authors abroad. The authoritative awards received at home and abroad testify to her role as the undisputed protagonist of the cultural, political and editorial world, increasingly free from borders.
The motivation for the degree awarded by IULM University reads: "Inge Feltrinelli has courageously and consistently developed a cultural project in which, combining civil and social commitment with a love of art and literature, has been able to interpret, enhance and successfully propose the complex reality of our country in the international field. For this unparalleled contribution, the Honorary Degree in Foreign Languages and Literature is awarded to Inge Feltrinelli".