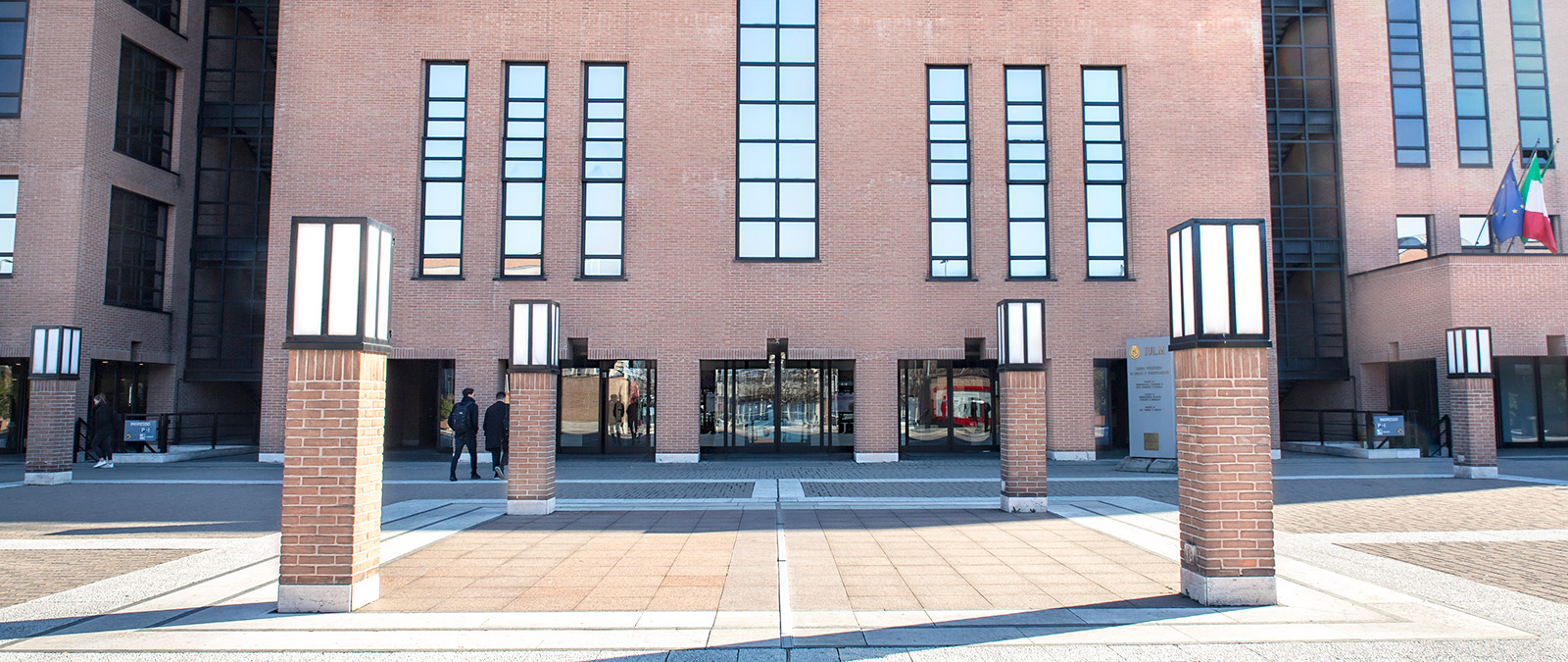 Alberto Sordi
Alberto Sordi - Honorary Degree in Communication Sciences and Technologies, conferred on 12 March 2002
Alberto Sordi is undoubtedly one of the most popular actors in Italian cinema. After a long apprenticeship as an actor in a magazine, dubber and extra, Sordi made his film debut in the early 1950s, directed by Federico Fellini. In 1952, he was the protagonist of "Lo sceicco bianco" and, in 1953, of "I vitelloni", succeeding in both trials in rendering effective the tragic and ridiculous dimension of the provincial Italian, a bit cowardly and a bit cynical, conformist and ruffian, who, suffocated by routine, cultivates unrealistic dreams.
Since then, often in collaboration with his trusted scriptwriter Rodolfo Sonego, Alberto Sordi has built, in more than 190 films, a gallery of characters that reflect Italian society, its vices and virtues, its generosity and its pettiness.
The situations and characters he represents are so wide and varied that it can legitimately be said that he has actively contributed to tell all the salient moments of the twentieth century and the history of Italy.
The motivation for the degree awarded by IULM University reads: "The Honorary Degree in Communication Sciences and Technologies is awarded to Alberto Sordi for the coherence of a work that has no equal and for the exceptional ability to use cinema to communicate and convey the ideal history of values and customs of modern Italy from the beginning of the twentieth century to the present day.