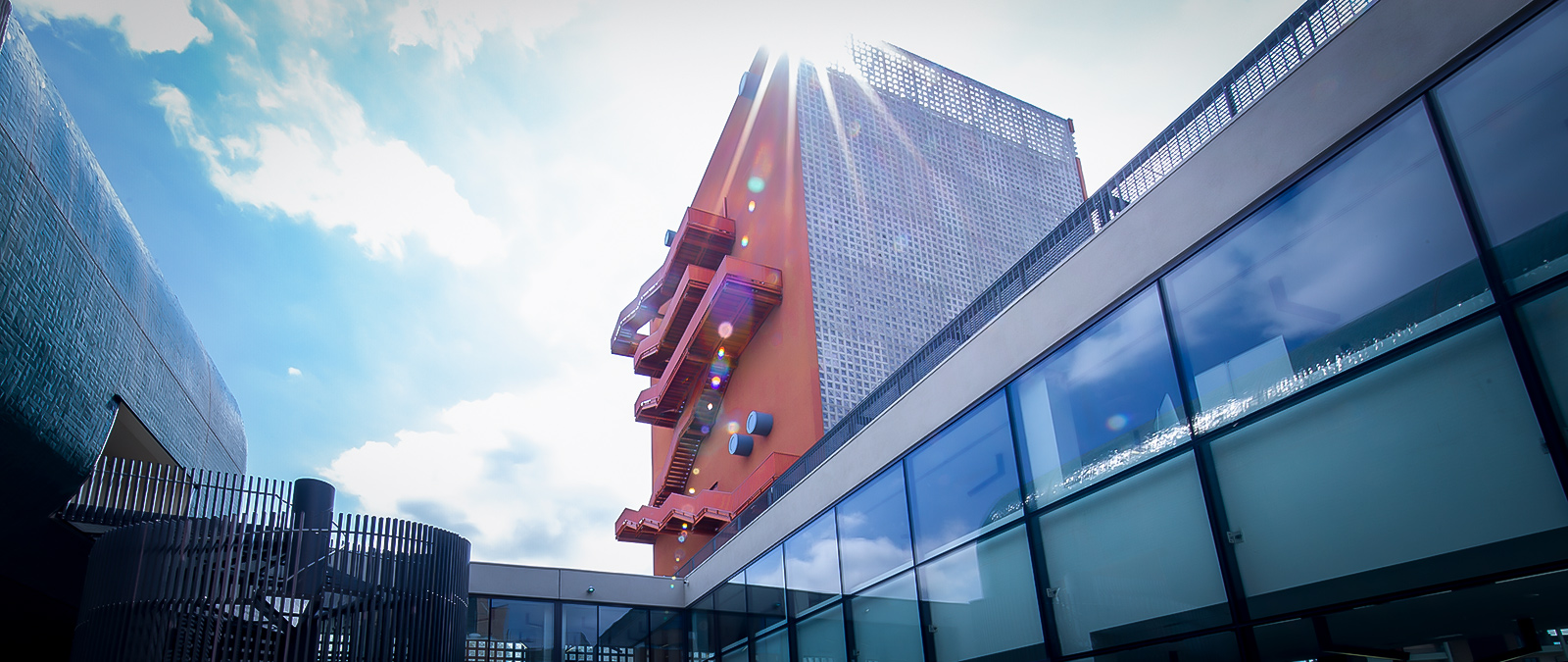 Erasmus programme for traineeships
With the Erasmus+ Traineeship Programme, IULM students can undertake a traineeship with a company or other organization located in one of the European countries participating in the programme and receive a Community grant.
Essential requirements for participation in the Erasmus+ call for traineeships:
Be regularly enrolled in the 2nd year of one of the master's degree courses;
Be regularly enrolled in the 3rd year of one of the bachelor courses (qualified as "Laureandi");
Have acquired the minimum number of credits for the first year of a master's degree;
Not be engaged in any work activity.
The duration of traineeship mobility can vary from a minimum of 2 months to a maximum of 12 months

An Erasmus student may receive a monthly Community scholarship as a 'flat-rate contribution to mobility costs'.
The call shall indicate any other pre-requisites, parameters or limitations of eligibility, as well as the criteria for selecting applications and awarding the available tenders. On the precise indications of the European Commission priority is given to traineeships in the field of Digital Skills.
Erasmus for traineeship call for proposal 2022/23
The application form can be submitted from January 18th 2023 till availability of the scholarships and, in any case not after April 12th 2023, specifying the period of internship.