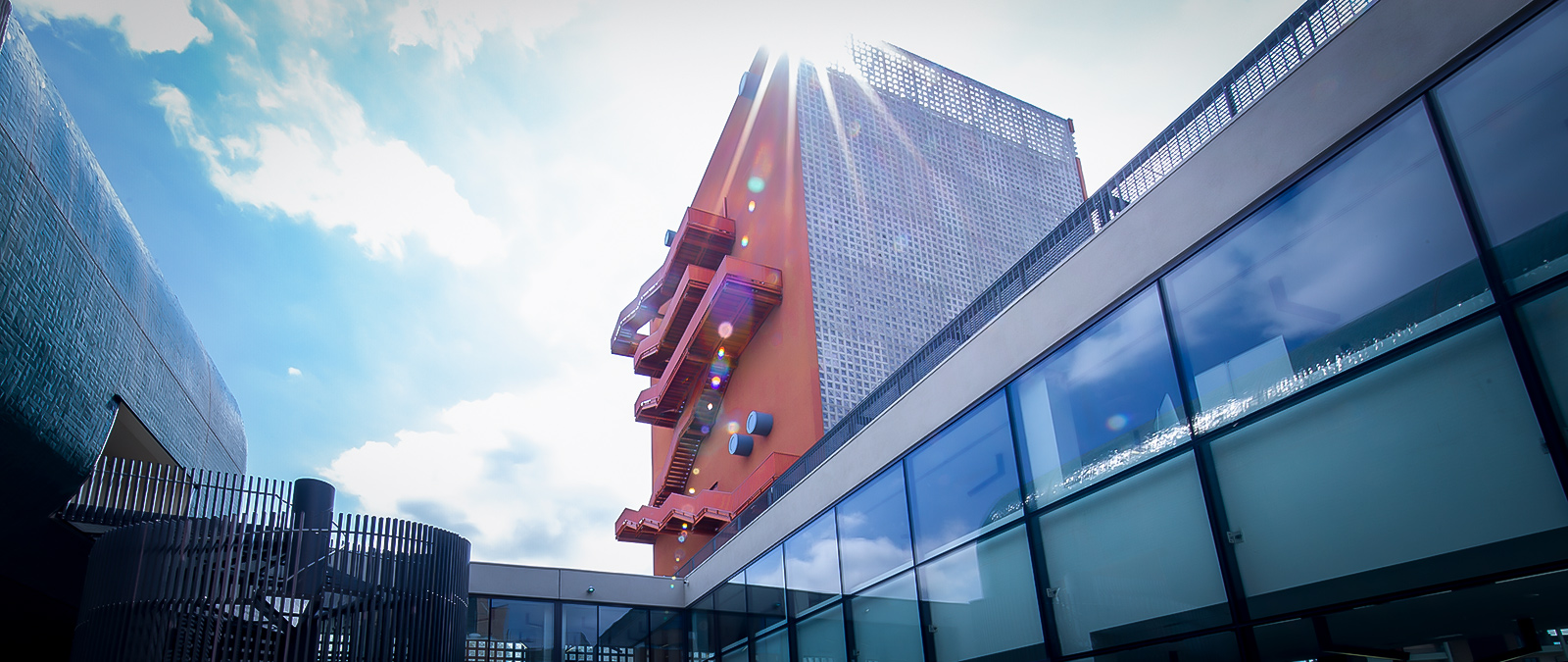 Fulbright Program
The Fulbright Program aims to promote cultural exchange between Italy and the United States in all fields: from humanities and sciences to social sciences and the arts.
Conceived in 1946 by Senator J. William Fulbright to foster the peace process through the exchange of ideas and culture between the United States and other nations in the world, it is currently the most important international cultural exchange program in the United States. The Program operates in more than 155 countries around the world and there are about 294,000 participants who have benefited from a Fulbright scholarship for study, research or teaching programs in the United States and in the countries participating in the program over the past 60 years. Every year around 7,500 Fulbright scholarships are awarded worldwide.
The program is aimed at graduates in all disciplines, PhD students, researchers and university professors, promoting opportunities for study, research and teaching in Italy and the United States through scholarships. Scholarships are also offered to Italian universities interested in inviting Fulbright US teachers and researchers to their premises to hold lectures and/or seminars. (Inter-Country Program and Fulbright Specialist Program).
For all updates on the call and the ways of taking part, please visit the official website of the Programme.