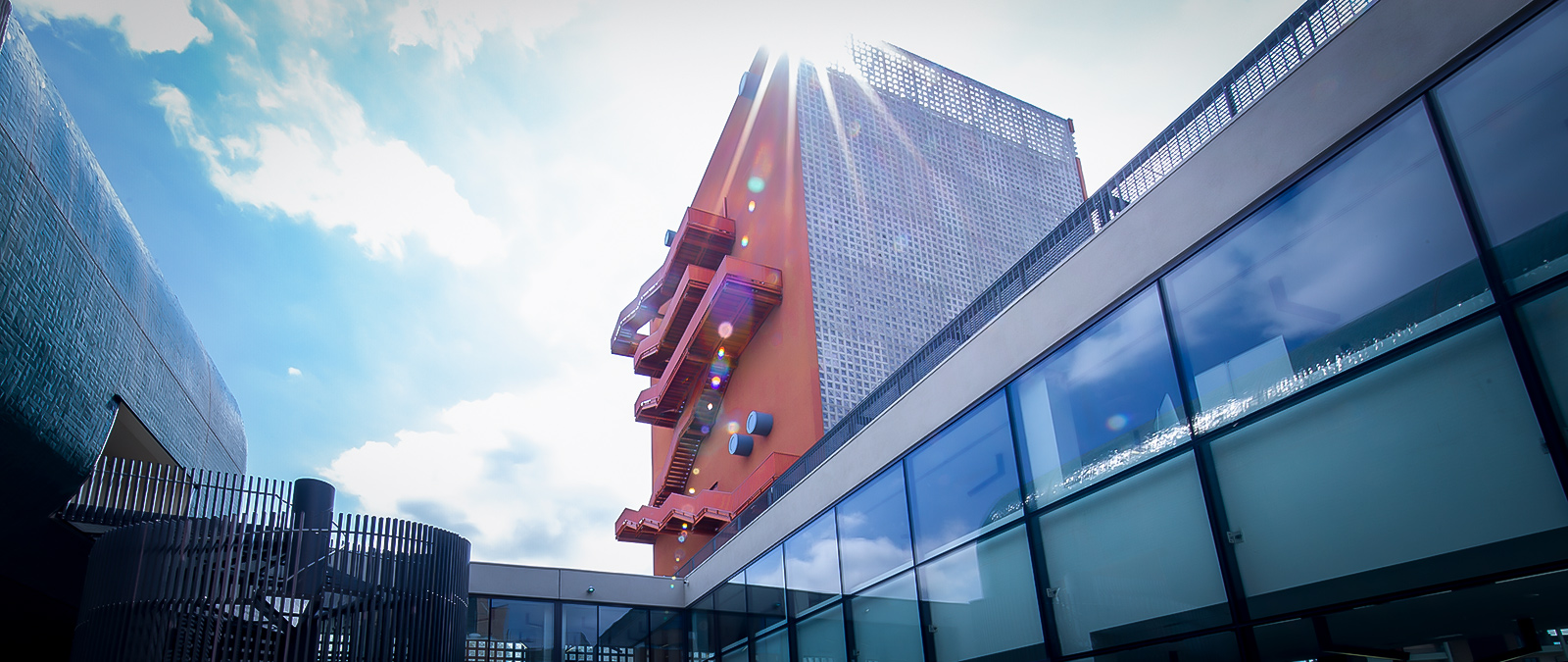 Erasmus Staff Training
Under the Erasmus+ programme, IULM technical and administrative staff can undertake a short mobility period for training activities at a European university holding an ECHE (Erasmus Charter for Higher Education) and receive a Community mobility grant.
IULM offices can also host foreign administrative colleagues for an indicative duration of 5 working days, provided that they come from European universities holding ECHE (Erasmus Charter for Higher Education). The mobility grants for incoming staff are provided by their university of origin.
The aim of the programme is to provide administrative and technical staff with an opportunity for:
professional growth
expansion and enrichment of their expertise
exchange of administrative best practices with international colleagues
To participate in the programme it is important to have a knowledge of English at least at B2 level as - regardless of the country of destination - English is used as the working language.
Mobility can also consist of participation in International Staff Weeks organized by the partner universities.
During an International Staff Week participants from different European universities visit the host university, meet contacts and colleagues from their own fields of work, get involved in group activities for the exchange of practices, and attend short conferences on various aspects of work on an international level. When the Mobility Office receives invitations to International Staff Weeks, it will forward them to colleagues potentially interested in the topics covered by the programme.
The Erasmus+ Mobility Grant is awarded with European funds and has the function of a 'flat-rate contribution to mobility', i.e. it is not intended to cover all expenses.