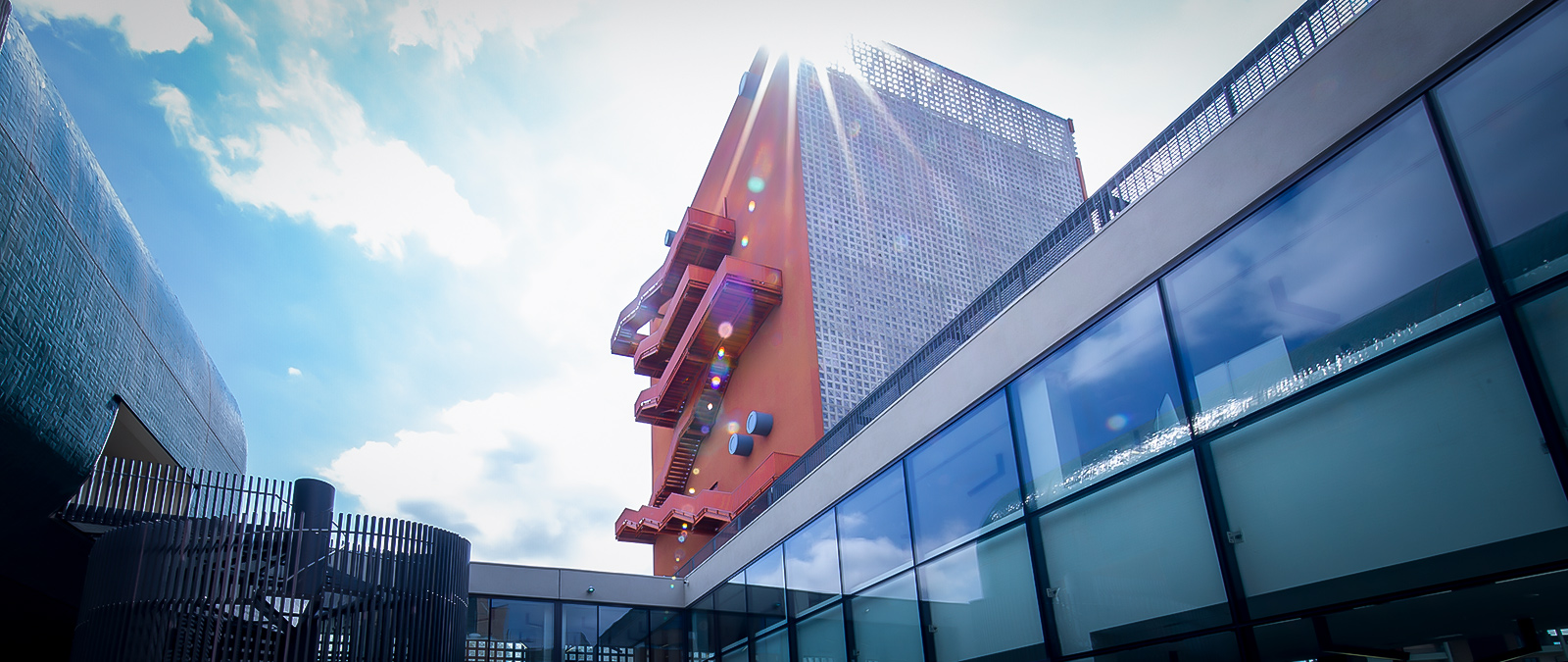 ERASMUS: Teacher mobility
With the Erasmus+ Programme, IULM teachers can carry out a short period of mobility for teaching activities at a European university holding an ECHE (Erasmus Charter for Higher Education) with which IULM has signed a bilateral agreement, receiving a European mobility grant. IULM teachers can also host foreign colleagues at their courses, provided that they come from European universities holding ECHE (Erasmus Charter for Higher Education) with which there are bilateral agreements Erasmus+. The mobility grants of the incoming teacher are provided by his/her university of origin
With the Erasmus+ Programme, IULM teachers can undertake a short period of mobility for teaching activities at a European university holding an ECHE (Erasmus Charter for Higher Education) with which IULM has signed a bilateral agreement, receiving a Community mobility grant.
IULM teachers can also host foreign colleagues in their courses, provided that they come from European universities holding ECHE (Erasmus Charter for Higher Education) with which there are bilateral Erasmus+ agreements. The incoming teacher's mobility grants are provided by his/her university of origin.
The aim of the programme is to provide teachers with an opportunity for:
professional growth
expansion and enrichment of the contents of its courses
promotion of innovative content at their home institution
exchange of best practices on teaching with international colleagues
experimenting with foreign language teaching in a multicultural European context.
With the prior agreement of the host foreign colleague, the teacher must carry out at least 8 hours of teaching for a minimum of two working days within a course officially activated at the university of destination
The following are allowed to participate in the program:
full professors
associate professors
researchers
contract professors

The teacher interested in starting an exchange with a foreign colleague (both incoming and outgoing) must check with the Mobility Office both for the pre-existence of a bilateral agreement with the university of the partner teacher and - only in the case of outgoing mobility - the availability of residual EU funds. Teachers are invited to read the regulations in advance, with particular attention to the rules for reporting available funds
Once these checks have been made, the outgoing teacher must make an independent agreement with the host teacher, establishing the dates, content and duration of the mobility. Everything must be described and defined in advance in the Teaching Agreement, which is signed by both the teachers and the respective Erasmus+ administrative offices
In the case of incoming mobility, the host IULM teacher, once verified with the office the existence of a bilateral Erasmus+ agreement, must only communicate the dates on which he/she will host the foreign colleague and request the signature of the required documentation.