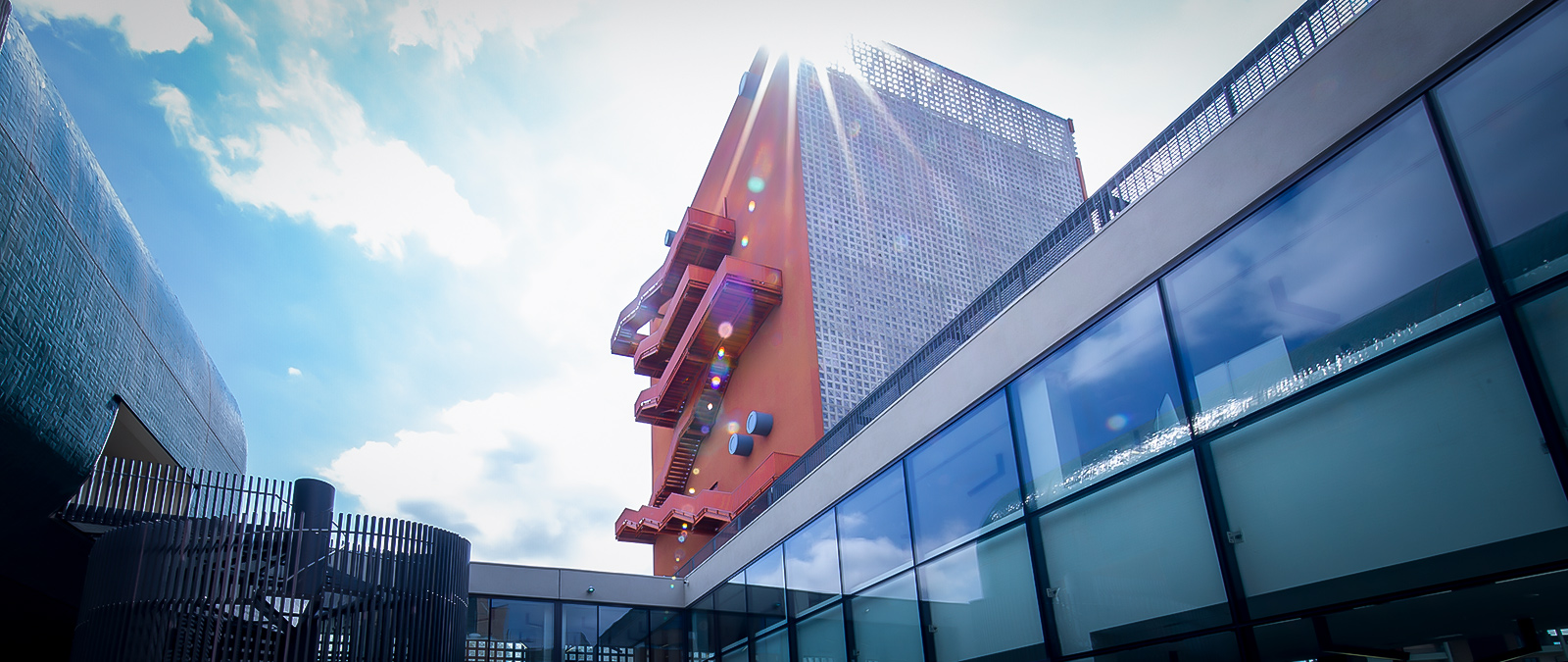 UNHCR - Inclusive University Manifesto
The Inclusive University Manifesto is an initiative promoted by the United Nations High Commissioner for Refugees (UNHCR), with the aim of facilitating refugees' access to university education and research, and promoting their social integration and active participation in academic life.

This document contains general principles and programmatic commitments that universities can refer to in order to expand activities and projects in favour of refugee students.
Some of the measures suggested are:

Information and mentoring services;
Support for recognition of degrees and qualifications;
Humanitarian corridors for refugee teachers, students and researchers;
Scholarships and other incentives;
Information and awareness-raising events.
Adhering to this Manifesto contributes to the valorisation and use of knowledge for the social, cultural and economic development of the Society, contributes positively to the international positioning and perception of IULM and to the pursuit of the Sustainable Development Goals within the University's activities for the United Nations 2030 Agenda.

The signing of the present document formalises IULM's commitment to social integration and inclusion, specifically with regard to young people with international protection status, promoting their active participation in academic life, acknowledging the Manifesto's general principles and committing to upholding and disseminating them within the IULM community.

Forty-seven Italian universities have already joined the Manifesto, including Bicocca, Cattolica and the major state universities. Participation is free of charge.

For more info: https://www.unhcr.org/it/