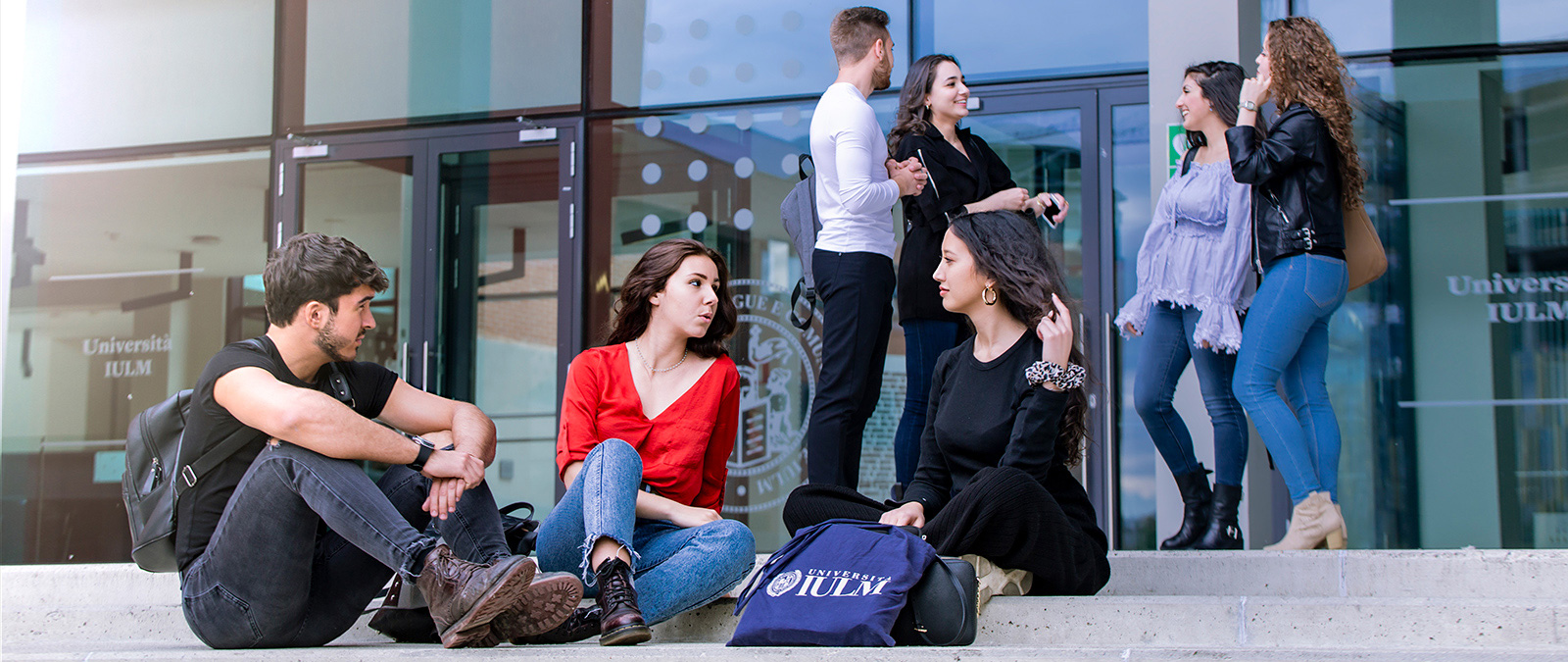 College of Milan
Meet students from national and foreign universities. Integrate your knowledge with a stimulating training course. Create a network for the exchange and sharing of knowledge


The Collegio di Milano is the result of the synergy between the seven Milanese universities, the Municipality of Milan, the Lombardy Region and a number of private bodies. Since its inception, the project has aimed to enhance the talent of its students through a parallel and integrative educational offer, and the sharing of knowledge.
The inter-university campus of the Collegio di Milano is a structure that encourages the meeting of students from all over the world and from different academic experiences. This guarantees a lively community life, based on finding out about each other and sharing experiences. One of its aims is to create a profitable network of contacts and interpersonal ties that will last over time.

Cultural Program The Collegio di Milano proposes a cultural programme that aims to integrate the academic preparation of students. These are didactic and practical activities that allow students to broaden the knowledge already possessed, to explore new areas, to open up to interdisciplinarity. Students are also directly involved in the design of the programme.
The intent is to enhance the potential of its students, encourage their personal and academic projects, help them to fulfil their aspirations.
Admissions 2022/2023
The Collegio di Milano hosts the best students from the universities of Milan. It opens its doors to you, too, from today. Participate in the selections for the 2022-2023 academic year.
Click here to download the Announcement of Admission, while, for more information, visit the website of the College.