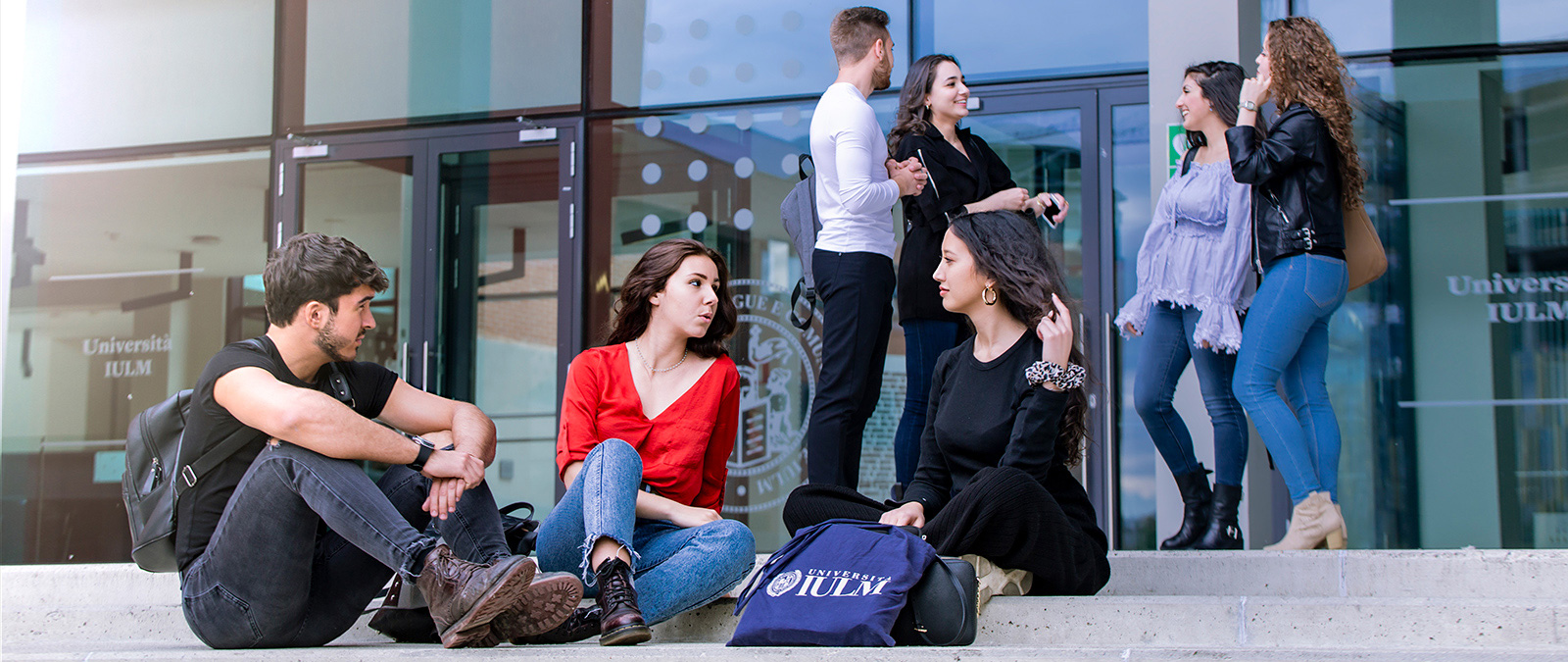 Erasmusu
ERASMUSU is the largest student community in Europe. You can book verified accommodation in Milan and around the world and also have information about cities, universities, interesting destinations and forums to meet people


What Erasmusu offers to IULM students:
More than 1,900 rooms, apartments, studios and residences in Milan
30% discount on the booking commission with the IULM30 code when entering through this link
personalized email address:

[email protected]
Send an email indicating dates, cities, budget and needs and the Erasmusu team will offer you the accommodation available and help you book If you
want to be contacted by Erasmusu enter here.
How to book in Erasmusu: Choose among the "Verified Accommodations", book your accommodation by paying the first month. The owner has 48 hours to accept or decline. When he accepts, there is an exchange of contacts. If the owner refuses, we propose an alternative or refund.
Are you an owner and want to rent your property? Click here.