Bookshop
80 mq di spazio con un vasto assortimento di libri nuovi, usati e testi universitari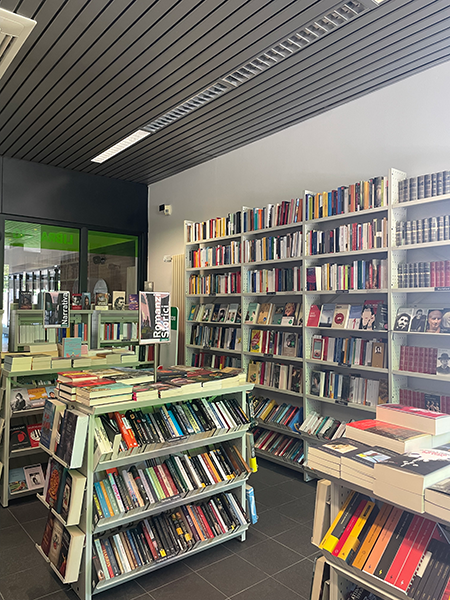 Aperta a studenti e cittadini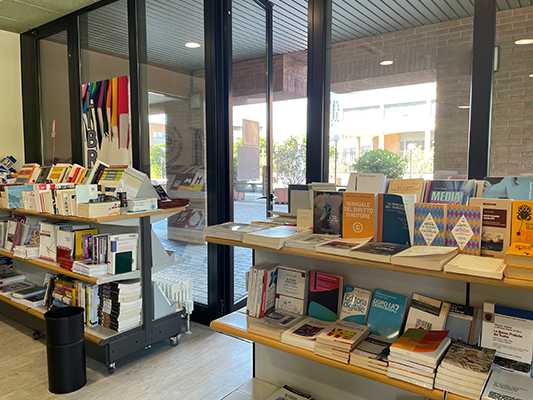 La Libreria Lumi si trova nel porticato esterno dell'Edificio IULM 1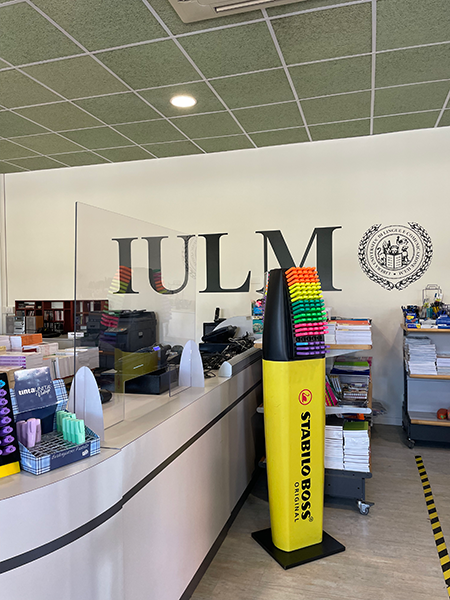 Lumi ti aspetta anche per articoli di cancelleria, eventi e proposte culturali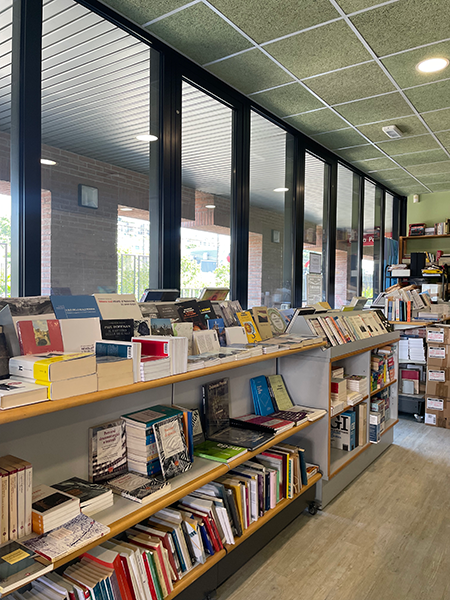 Nella libreria Lumi puoi trovare libri, dispense e manuali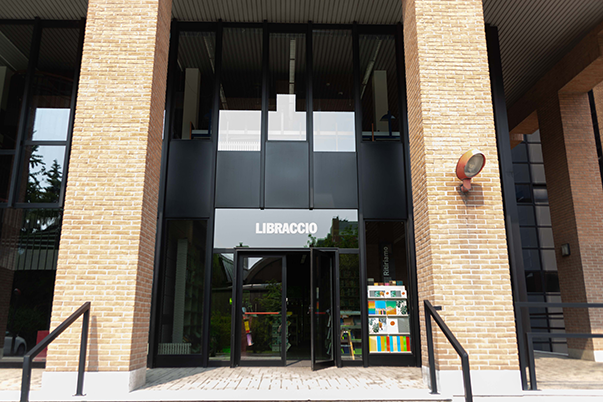 Scopri la libreria Libraccio in IULM 1
Books, handbooks, manuals, but also stationery, events and cultural offers.
The Libraccio bookshop is located in the external portico of IULM 1: here you can find a vast assortment of new and used books and university textbooks, gadgets, board games and stationery.

Founded in 1979, Libraccio is one of the largest chains of independent bookshops in Italy, with 54 outlets in 7 regions.