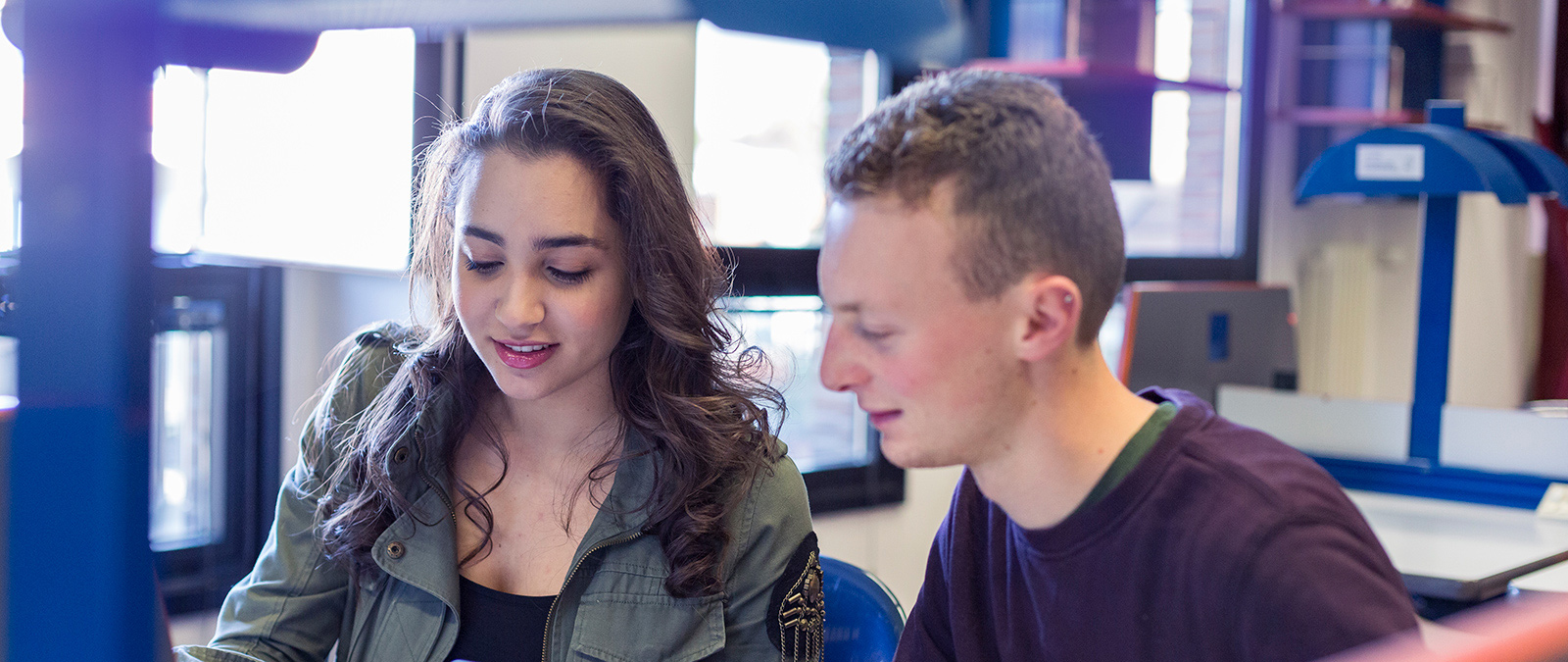 Library
News: Starting from Monday 29 November 2021, the Library's Consultation Room will remain open until 19.30. Access will be allowed only by reservation and upon presentation of the green pass. To allow proper sanitation of the premises every two hours, reservations will be divided into slots: 9-11 / 11.30-13.30 / 14.30-16.30 / 17-19.30 (17.00 in Aula Multimediale): it is possible to book more than one slot on the same day.

In this period, book lending / return services and study in the library can only be accessed by appointment using the IULM Lezioni - Easy Planning platform.
The IULM Library is now equipped with a cabinet that in 50 minutes completely sanitizes the books placed inside this structure. Borrowing books has never been so safe.
The Library is also present on the University Community website
In this period of health emergency, to contact the Library, write to [email protected], or call 02-891412216 from Mon. to Fri from 8.30 to 17.00 (Fri. 16.30)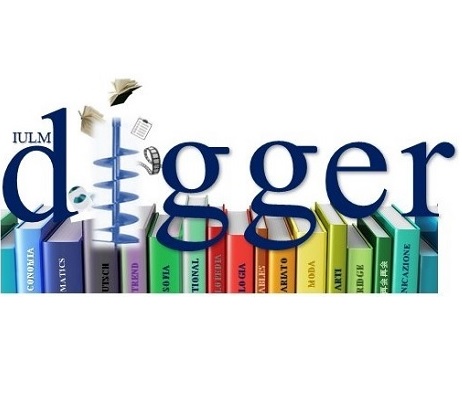 Digger: The IULM Library catalogue