Library
The STUDY SPACES of the Library are Sala di Consultazione (IULM1, 1st floor, Mon-Fri 9.00-18.30, until 17.30 in July/August) and Aula Multimediale (IULM1, 3rd floor, Mon-Thu 9.00-17.00, Fri 9.00-16.30). At the request of the staff, it is necessary to periodically leave the rooms to allow the sanitation and ventilation of the premises. In the Reading Rooms on the 1st and 2nd floors connected by the spiral staircase access is allowed from 9 to 19.30.
The IULM Library is now equipped with a cabinet that in 50 minutes completely sanitizes the books placed inside this structure. Borrowing books has never been so safe.

To contact the Library, write to [email protected]iulm.it, or call 02-891412216 during office hours.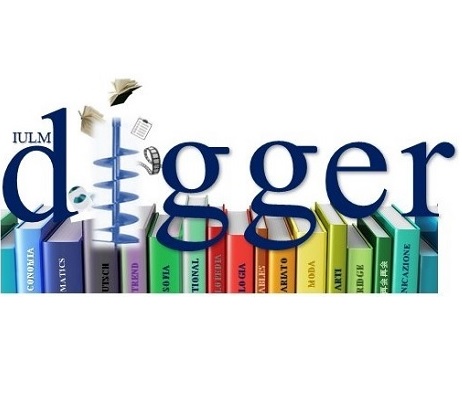 Digger: The IULM Library catalogue