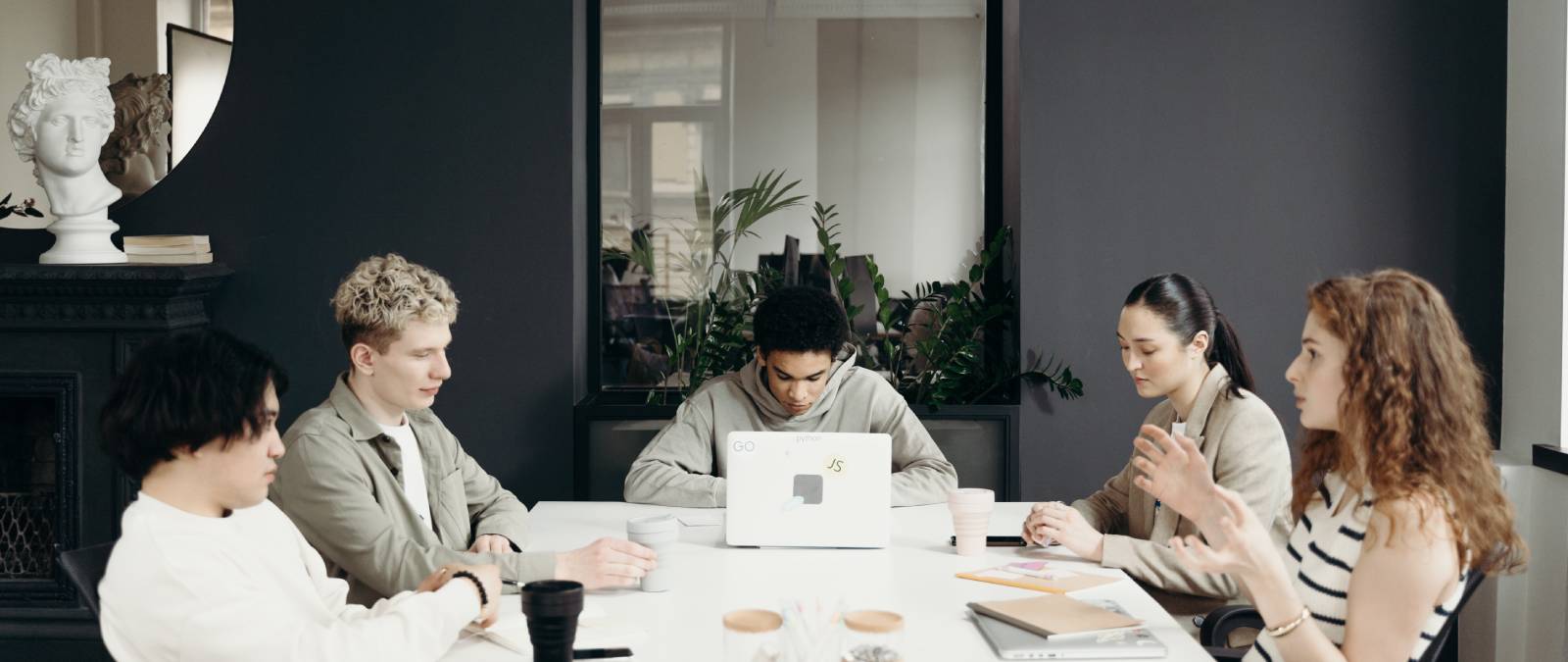 GIG UP
The word "gig" dates back to the early 1900s, when it was used to describe the individual and short-lived work of jazz musicians.
The term "gig economy" coined in 2009, to describe how more people seemed to engage in contract or task-based jobs, limited in time, rather than full-time jobs. Today, the term has evolved into a significant factor in the global economy with all kinds of professions and types of work.
The GIG Up project is characterized by an approach to personal entrepreneurship and improvement of professional skills. It is dedicated to young people who have not completed university education and are present on the labor market as gig workers. The main characteristic of gig workers is the type of atypical employment contracts stipulated. The atypical condition is characterized by the duration or on how the work is carried out but, in both cases, young workers may not be adequately prepared to face this new type of work.
The project proposes an educational path characterized by the development of a series of micro-courses aimed at enhancing skills and abilities that students and young people of higher education will need to be more efficient and employable within the gig economy.