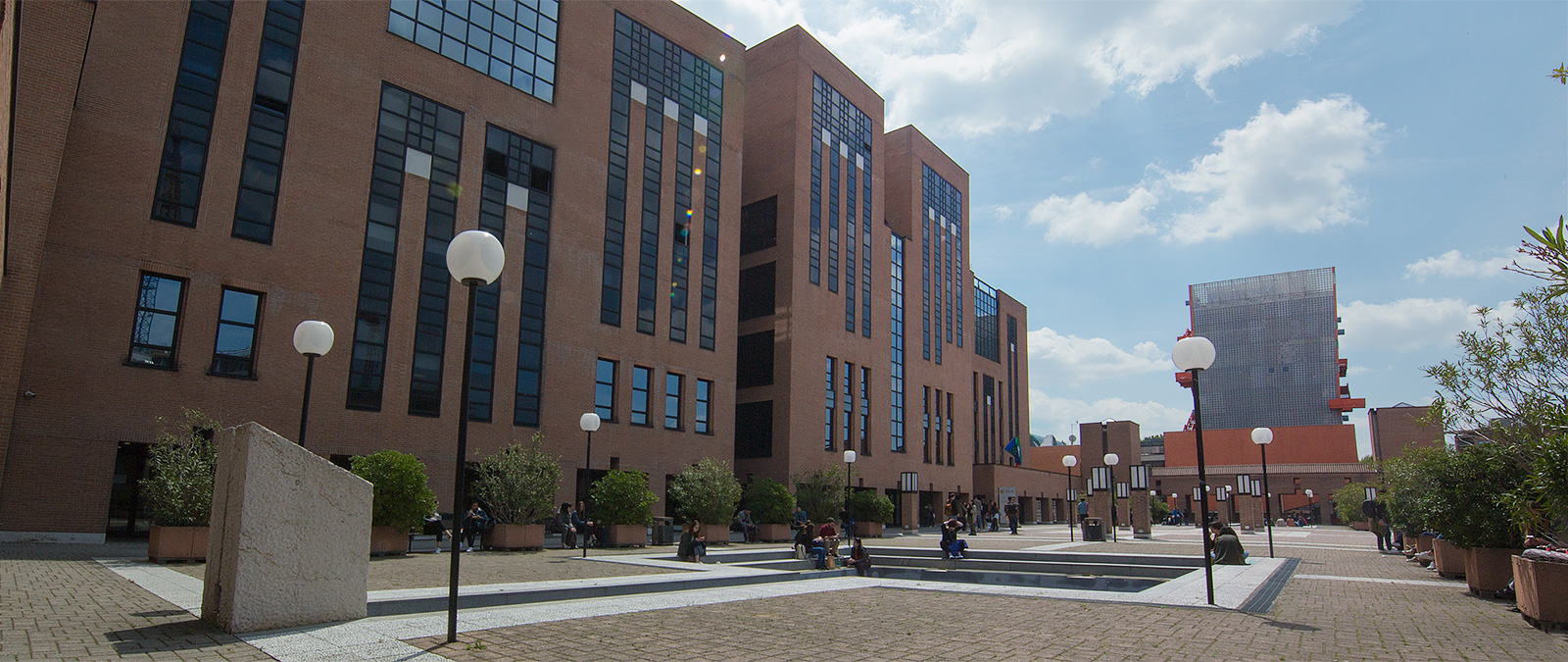 IULM Communication International Week
Take part in our second Communication International Week at Università IULM! A 3-day event both on-campus and online taking place from March 21 to 23, 2022.

After the success of the 2021 edition, Università IULM is eager to organize its second International Week in March 2022, an occasion to welcome international guest lecturers to contribute insightful presentations, present their home universities, and stimulate research exchanges.

The 2022 International Week is planned to take shape in two alternative forms:
- on campus: we are prepared to welcome about 10 lecturers who will conduct in presence their lessons, hosted in our Milan campus. Lecturers in presence will be teaching a minimum of 6 academic hours over the three days (i.e. 1 lecture repeated three times). Lecturers on campus will offer only on-site lessons. We are able to offer on-site teaching to only one person per academic institution; if more colleagues are interested to join, we will be pleased to host their additional contributions online.
If your university is an Erasmus+ partner, please check with your university the availability of funds for the mobility in the Spring Semester. We will be also happy to sign a staff mobility agreement if it is not included in your agreement.
- online: lecturers who cannot travel to Italy during the scheduled days are welcome to deliver their lesson online via MS Teams. Virtual lecturers will be invited to teach 1 lecture (1,5 hour long).
Our Communication International Week's main objectives are to:
• increase international exposure and network opportunities for both students and academic staff;
• strengthen the relationships and cooperation between our University and partner institutions.
The event will offer all participants the opportunity to broaden their horizons and benefit from meaningful exchanges of ideas, perspectives, practices and skills in different knowledge fields.
Registration deadline: 14/01/2022