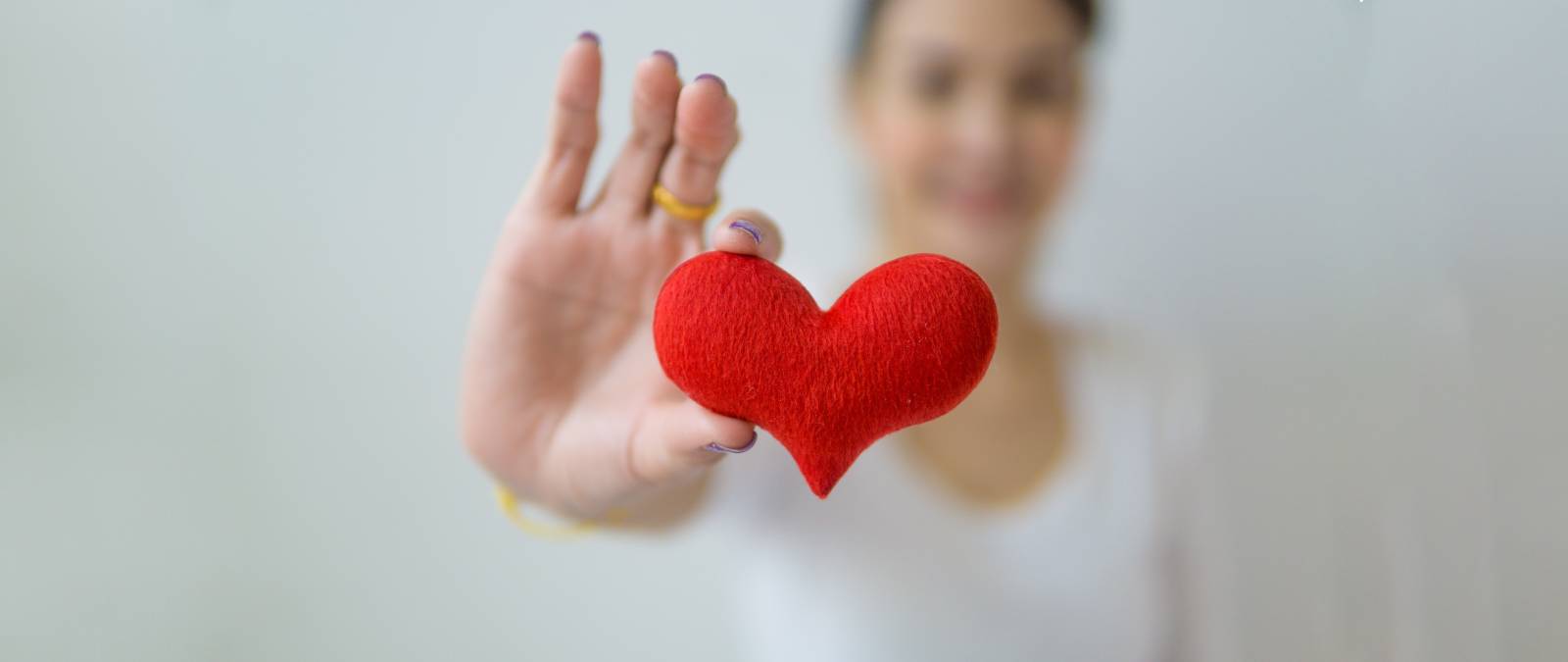 #GiveBackToMilan
On May 3rd, in Via Salvio Giuliano 5/3, there will be #GiveBackToMilan ─ the blood donation of the Milanese international community ─ organized by Doctors in Italy, a startup accelerated by Bocconi University, in collaboration with AVIS Milano.
In the last year, despite a significant increase in the number of volunteer donors, the availability of blood has been reduced by 15% due to the recent restrictions imposed to tackle the Covid pandemic. In Milan, as in other cities, there is a critical situation that has generated the urgency to make its citizens aware of the urgent need to donate blood

The #GiveBackToMilan initiative is a step in this direction: in Milan, in fact, there is a large international community that loves its city of adoption and wants to make its contribution for the good of all. #GiveBackToMilan wants to give everyone the opportunity to reciprocate by doing good.
Donating blood through traditional channels can be difficult for those who don't speak Italian, and occasions like this help to increase inclusion and exchange between people from all over the world who are part of the local community.
The #GiveBackToMilan blood donation event will be held on Monday, May 3, from 8 a.m. to 12:30 p.m., at DoctorsinItaly Washington Medical Center, Via Salvio Giuliano 5/3. The invitation is open to staff of consulates, students and international organizations as well as to all those who wish to donate to give support to the community
The donation will take place in total safety and only by appointment at this link.
Donors will be able to travel to the blood collection site even in the midst of Covid-19 restrictions as donation is defined by the Council of Ministers as a situation of need. Donors taking time off work will be able to obtain a leave of absence.
More information can be found at: www.doctorsinitaly.com/givebacktomilan