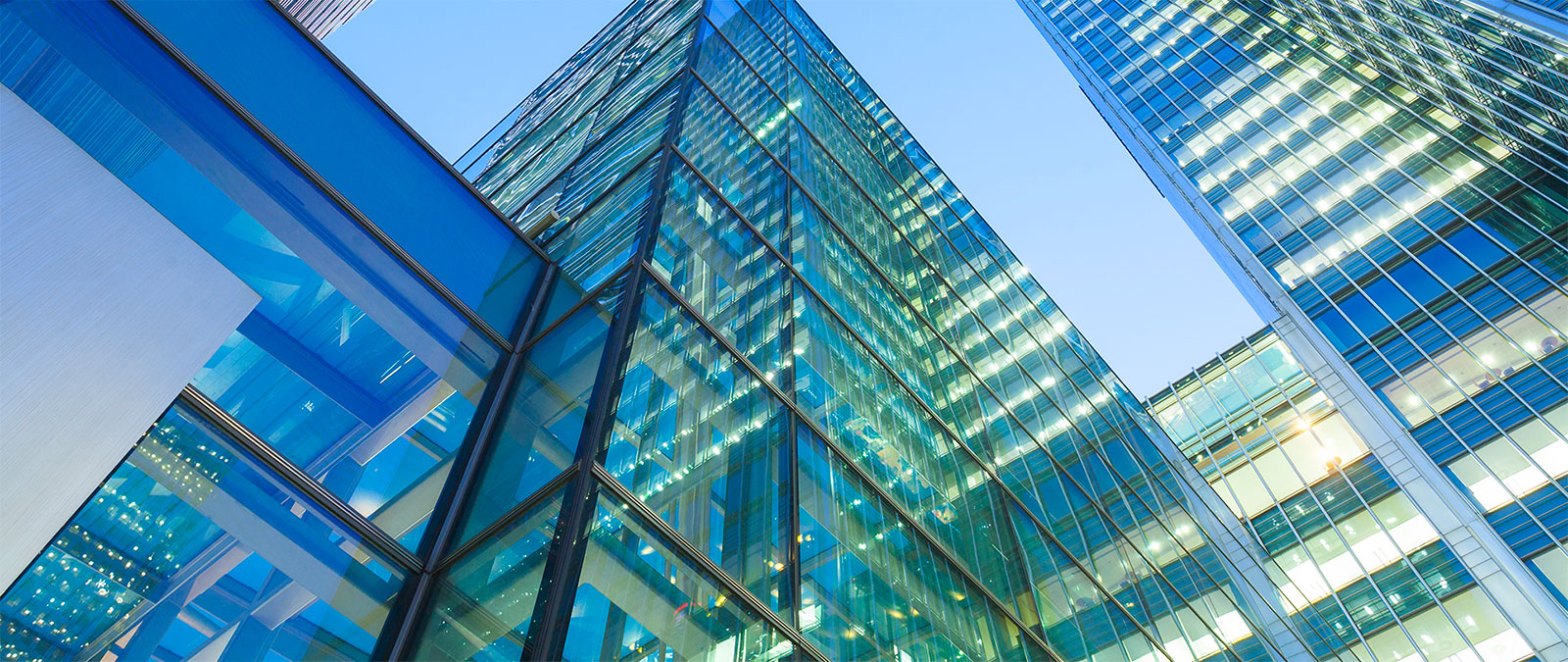 MEETmeTONIGHT 2019
La IULM prenderà parte con tre eventi all'appuntamento annuale per diffondere la cultura scientifica tra i cittadini di tutte le età
Due eventi nel nostro Ateneo e uno che si terrà durante la due giorni ai Giardini Indro Montanelli di Milano saranno parte della manifestazione MEETmeTONIGHT 2019 che si caratterizza per un ricco palinsesto di eventi: stand con esperimenti, dimostrazioni scientifiche, laboratori interattivi, talk divulgativi, momenti di incontro con i ricercatori e giochi di ruolo, visite guidate, spettacoli teatrali, concerti. Anche quest'anno l'iniziativa sarà inserita nel circuito della Notte Europea dei Ricercatori che ha l'obiettivo di favorire l'incontro e il dialogo tra ricercatori e cittadini e valorizzare la cultura della ricerca. Compila qui il form per prenotarti allo spettacolo.
Martedì 24 settembre, alle ore 16.00, in Auditorium, si terrà la replica dello spettacolo Neuromagia che già un notevole successo ha riscosso nella sua prima rappresentazione tenutasi nel nostro Ateneo lo scorso 21 marzo. La pièce ideata e interpretata da Edoardo Ares prestigiatore e illusionista professionista e Massimo Bustreo consulente in psicologia dei consumi e del denaro, docente IULM, è un'esplorazione dei legami che intercorrono tra la psiche, le illusioni e il valore del denaro. Protagonisti un giovane mago in crisi d'identità e lo psicologo a cui questo si rivolge perché lo aiuti. Il dialogo tra i due personaggi in scena introduce il pubblico al tema del denaro nella sua duplice veste: ordinatore di valori ed emozioni che guidano comportamenti e aspettative, modificandone esiti e percezione; e strumento capace di influenzare, con il suo potere suggestivo, i processi decisionali e la razionalità che si vorrebbe a lui associata.
A seguire, il 24 settembre alle ore 17.30 in Sala dei 146 verrà proiettato Luce – Light Artists, uno dei quattro "documentari poetici" realizzati dagli studenti IULM di Televisione, cinema e new media, coordinati dal regista e docente IULM Giuseppe Carrieri, che ne ha curato la supervisione artistica e la regia. Il film, trasmesso assieme agli altri tre in prima serata da Sky Arte a febbraio di quest'anno, è una ricognizione sulla fascinazione della luce e sul suo opposto – il buio – attraverso l'opera di altrettanti artisti internazionali. Nato da un'idea del Rettore Prof. Gianni Canova, il film verrà proiettato per la prima volta nella nostra Università.
Nelle giornate del 27 e 28 settembre sarà inoltre allestito uno stand IULM ai Giardini Indro Montanelli di Via Palestro a Milano. Qui sarà possibile assistere alla proiezione di Il sogno di una moneta, film composto da tre parti ambientate in luoghi che offrono suggestioni diverse ma egualmente affascinanti: il fiume Gange in India, simbolo del sacro ma anche segno delle grandi contraddizioni di quel Paese; Tokyo, la città dalle mille luci che avvolge il visitatore in un vortice di stimoli e sensazioni; Matera, capitale della cultura europea 2019, con il suo paesaggio arcaico e ricco di storia. Anch'esso realizzato dagli studenti del Corso di laurea magistrale in Televisione, cinema e new media, che hanno lavorato nelle diverse location divisi in tre piccole troupe, e supervisionato e diretto da Carrieri, Il sogno di una moneta verrà proiettato all'interno di una sorta di "camera oscura" offrendo al fruitore una modalità di visione inedita. Il trittico di film rientra nell'ambito del progetto Word of the Year 2019 – Denaro.
Leggi l'articolo di Repubblica su "Il sogno di una moneta"
Tutti gli eventi sono completamente gratuiti e aperti alla cittadinanza