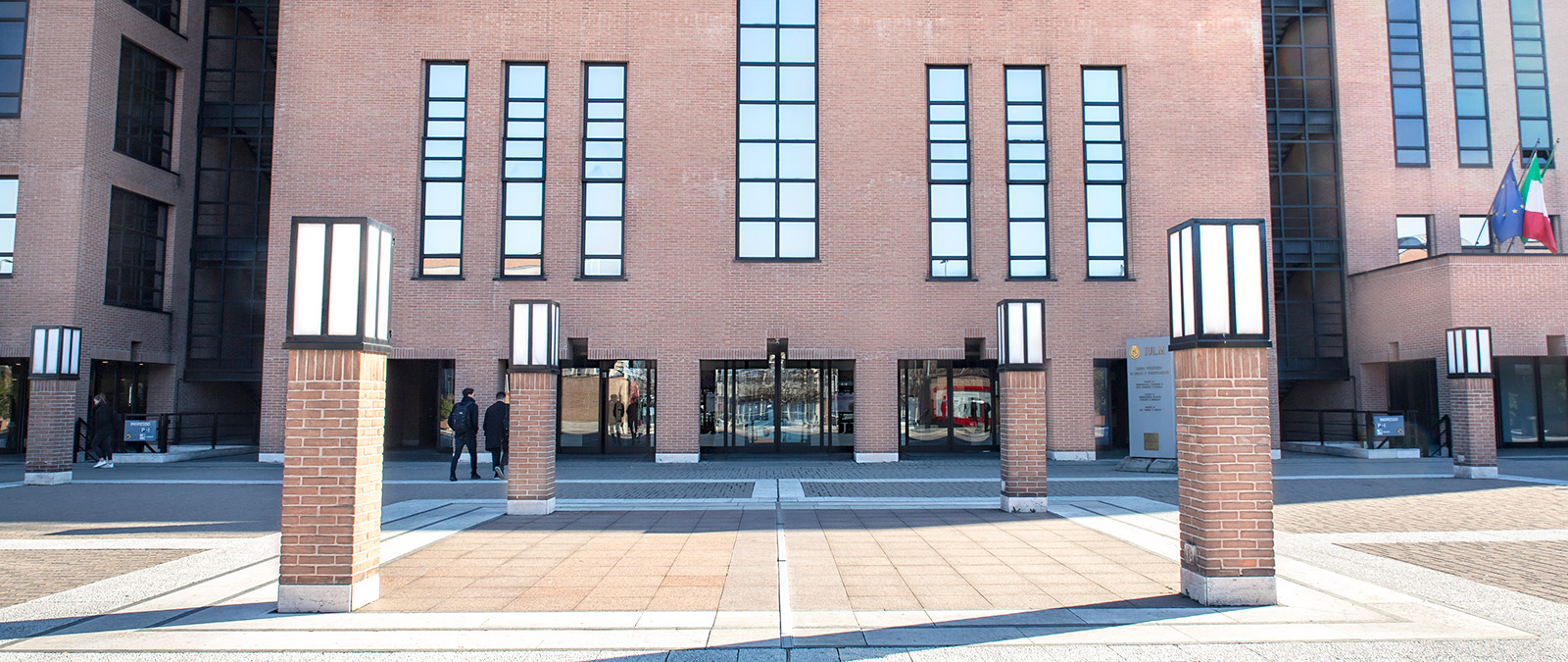 Mario Monicelli
Mario Monicelli - Honorary Degree in Communication Sciences and Technologies, conferred on 12 March 2002
Mario Monicelli is a historical figure of Italian cinema, creator of extraordinary titles characterized by an effective and functional style. Numerous films have consigned him forever to the history of cinema, such as "I soliti ignoti", "La grande guerra" and "L'armata Brancaleone".
In almost seventy years of activity, Mario Monicelli has acquired a stature of exceptional importance in the history of cinema as well as in the articulated and complex panorama of Italian culture of the 20th century.
From the films with Totò in the early 1950s to the attempt to found the canon of the so-called "Italian comedy" with "I soliti ignoti" in 1958, gradually until the ambitious and original attempt (with "La grande guerra" in 1959) to merge epic and comic in a grandiose project of filmic reconstruction of the national historical process, Monicelli has always known how to be a witness and interpreter of social changes, reflecting in his cinema and his films the contradictions and impulses of a society in continuous evolution.
The motivation for the degree awarded by the IULM University reads: "Mario Monicelli has always recognized the central importance of the need to communicate with the public and the urgency of communicating, with the images of the films, his precise idea of the world, linked to a coherent and solid moral code. Very modern even when he sets his stories in a remote world - such as the picaresque Middle Ages of "L'armata Brancaleone" (1966) or the papal Rome of "Il marchese del Grillo" (1981) - capable, like few other authors, of transferring into images and stories the "unease of modernity" - as in "Un borghese piccolo piccolo" (1977) - Mario Monicelli leaves to the new generations an unparalleled lesson in ethics, coherence and style. For this unparalleled contribution, the IULM University of Milan is honoured to confer on Mario Monicelli the Honorary Degree in Communication Sciences and Technologies".