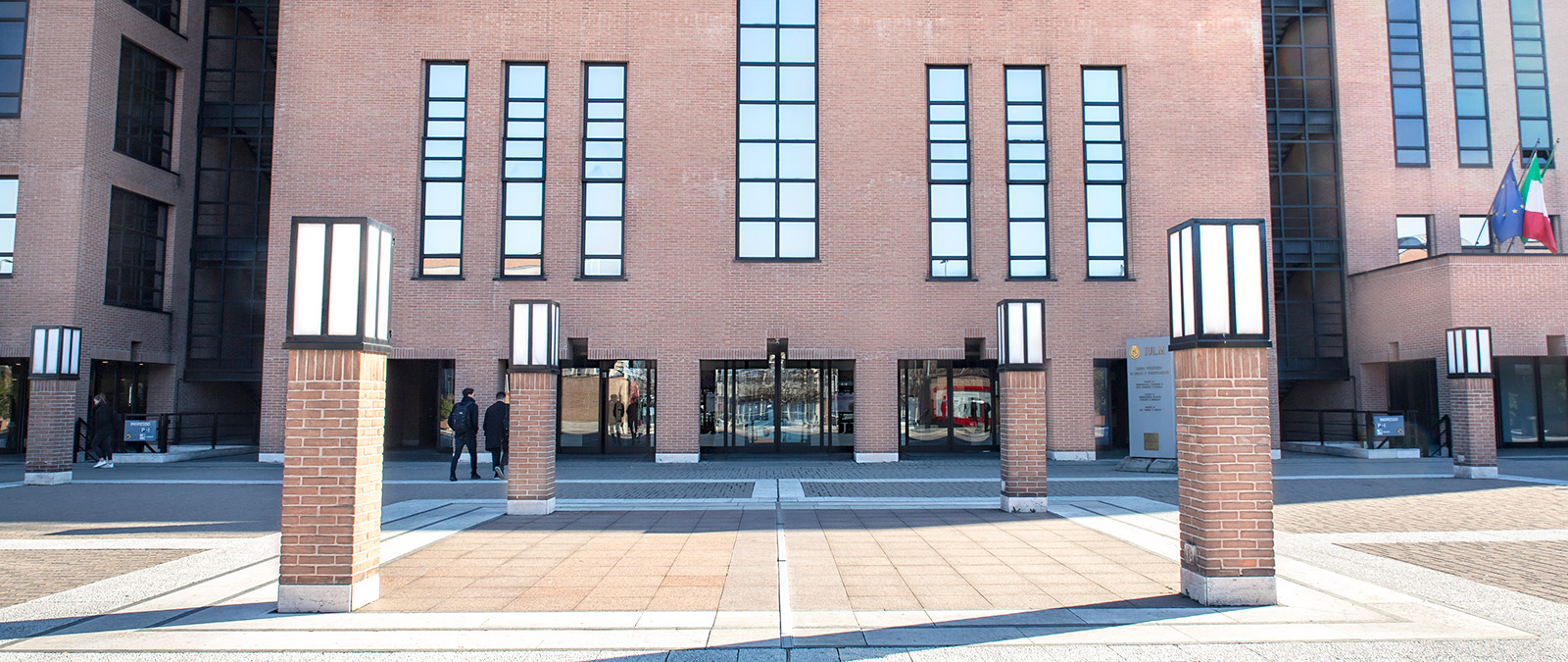 Marco Tronchetti Provera
Marco Tronchetti Provera - Honorary Degree in Public Relations and Advertising, conferred on 19 October 2005
Marco Tronchetti Provera, from an important family of Milanese shipowners, graduated in Economics and Commerce at Bocconi in Milan. For years, he was involved in maritime trade in the family business, Sogemar. In 1986, after marrying Cecilia Pirelli, he joined his father-in-law's company.
In 1992, he stepped up to the position of Chairman and CEO of Pirelli. In 2001, it acquired control of the Telecom Italia group. He is Vice-President of Confindustria and a member of the Board of Directors of Università Commerciale Luigi Bocconi.
The motivation for the degree conferred by IULM University reads: "The Honorary Degree in Public Relations and Advertising is conferred to Dr. Marco Tronchetti Provera in recognition of the managerial and entrepreneurial qualities constantly demonstrated in different areas of activity but oriented to a significant affirmation of our country in an international scenario, such as telecommunications and information technology, heterogeneous and complex context in which we meet local factors and global trends.
Marco Tronchetti's many years of activity are a clear expression of the values and principles that have inspired his industrial vision since its inception and are implicitly contained in the choices and actions that have marked his success".