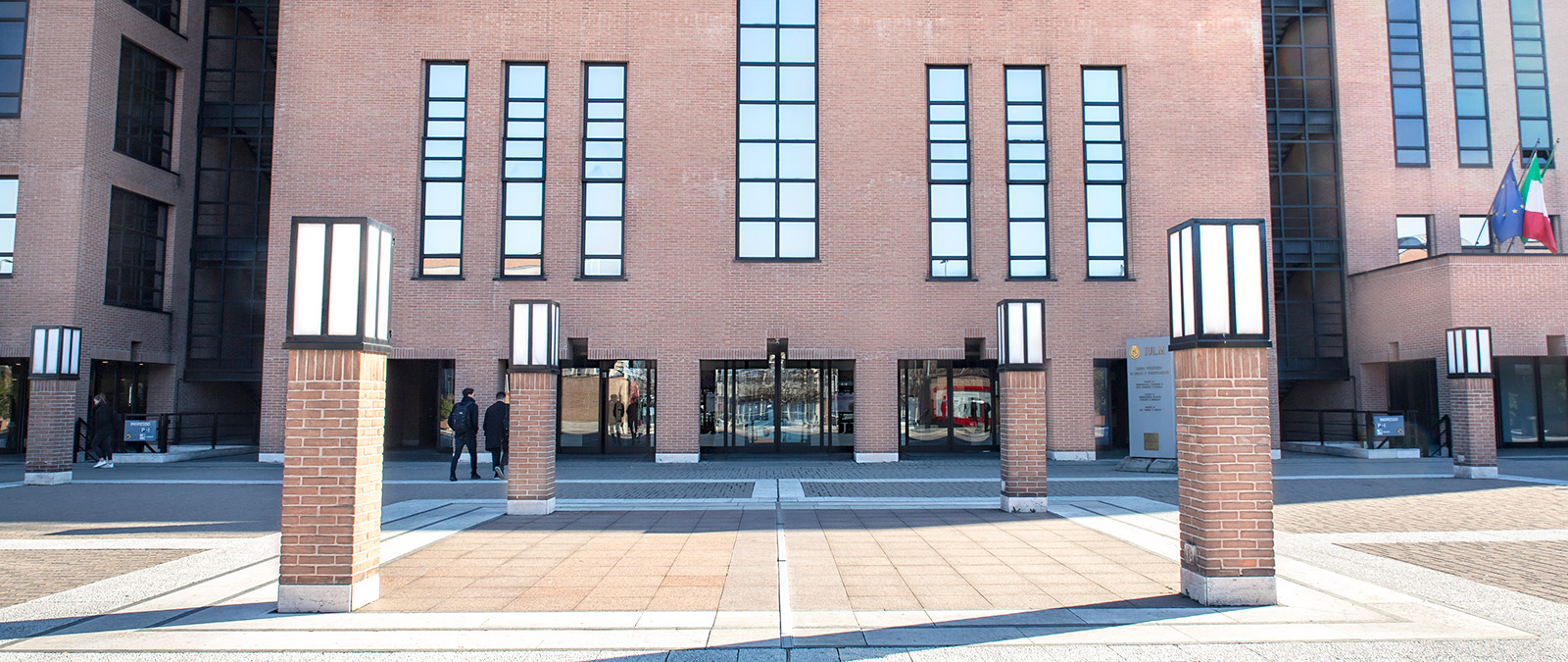 Koïchiro Matsuura
Koïchiro Matsuura - Honorary Degree in Cultural Studies and International Relations, conferred on 22 November 2007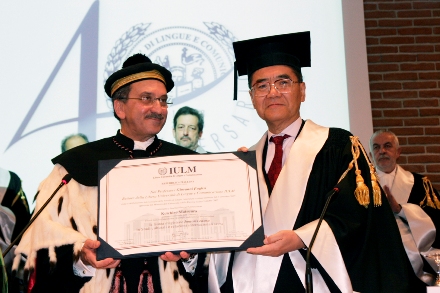 Koïchiro Matsuura, former Director General of UNESCO and Ambassador of the Japanese Empire, has characterized his long personal and professional activity in two converging directions: the world and Western culture, towards which he has oriented much of his intellectual talents, and political and diplomatic commitment in the field of cultural activities of international importance, in an action of cooperation strongly addressed to the reasons of peaceful coexistence and multicultural integration.
The motivation for the degree awarded by the IULM University is as follows: "Koïchiro Matsuura represents, for his activity and for his institutional role, the most qualified model to impersonate, in the era of globalization, a high and eloquent symbol of how the culture of peace, imbued with the values linked to education, the knowledge society and sustainable development, is the essential condition to give our time the economic and existential stability necessary to enjoy and enjoy its priceless and inexhaustible cultural heritage and landscape from East to West, from North to South of the world. The commitment and perseverance with which Koïchiro Matsuura has carried out and continues to carry out his high task are exemplary in helping both the Greats of the Earth and the younger generations, who are more eager for examples and rhetorical statements, to understand how it is possible and true to write with dignity, prestige and simplicity one of the most beautiful and significant pages of contemporary political and cultural life.
For all these reasons, the Council of the Faculty of Modern Languages, Literatures and Cultures of the Free University of Languages and Communication IULM of Milan and Feltre joins the Dean in the honour, with unanimous votes, of conferring on Ambassador Koïchiro Matsuura, Director General of UNESCO, the Honorary Degree in Cultural Studies and International Relations".