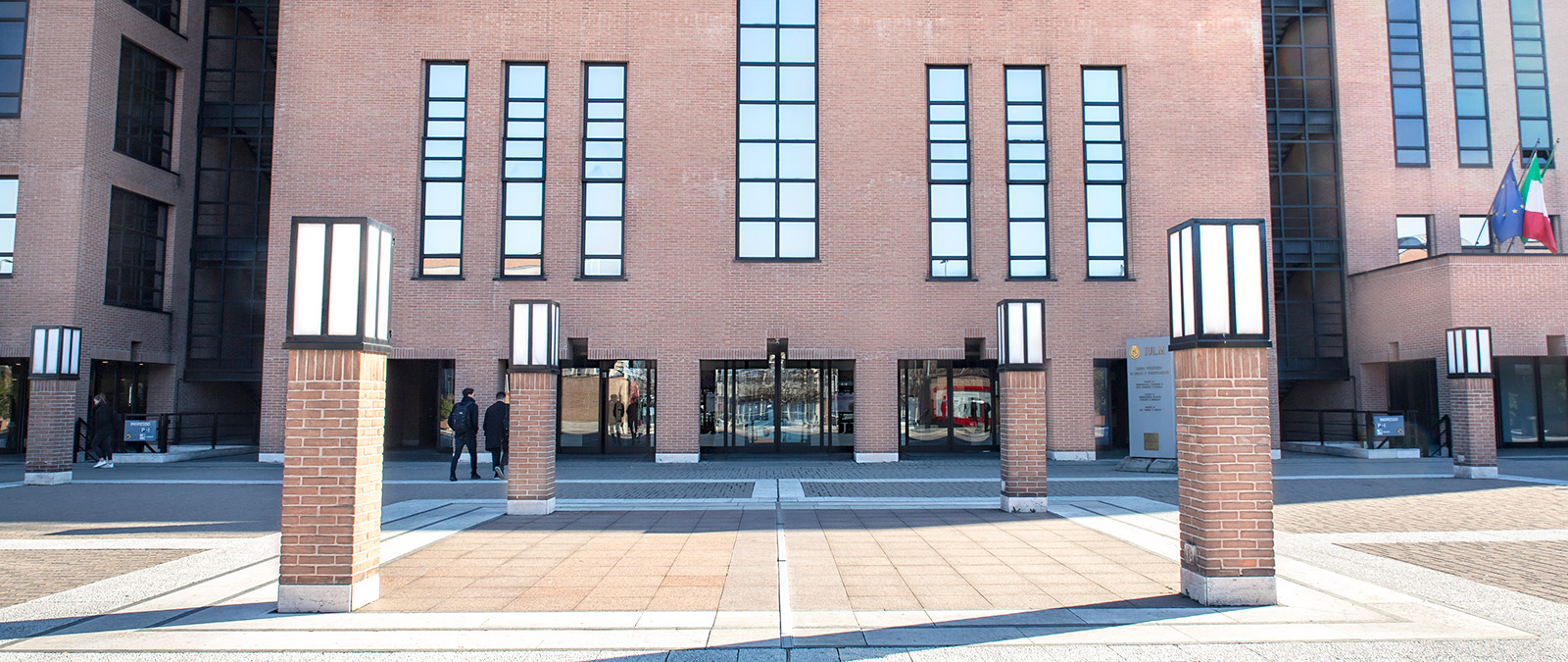 Giuseppe Tornatore
Giuseppe Tornatore - Honorary Degree in Television, Cinema and New Media, awarded on December 1, 2009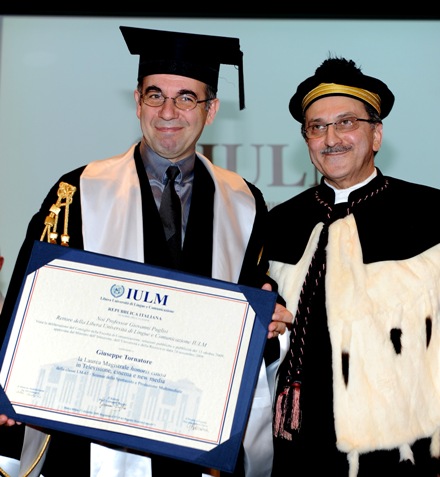 "Able like few other filmmakers to use the camera to communicate emotions, active - as well as in cinema - also in advertising, strenuous defender of the merits and rights of cinema against all its detractors, Giuseppe Tornatore stands out in the overall landscape of contemporary cinema with the stature of a giant.
The official reasons with which the Council of the Faculty of Communication, Public Relations and Advertising decided to award the degree to the Sicilian director were accompanied during the ceremony by the words of the Laudatio pronounced by Professor Gianni Canova: "I believe that the cinema of Tornatore has as a recurring theme the role of images in the exercise of memory and in the process of building the collective imagination. Between images and memory there is a deep, ancient, perhaps even ontological bond. My conviction is that Tornatore's cinema works first of all on this bond. Paraphrasing Aristotle, who considered the soul a collection of painted portraits, one could say that for Tornatore the soul of our time is a collection of filmed portraits, of filmic images, to be understood, however, not as simple supports on which traces of sensitive experiences are preserved, but as instruments of mediation between reality and imagination".

From the stage of the Aula Magna, Giuseppe Tornatore then exhibited his Lectio Doctoralis entitled "The film: a never-ending rewrite".