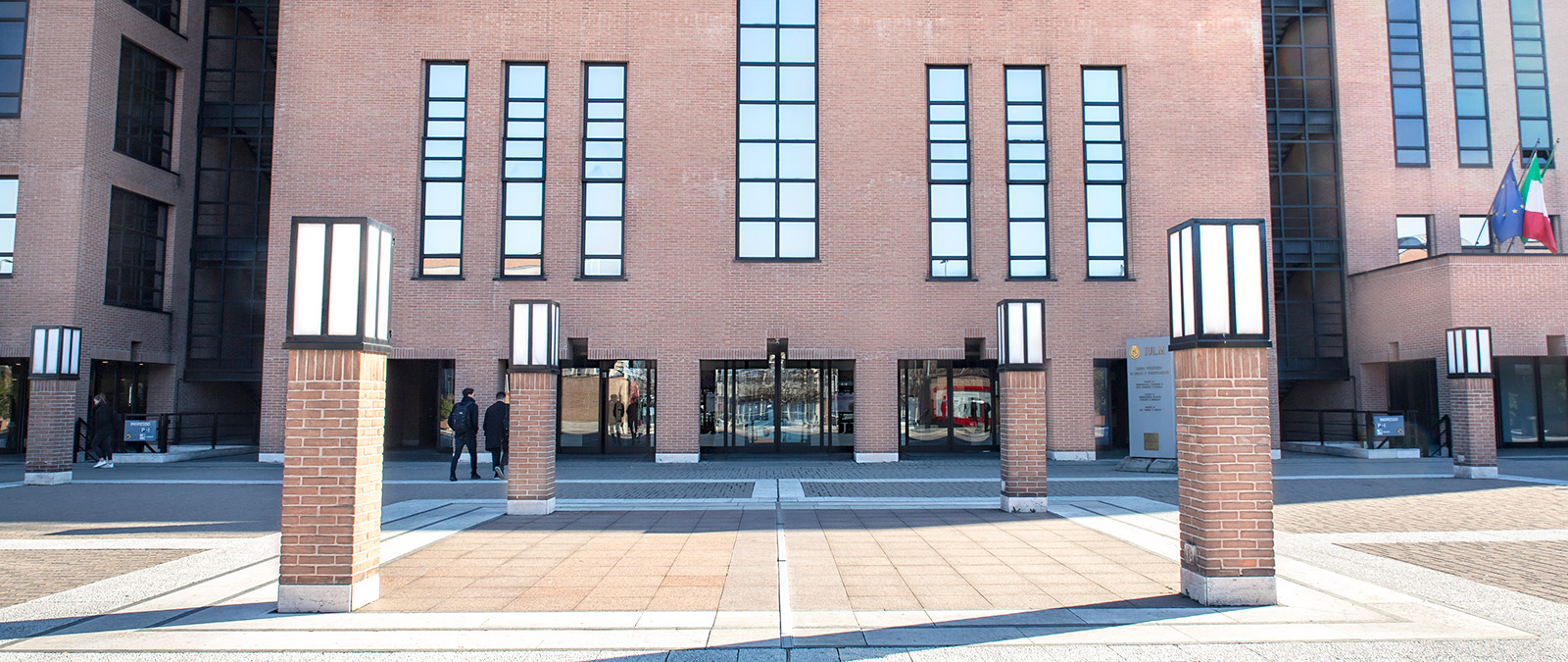 Giovanni Rana
Giovanni Rana - Honorary Degree in Public Relations, conferred on 15 November 2006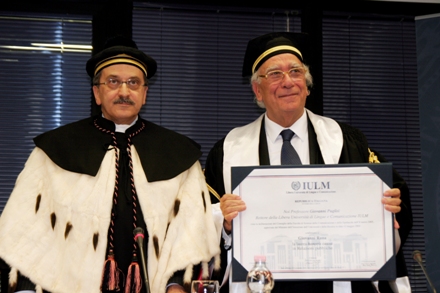 Giovanni Rana - President and founder of Pastificio Rana Spa, the largest Italian industrial group in the fresh pasta sector - was appointed Knight of Employment in 2004 by the President of the Italian Republic as the most significant example of economic development and social growth of the Italian entrepreneurial system.
The motivation for the degree awarded by IULM University reads: "Giovanni Rana is one of the most genuine interpreters of Made in Italy, having created a business from a typical Italian eating habit. Its success is based on the quality of handcrafted products transformed into industrial products. [...] Valuing gastronomic traditions and typical Italian products has contributed in an exemplary way to give dignity and international prestige to Italy, even beyond the borders of its production sector. He created a company that is an example of solidity in a sector, such as the food industry, which has always been exposed to international competition. [...]
He is now an example of a testimonial entrepreneur who has renewed the language of advertising, imitated by other entrepreneurs working in different sectors. Also as a result of his innate relational and communicative ability, Giovanni Rana has contributed to accrediting the identity, originality and quality of Italian products throughout the world. Its products, for notoriety and liking, are in fact a concrete testimony to the economic success that can arise from the effective mix of creativity and communication.
For these reasons of originality in the realization of a successful business project through the ability to relate and communicate, Prof. Puglisi proposes to the Faculty of Sciences of Communication and Entertainment - consistent with its cultural and educational mission - to confer on Giovanni Rana the degree honoris causa in Public Relations.