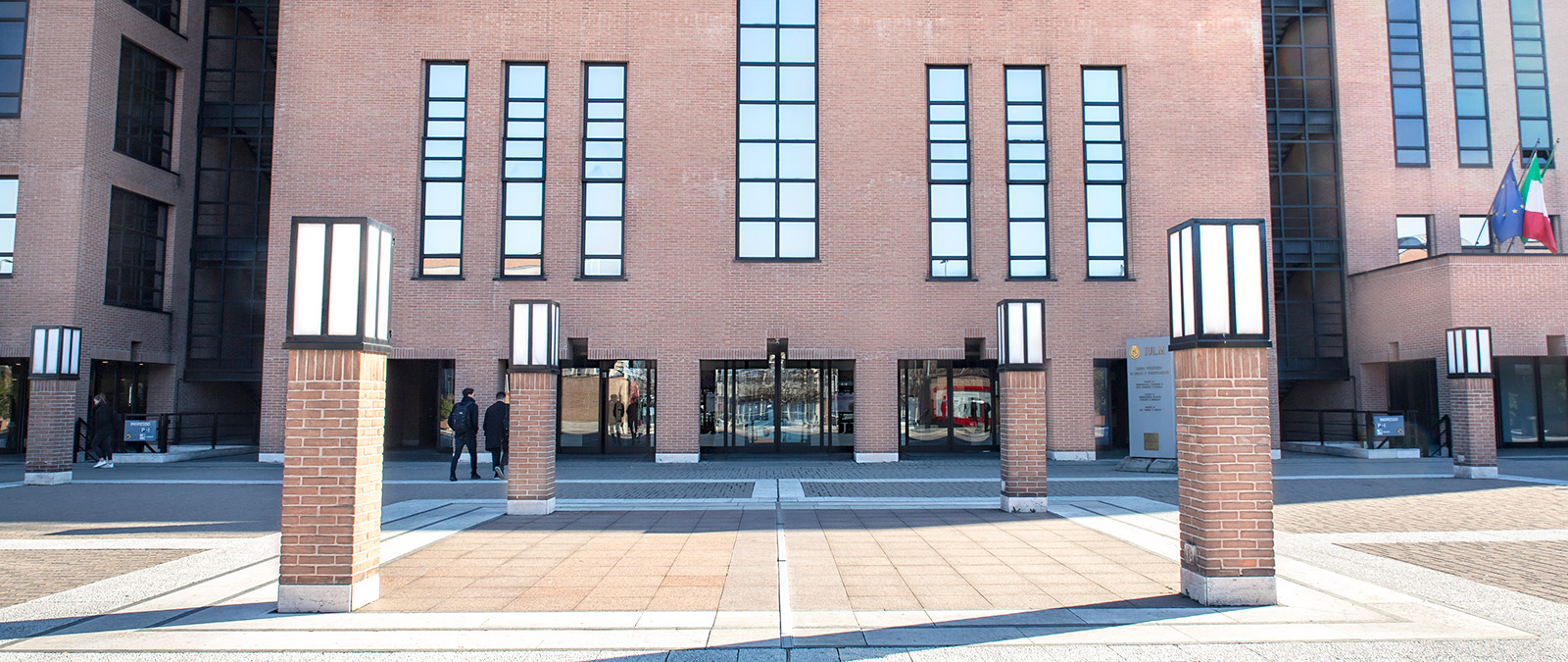 Franceschina Mancino Coin
Franceschina Mancino Coin - Honorary Degree in Communication and Management of Cultural Heritage and Events, conferred on 25 November 2005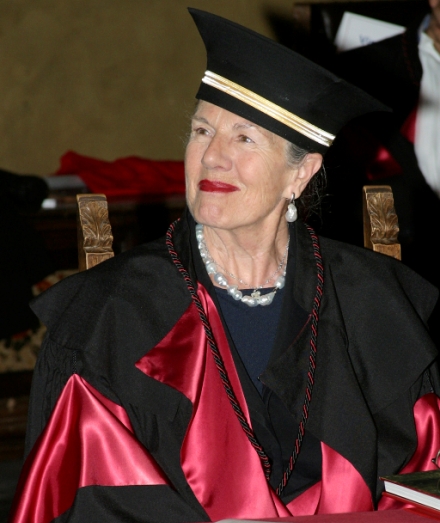 Franca Coin in 1996, on the proposal of the City of Venice, took up the challenge of conceiving and creating a private management structure that would support the management of the Venetian civic museums in identifying a new way of conceiving and living the museum: this is how Venice International Foundation was born, of which she is President.
The motivation for the degree awarded by IULM University reads: "Franca Coin, in her twenty years of international experience in the field of communication, has proven to have great managerial skills in the world of culture. The Venice International Foundation has always been a supporter of dialogue and collaboration with the major Venetian cultural institutions, which have led to the conception and realization of important cultural events at an international level as well. Franca Coin has trained an effective organisational staff to whom she has passed on all her knowledge of fund rising, promotion, communication and organisation. All this to protect our priceless artistic and historical heritage.
For these unparalleled contributions, Franca Coin is awarded an Honorary Degree in Communication and Management of Cultural Heritage and Events.