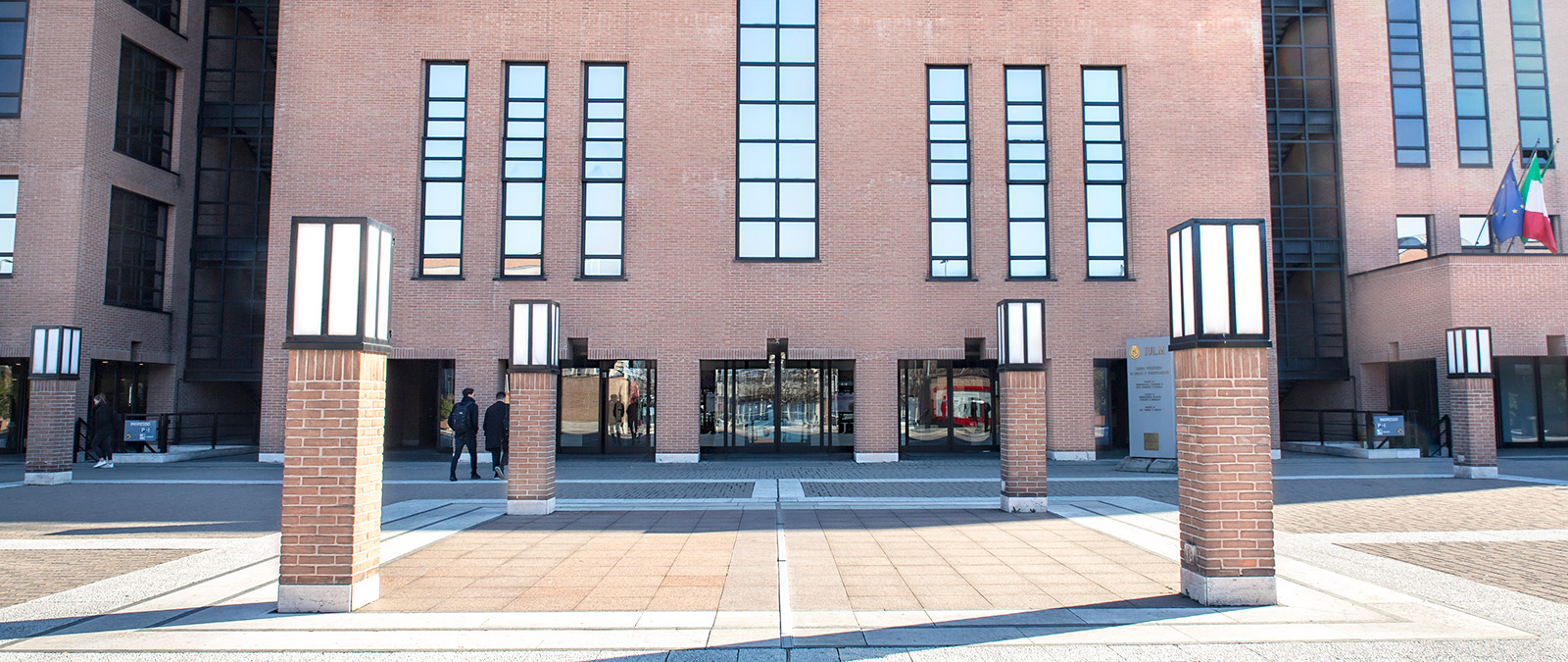 Cesare Romiti
Cesare Romiti - Honorary Degree in Public Relations, conferred on 23 November 2000
Cesare Romiti, after leading some important companies such as Bpd, Snia Viscosa, Alitalia and Italstat, spent almost a quarter of a century at the top of the Fiat Group, becoming the CEO and, for two years, also the Chairman. He left the Turin company in 1998 and took up the position of President of Rcs Quotidiani.
The motivation for the degree awarded by IULM University reads: "Cesare Romiti is a manager who, passing through public and private companies, has been able to combine in his management style the search for economic efficiency and profit, without ever losing sight of the social and institutional role of the companies he was managing. His communication technique is based on courageous, open, documented and often nonconformist statements, which opened a fruitful and clarifying debate. An extremely personal, original, but very effective and extremely useful public relations and business communication technique not only for the company but also for the Italian economy and politics and for our image abroad.
For these reasons, the Council of the Faculty of Communication and Entertainment unanimous, is honored to confer the Honorary Degree in Public Relations to Cesare Romiti.