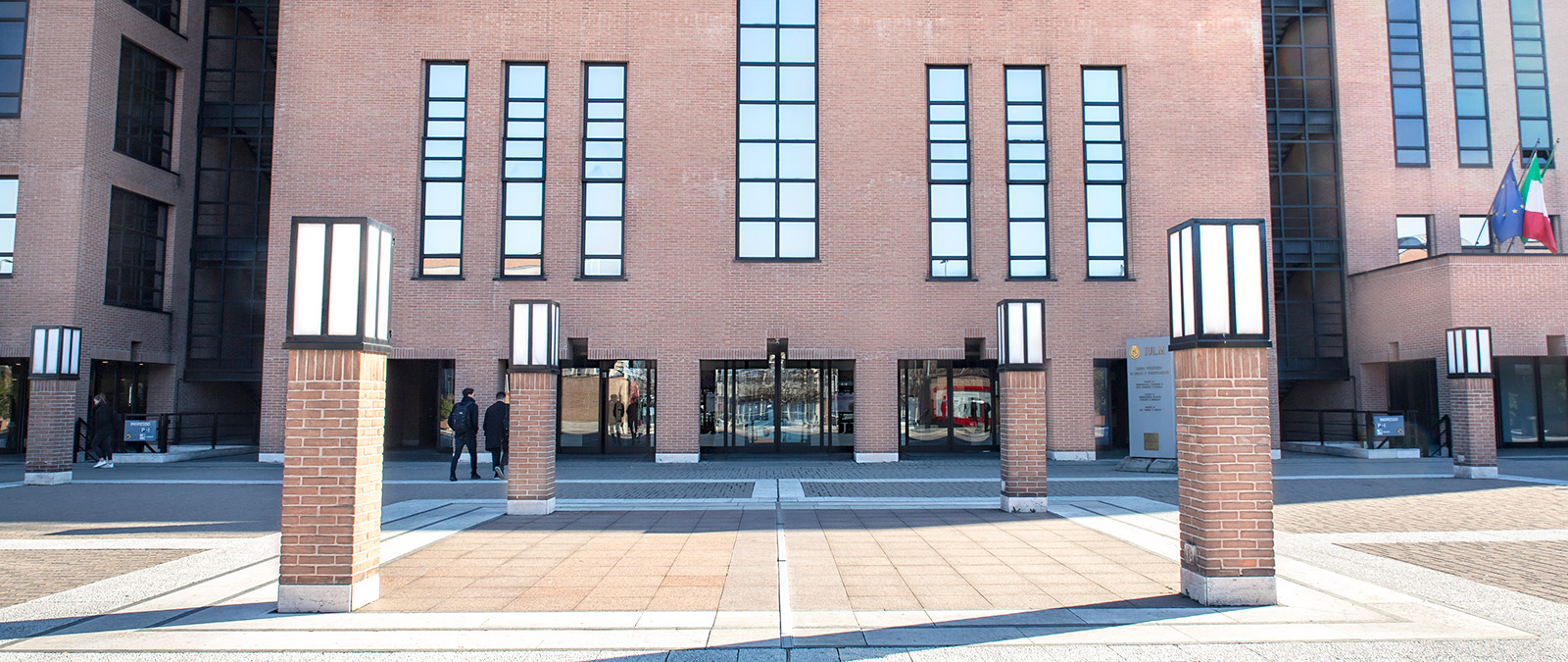 Arrigo Levi
Arrigo Levi - Honorary Degree in Communication Sciences and Technologies, awarded on 13 December 2004
Arrigo Levi is one of the most valuable and knowledgeable exponents of Italian written and radio and television journalism and an appreciated writer of books and essays. His long journalistic career began in Buenos Aires, as director of Italia Libera. Returning to Italy in 1946, he was director of the Gazzetta di Modena and then correspondent for several newspapers from all over the world. From '66 to '68 he was presenter of the Rai news.
After being special correspondent for La Stampa, he becomes editor-in-chief of the Turin daily and Stampa sera. From 1979 to 1983 he was in charge of the Times' international problems column. In 1988, he became editor-in-chief of Corriere della sera. There are numerous and successful television programmes in which he is the protagonist as a presenter or journalist, such as Tam tam tam, Punto sette, Gli archivi del Cremino.
The motivation for the degree conferred by the IULM University reads: "Arrigo Levi has contributed to the best Italian journalism of investigation and civil spirit linked to major issues of international politics and we also owe a very frequent activity of connection between the information system, political subjects at the highest levels of representativeness and scholars made in qualified forums for debate and research aimed at improving the internationalization of our country. His writing has recently touched on important themes of reflection on the human condition: age, memory, and spiritual research. For these unparalleled contributions, Arrigo Levi is awarded an Honorary Degree in Communication Sciences and Technologies".