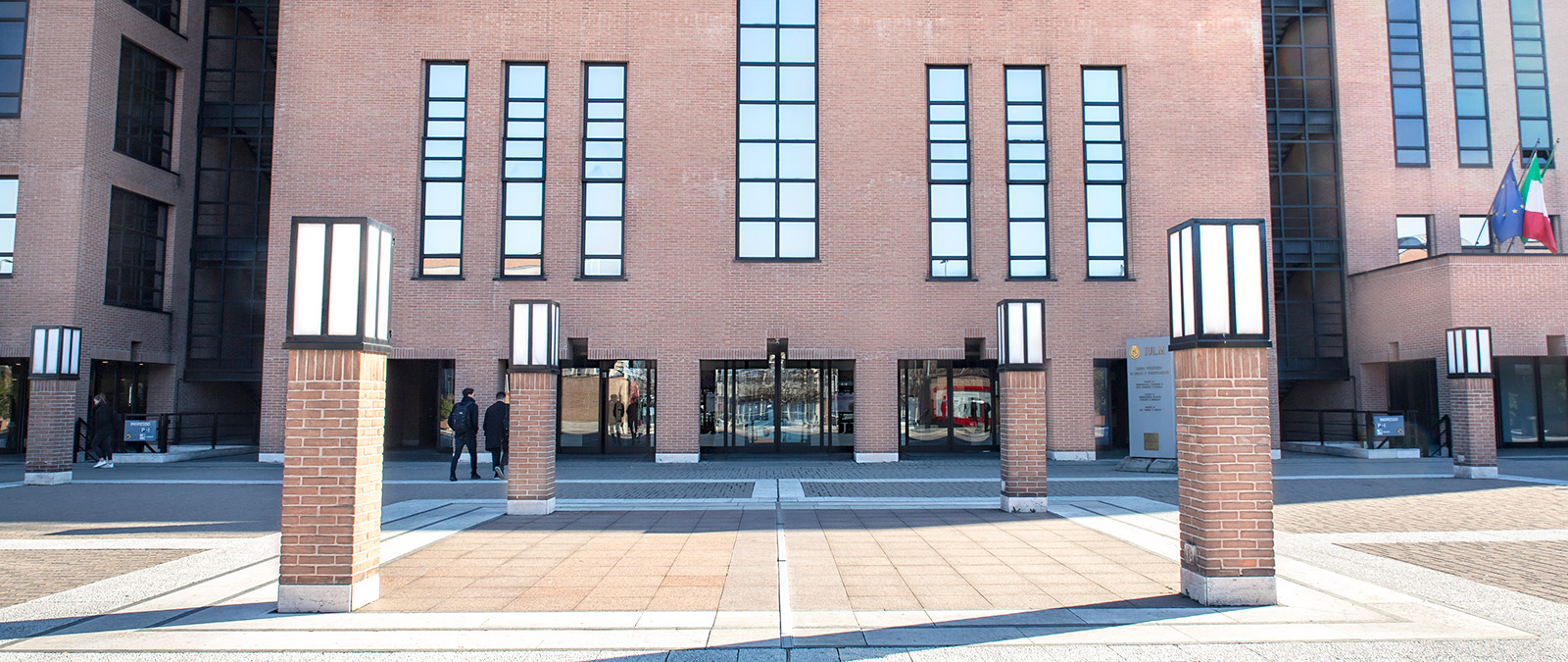 Andrea Camilleri
Andrea Camilleri - Honorary Degree in Foreign Languages and Literature, awarded on 15 October 2002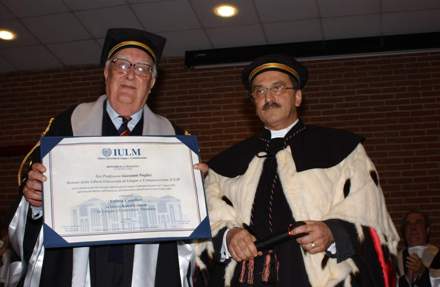 Andrea Camilleri, director, theatre and television author, has written essays on the show, short stories and poems and has taught "Institutions of Direction" at the Academy of Dramatic Art. As director and screenwriter, he has linked his name to some of the most famous crime productions on Italian TV, such as the series by Lieutenant Sheridan and Commissioner Maigret. Over the years he has joined this activity as a writer, becoming the author of important essays on the Sicilian scene born from his personal studies on the history of the island and the famous detective stories of Commissioner Montalbano, with which he has achieved final success.
The motivation for the degree awarded by IULM University reads: "Andrea Camilleri, in addition to being able to keep together the ranks of many stories of different genres, manages to involve the reader in them, immediately, visually, thanks to his personal story as a screenwriter that allowed him to adopt, according to the language of film and television, the technique of Simeon's sequence of images and the mechanism of yellow, also referring to the model of political-political storytelling, inaugurated by Sciascia. The result is a new, immediate and fitting language.
The creative and innovative literary production of Andrea Camilleri has been the subject of attention by the international press and critics, and he is one of the most translated authors in the world. For these precious contributions, Andrea Camilleri is awarded an Honorary Degree in Foreign Languages and Literatures".