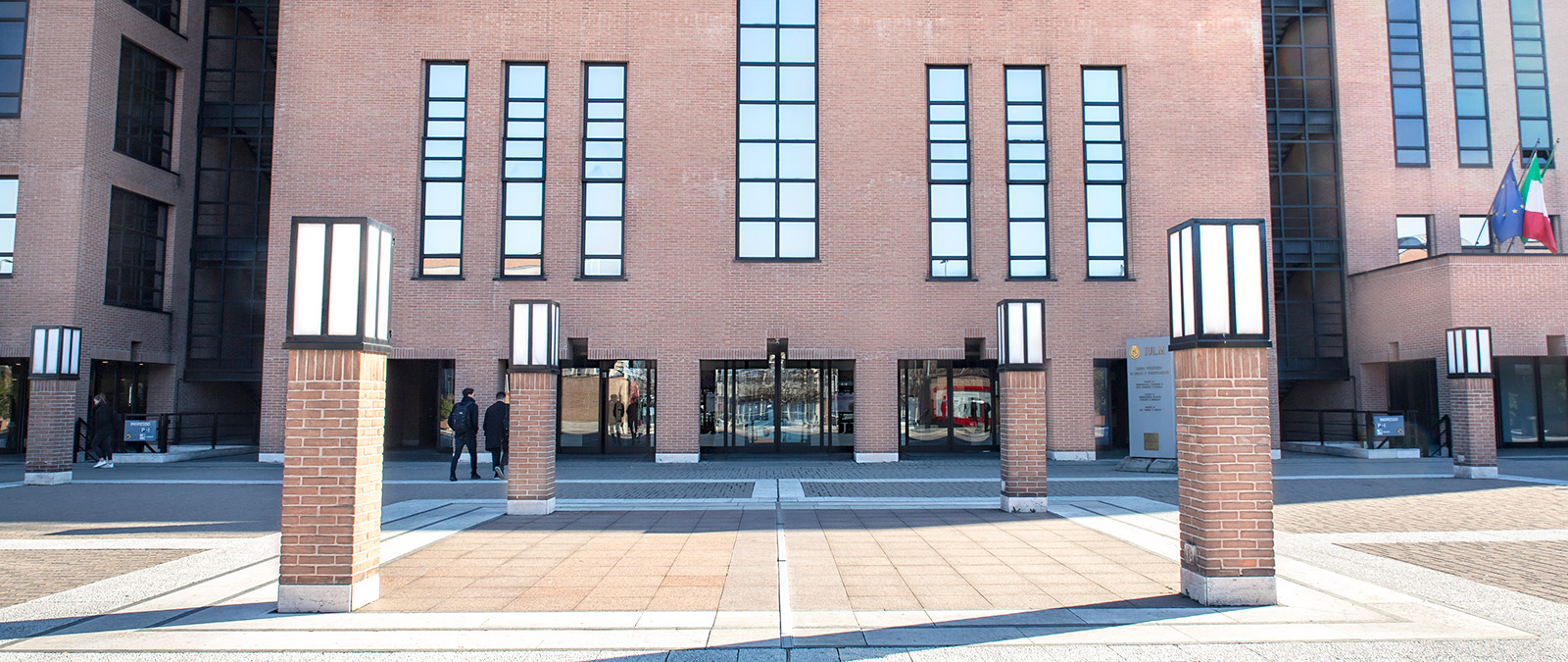 Alberto Contri
Alberto Contri - Honorary Degree in Public Relations of Institutions and Enterprises, conferred on 15 November 2010.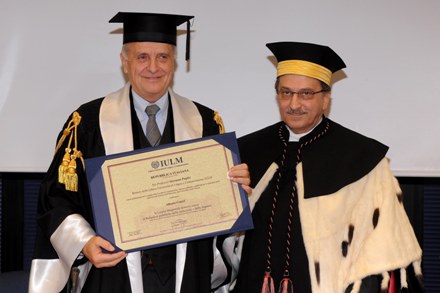 After studying law, Alberto Contri began his career in 1966 as a copywriter at Mondadori and then entered the world of advertising agencies where, for forty years, he was first Creative Director and then Top Manager in large multinational companies (last position, Vice-Chairman of McCann Erickson World Group).
From 1998 to 2002, he served as a Rai Director and, in 1999, he became President of the Fondazione Pubblicità Progresso. Director of the Institute of Advertising Self-discipline; in 2009, he was appointed President of the Lombardy Film Commission.
The motivation for the degree awarded by the IULM University is as follows: "For the originality of a cultural and professional path that combines attention to new technologies with a marked sensitivity to social issues and problems; for the determination and farsightedness with which he has tried to develop the ways and forms of communication, encouraging the affirmation in our country of the so-called digital revolution; for the ability to pursue and propose a new professional profile; for the coherence and the formative value of a professional profile that has never forgotten the ethical dimension and values of communication; the Council of the Faculty of Communication, Public Relations and Advertising of the Free University IULM of Milan unanimously deliberates on the proposal to confer to Alberto Contri an honorary Master's Degree in Public Relations of institutions and companies."