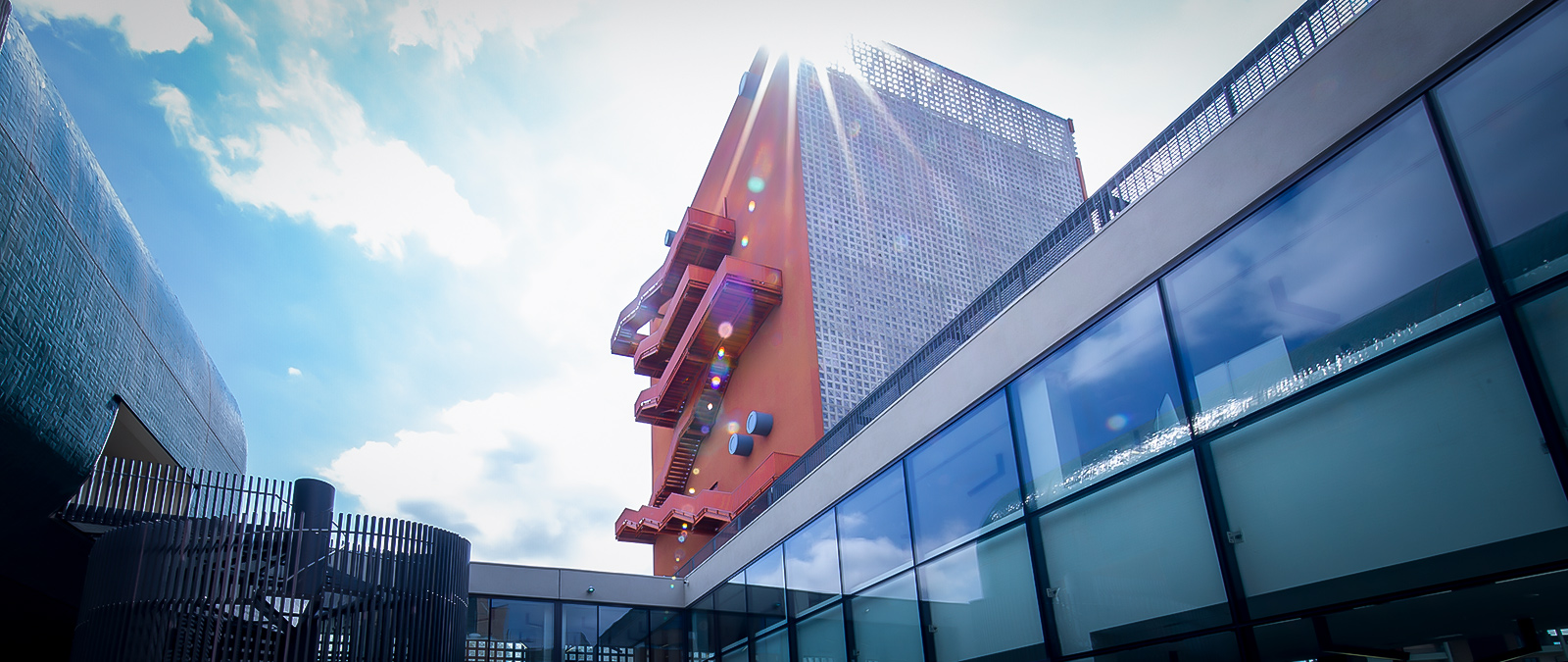 Global Engagement
Global Engagement is a space where you can explore all the international partnerships and projects that IULM University has with NGOs, international organisations, research institutes and universities around the world.

We believe that knowledge and innovation are not linked to mere geographical boundaries and that the complexity of international challenges makes it increasingly necessary to connect and create global synergies, as also enshrined in the Sustainable Development Goals (SDGs) of the United Nations 2030 Agenda.
Global Engagement is divided into:
Global Projects: all the international initiatives of IULM University that exponentially increase the possibilities of intercultural connection.
Youman Platform brings together international cooperation agreements and initiatives that IULM University has with NGOs, multilateral bodies, associations, companies and research centres all over the world, focusing on social values as well as innovation and sustainability aspects.
IULM Flow brings online the debate on today's major issues, problems, ideas and initiatives of international interest and beyond, overcoming cultural barriers and engaging in dialogue with an audience from the five continents, with the aim of broadening IULM University's community and enabling a mutual exchange of knowledge.