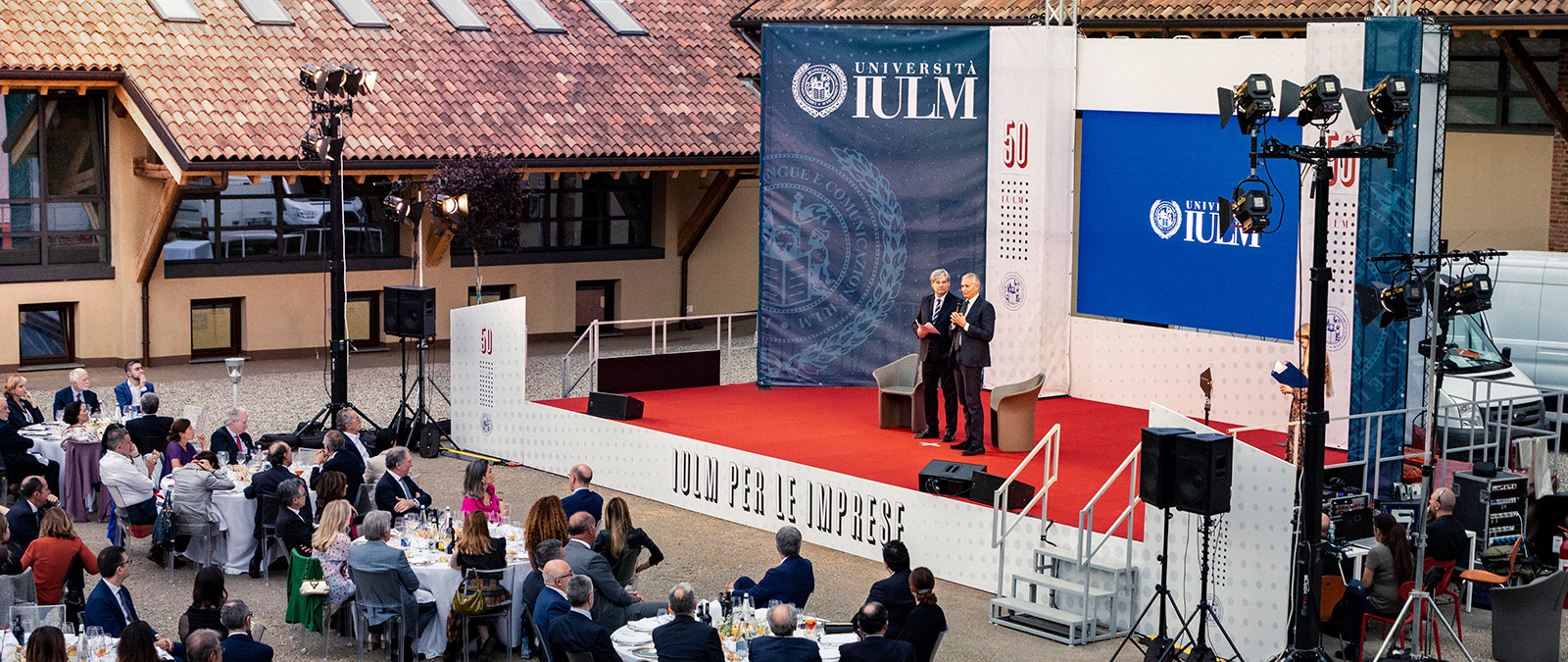 Companies will have a group of Post-graduate marketing and communication students at their disposal working in a specialization lab promoting integration between university education and practical skills, which can only arise from directly experiencing a company's real problems.

The Fieldwork consists of a curricular training project developed on the basis of a company brief, addressed and solved by the students, coordinated by a lecturer and a Mentor.
Also, as additional services related to the project, companies will benefit from activities such as:
Career Service & Employer branding: special recruiting projects ( Assessment, etc..) communication activities related to the brand sponsor.
Visiting Executive - testimony of a manager in the classroom
Student Executive: contamination between educational content and the business world
possibility to write a white paper on the theme of the project
Review - recent literature on a topic of interest: collection of all published scientific articles divided by topic of interest.
Professional video shots containing interviews with company managers and students to be conveyed on the University's social channels.
participation in Career Days for recruiting students
access to selection paths structured and designed according to the company's needs
Joint press release: Enhancement of the project in terms of communication and marketing

The service offered stems from the understanding of the real needs of the partner company and is realized with the presentation of a short list of candidates in line with what is sought. The dedicated team is composed of professionals with previous experience in recruitment and selection of personnel at well-known Head Hunting firms.