IULM Radio
Your university's Web radio; on Radio IULM, you can listen to the life of the University in streaming.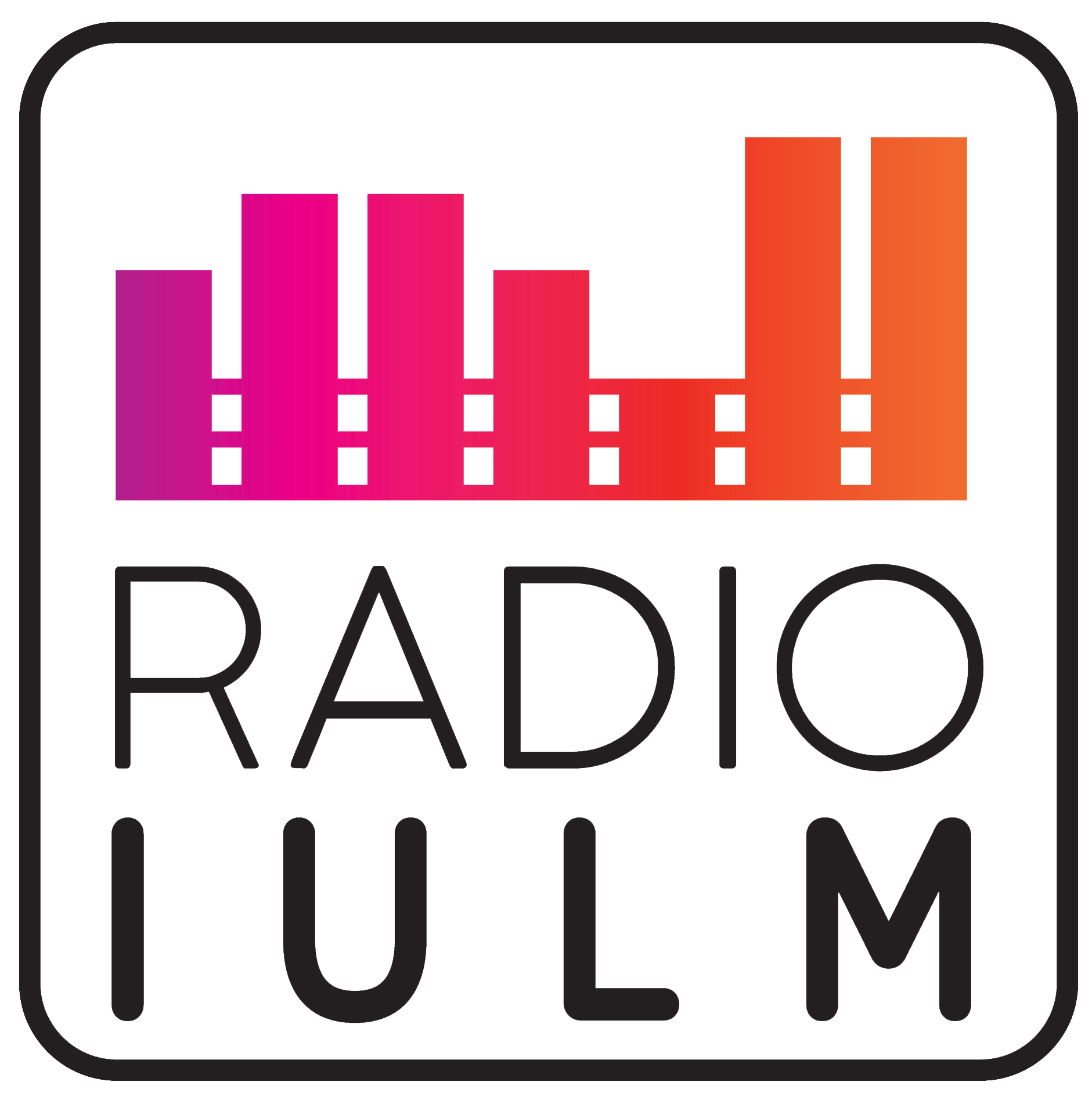 Web radio is not simply a traditional radio station broadcast through the Internet, but a hybrid medium with potential so far only partially explored.
The web radio of the IULM University was born as a tool of institutional communication and as a didactic/experimental laboratory of new formats and cross-media languages and professional training.
Radio website: http://www.radioiulm.it/