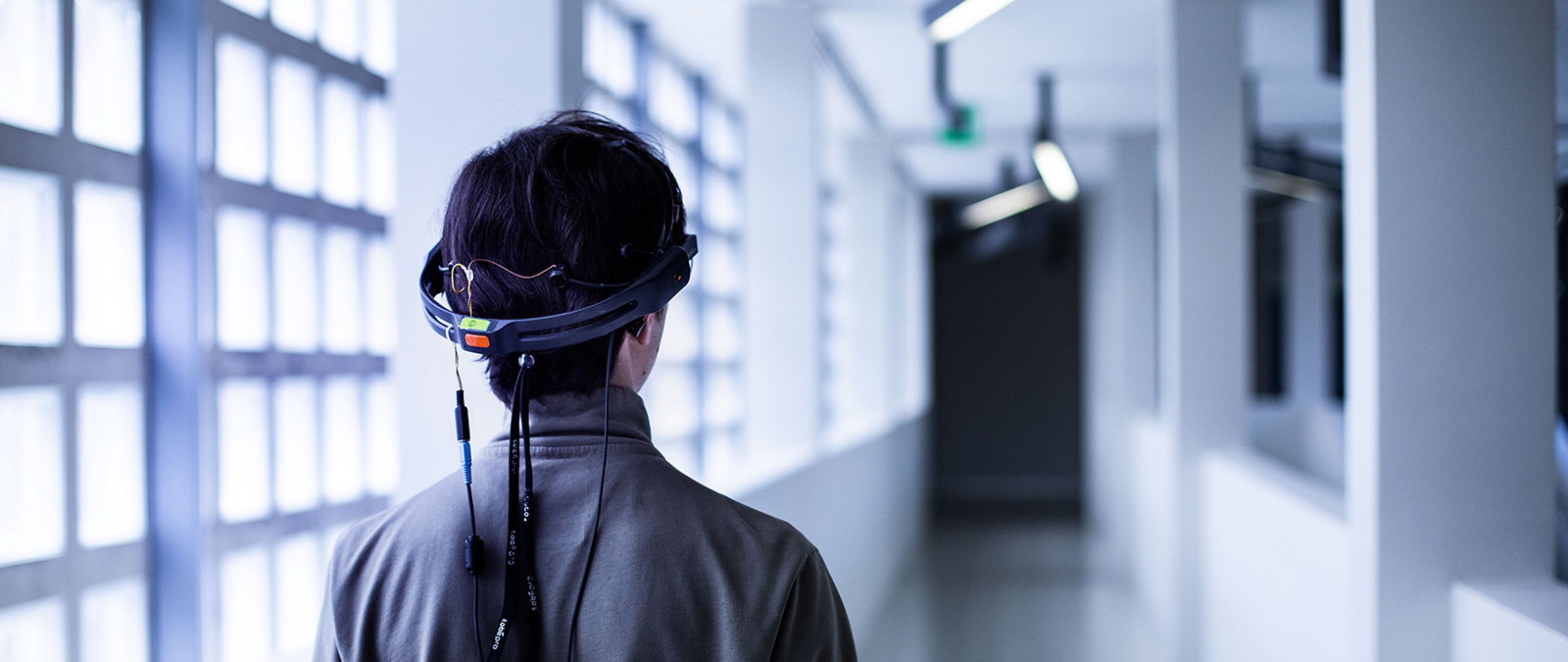 My advertising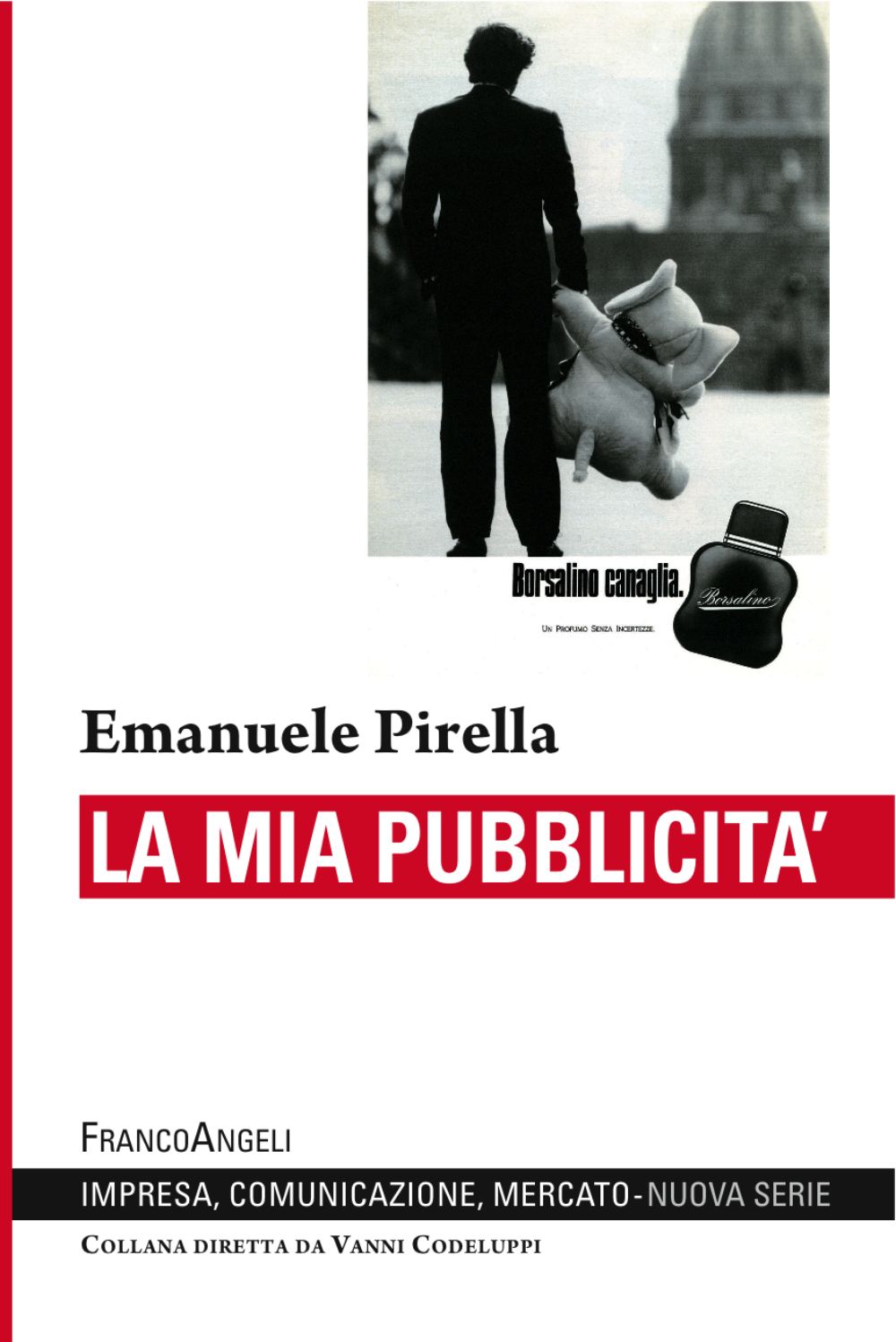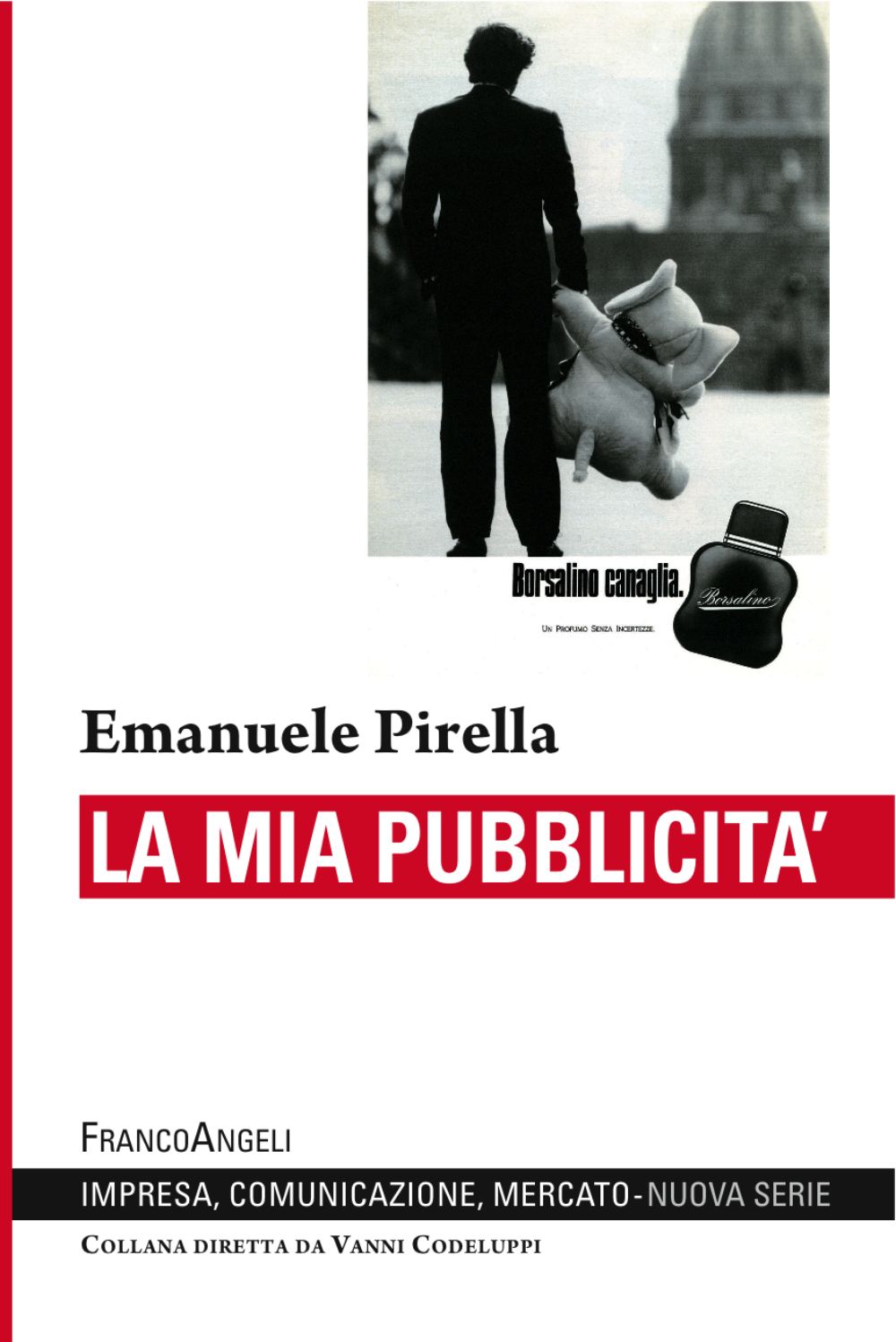 Emanuele Pirella has been the most important Italian advertiser of the last few decades. Master of many of the best creative directors, he has created numerous campaigns that can be considered fundamental in the evolution of advertising in our country.
He died in 2010 and left many articles that are here for the first time selected and organized, with the aim of highlighting his conception of advertising so that it can still be a useful tool for those who already work in the world of corporate communication and for those who approach it for the first time.
Paradoxically, Pirella was a great character in the world of advertising, above all because he was not just an advertiser. He was, in fact, constantly interested in many other areas. As he wrote, "Woe to those who don't know everything, the new English poets, the latest video clips, the films just released. Woe to those who do not broaden their emotions, going around by bus, getting themselves in trouble, experiencing the plain of loneliness and the alleys of the big parties. Because Pirella was fully aware that, in order to communicate in the best possible way, it is first of all necessary to know in-depth the culture of those you are dealing with.