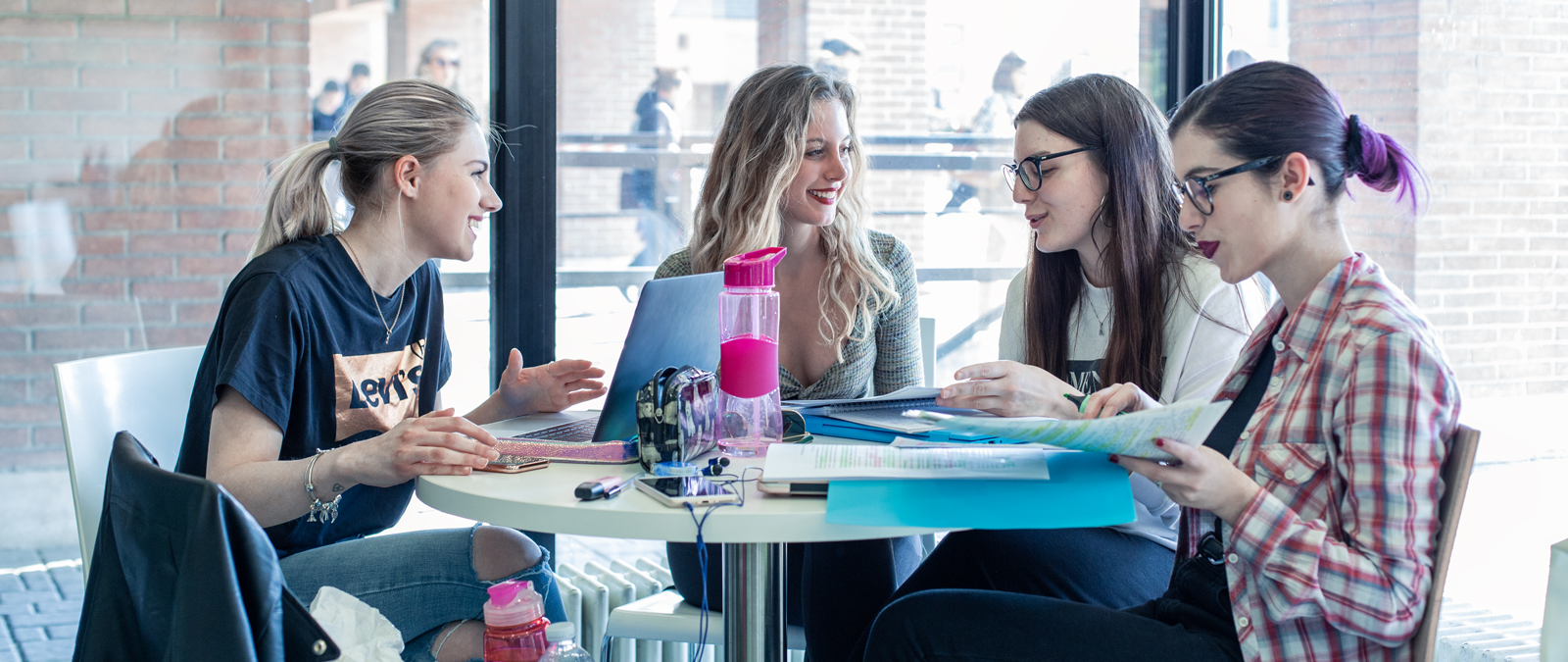 Student Fairs and Exhibitions
Clear information and personal guidance is key for making an informed study choice.
Let's meet at your place!
Across the globe (and online), IULM University staff organises and participates in several activities to assist international students in their academic choice, such as IULM presentations, 1-to-1 meetings, student fairs, and webinars.
IULM University international activities aimed at raising awareness among prospective students are listed below.
INTERNATIONAL FAIRS AND EVENTS 2021
Event

Date

Country

Sky Lines Study Abroad - Webinar + Q&A

16th October 2021

Bulgaria


vIDOHE Vietnam — Uni-Italia

15-17th October 2021
Vietnam
EAC Skopje Study Abroad Fair

16th October 2021
North Macedonia

Virtual Tirana International Education Fair

16-17th October
Albania
Study abroad Today Fair

—

Webinar IULM

2th October

Montenegro

EEFT Taiwan Online

Mid-October - January

Taiwan
Studies & Careers - Studiare in Italia

22nd-23rd October

Russia

Online Study Abroad Fair Educom

29th-30th October
Lebanon
Access Master

26th October
Colombia, Costa Rica, Panama, Venezuela
Docsity Webinar
27th October


vIDOHE Cina - Uni-Italia

29th-31st October
China
EHEF Japan

29th-30th October
Japan
Studies & Careers

—

Studiare in Italia
30th October
Kazakhstan
EHEF Indonesia

12th-13th November
Indonesia
Online Education Expo

—

Optima
November
Indonesia
vIDOHE Iran - Uni-Italia

11th-13th November
Iran
Settimana delle eccellenze universitarie
15th November
Paris
Edlanta Education Fair - EEF - Webinar IULM

18th November
Bulgaria
Presentation Studypedia



Lebanon
EDMUNDO IULM Webinar

25th November
Romania and Greece
Access Master

25th November
Bulgaria, Romania and Greece
EHEVF (European Higher Education Virtual Fair)

24th-25th-26th November
India
vIDOHE Indonesia - Uni-Italia

2th-28th November
Indonesia
Study in Italy Days by Firenze Egitim - Webinar IULM

2nd December
Turkey
Study in Italy Days by Firenze Egitim - 1to1 consultations

3rd December
Turkey
Access Master

6th December
Serbia, Albania and Turkey
vIDOHE India - Uni-Italia

17th-19th December
India
IULM INTERNATIONAL OPEN DAY

22nd January


Institutions, associations, and partners wishing to invite IULM University to take part in their events can contact the International Recruitment Office at [email protected].